Diversity and Inclusion
Women in Payments Rising Star Award 2020
September 22, 2020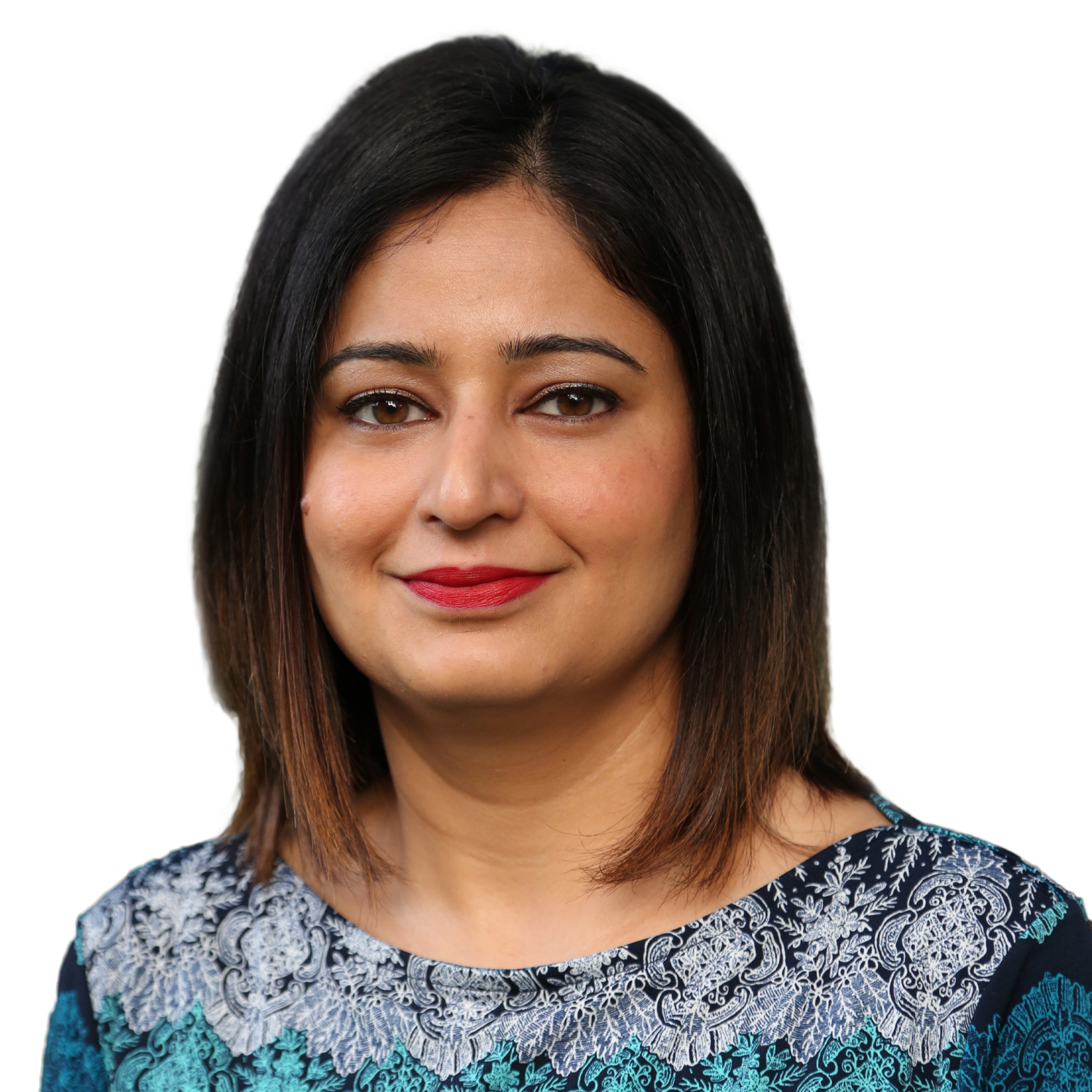 Congratulations to Suman Sidhu, Director of Application Development, Global Payment and Cash Management Technology, for being recognized with the Women in Payments Canada: Rising Star Award.

Each year, the Rising Star Award is presented to a woman who demonstrates her commitment, insight and innovation to the payments industry and digital ecosystem – from either a technology, regulation, compliance, product, legal or risk perspective.

Suman was recognized for her professionalism, integrity, and leadership, and for the contributions she has made to Global Payments Technology, Global Business Payments, and to the broader organization. This includes her keen understanding of the interplay between payments and technology, and for moving forward the payments mandate by prioritizing opportunities to deliver reusable payment capabilities that can be used across Scotiabank.