The Sustainable Finance Group provides advice and solutions to corporate, financial, public sector, and institutional clients across Scotiabank's global presence.

In November 2019, Scotiabank committed to mobilizing $100 billion by 2025 to reduce the impacts of climate change. As a global leader in sustainable finance, Scotiabank is committed to advancing climate transition and promoting sustainable economic growth.
Scotiabank is a leading Canadian dealer of sustainability bonds, and one of the fastest growing dealers globally. We have global, multi-currency, cross-sectoral execution capabilities.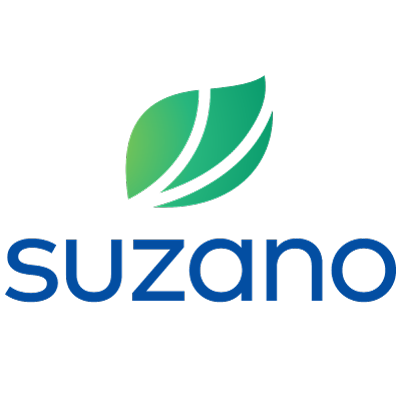 US$750,000,000
10 Year Sustainability Linked Notes
Tender Offer for Multiple Series of Bonds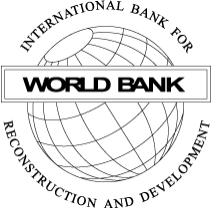 7 Year Sustainable Development Bond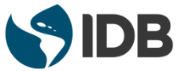 7 Year Sustainable Development Bond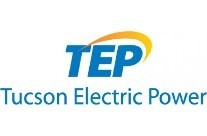 10 Year Green Bond

acquired the remaining ~38% stake in


7 Year Green Bond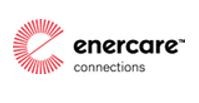 10 Year Green Bond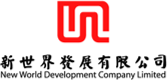 3 Year Green Loan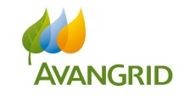 5 Year Green Bond
​Discover what we have to offer

Best-in-class structuring and execution of sustainable finance transactions. 

Tailored ESG and sustainable finance advice aligned with your business strategy.
Development and marketing of new sustainable finance products across asset classes.

The Sustainable Finance Group combines robust capital market expertise with a leading-edge, sustainable finance background to incorporate sustainability across all your capital markets activities.

Bob Nguyen
Managing Director and Head, Corporate Fixed Income Origination
Patrick Bryden
Head of Environmental, Social and Governance Research
Fanny Doucet
Director, Sustainable Finance
Jason Taylor
Director, Sustainable Finance
Sean Locke
Analyst, Sustainable Finance
Holly Nevison
Analyst, Sustainable Finance