Financial Sponsor and Infrastructure
Sophisticated solutions offered across our banking, financing and advisory capabilities.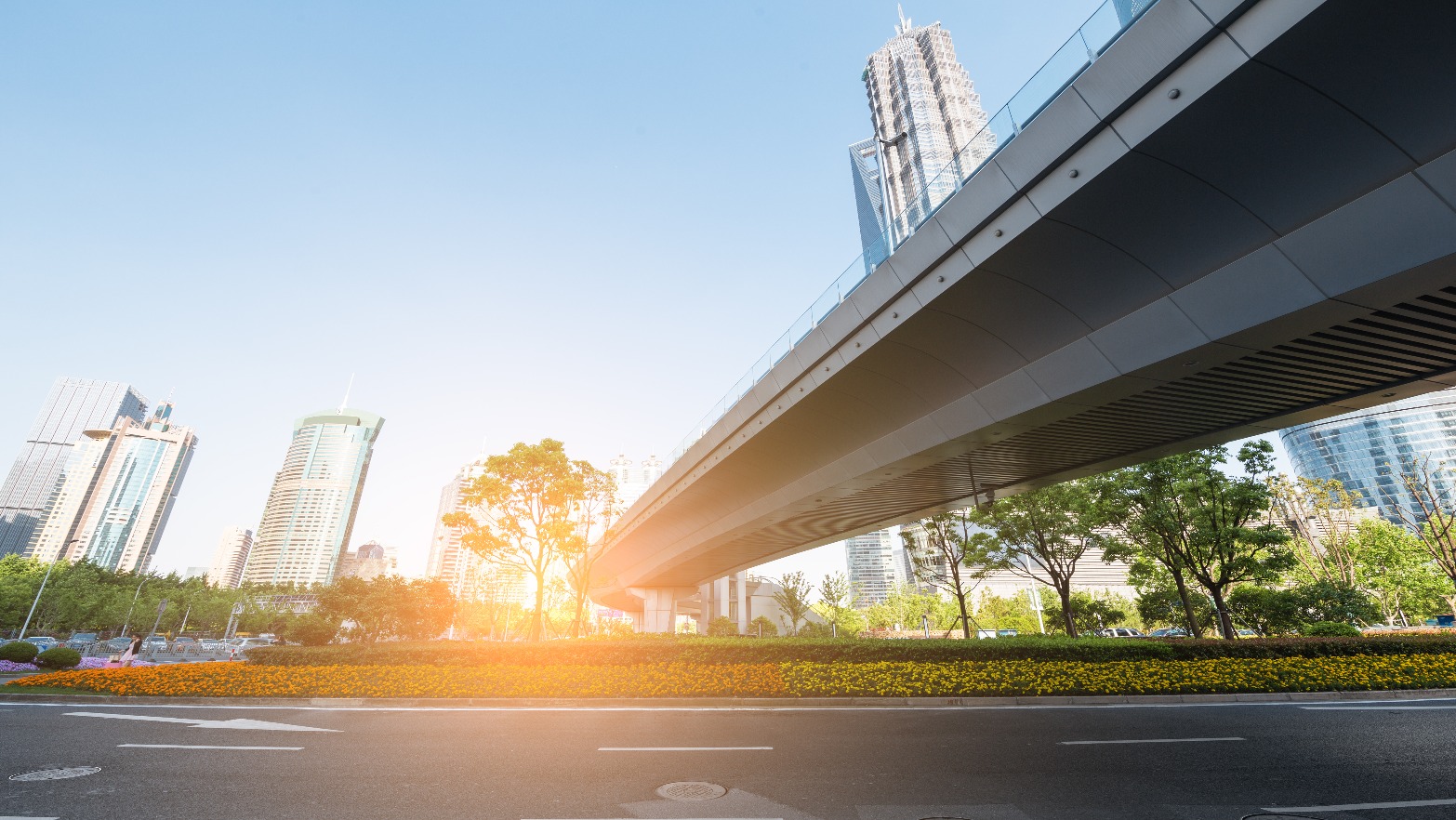 Financial Sponsor Coverage
Our Financial Sponsor Coverage team leverages Scotiabank's broad industry expertise and strong finance capabilities to provide financial services to Private Capital Funds (Private Equity, Infra/Real Assets, Private Debt, Real Estate), Pension Plans and Sovereign Wealth Funds. Working closely with our partners across Scotiabank, we offer a complete and seamless spectrum of services, from idea generation and acquisition financing to investment monetization. We work in conjunction with our industry coverage teams to assist clients with their investments across a wide range of sectors and geographies, with a focus on North America, Latin America and Europe.
With professionals in Toronto, New York, and London, we focus on developing and maintaining comprehensive multi-product relationships comprised of:

Investment banking and merger and acquisition advisory services

Fund finance (including subscription finance)
Leveraged finance/asset level financing
Hedging solutions (foreign exchange, interest rate, commodities)
Cash management services (including deposits)
Scotiabank provides advisory, financing and capital markets services to corporations and governments in the Infrastructure sector. We focus on the effective structuring of complex and innovative transactions, including buy and sell-side infrastructure asset opportunities.
Road
Rail
Ports
Airports
Power
Water
Regulated utilities