Research and Market Commentary
Scotiabank ranked #1 in Bloomberg's 2019 Latin America Syndicated Loan Bookrunner League Tables
August 8, 2019
Scotiabank ranked #1 in 1H 2019 Bloomberg's Latin America syndicated loan bookrunner league tables.
Scotiabank is a global leader in corporate finance and capital markets solutions in Latin America. We support our customers with uniquely tailored, best-in-class financing solutions by providing local expertise and global capabilities. This has positioned Scotiabank as #1 in Bloomberg's Latin America Syndicated Loan Bookrunner League Tables for the 1H of 2019 by both volume and deal count, successfully leading 16 syndicated loan transactions with a volume of US$2.64 billion, and resulting in a market share of 12.98%.
View the full ranking report here.
Deal highlights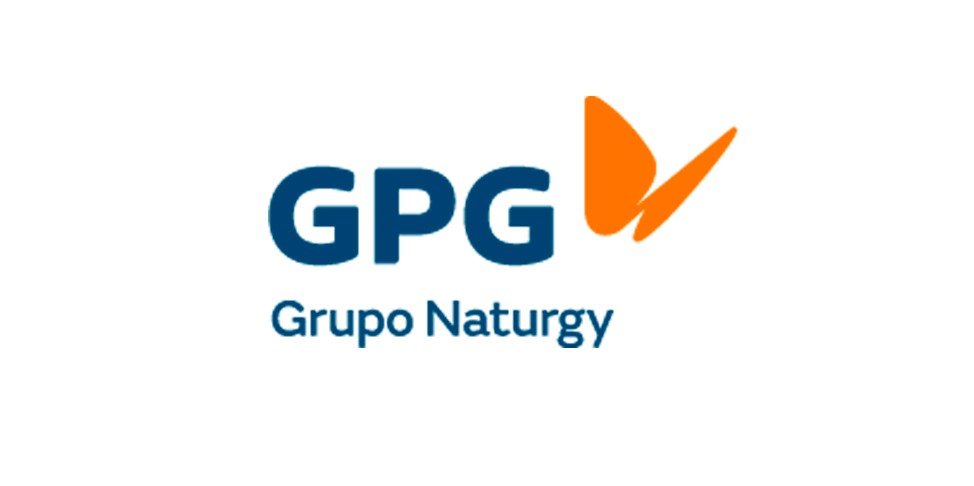 Senior Credit Facility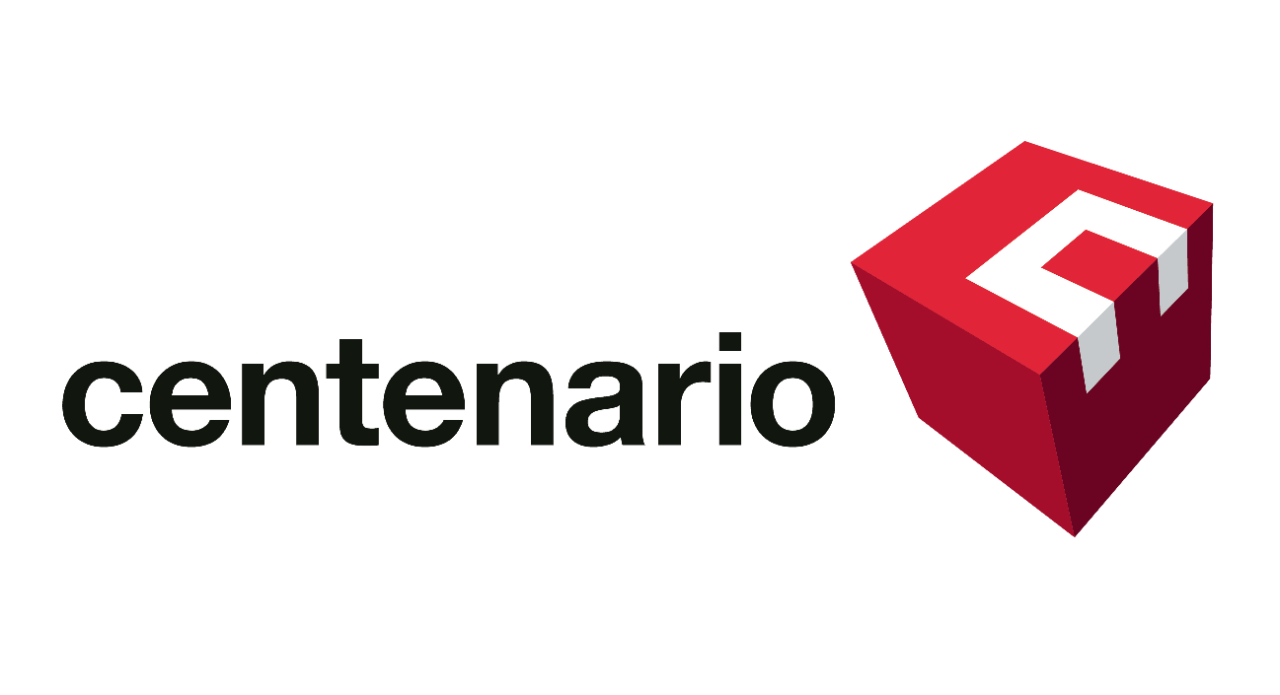 Senior Credit Facility

Senior Credit Facility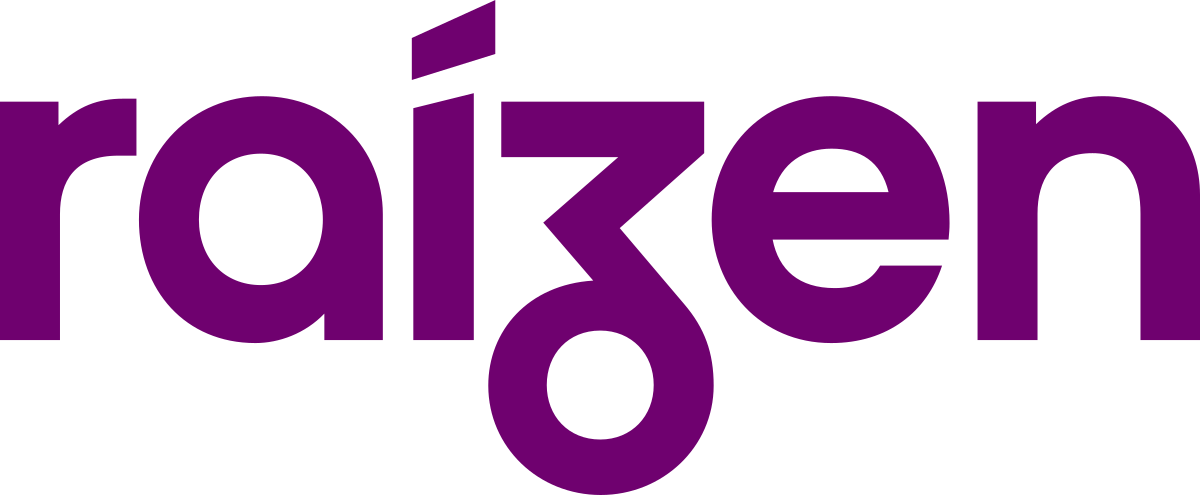 Senior Credit Facility
Senior Credit Facility

Senior Credit Facility