Our DNA
Women Of Influence: Loretta Marcoccia
December 9, 2019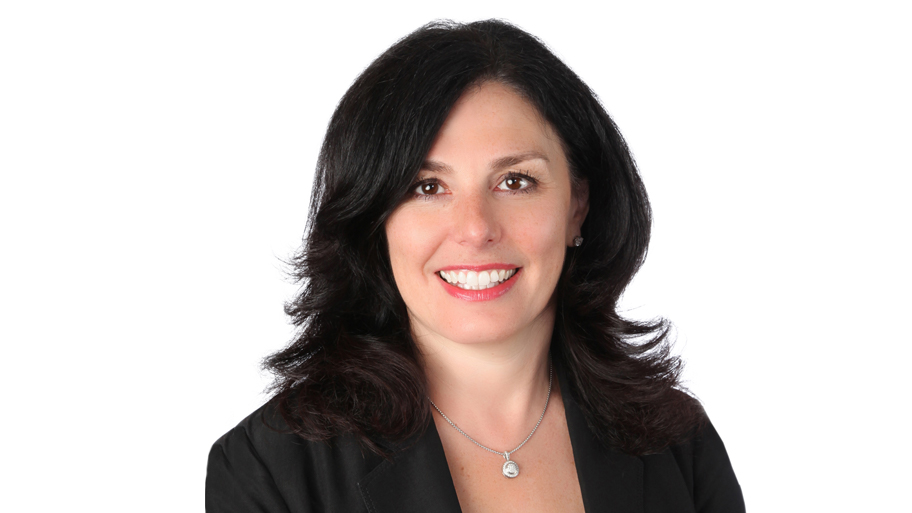 When The Scotiabank Women Initiative first launched in 2018, its primary focus was to support women-owned, women-led businesses by providing access to capital, mentorship and education. One year later, Scotiabank is expanding this bespoke program to Global Banking and Markets.
Loretta Marcoccia, Executive Vice President & Chief Operating Officer, and executive sponsor of The Scotiabank Women Initiative for Global Banking and Markets, explains how the program will empower women to take their careers and businesses to the next level.
Read the article, as published by Women of Influence.