Diversity and Inclusion
Scotiabank is focused on creating an inclusive workplace in which employees are empowered and engaged, where everyone has the opportunity to achieve success. This commitment is ingrained in how we work, treat one another, and serve our clients.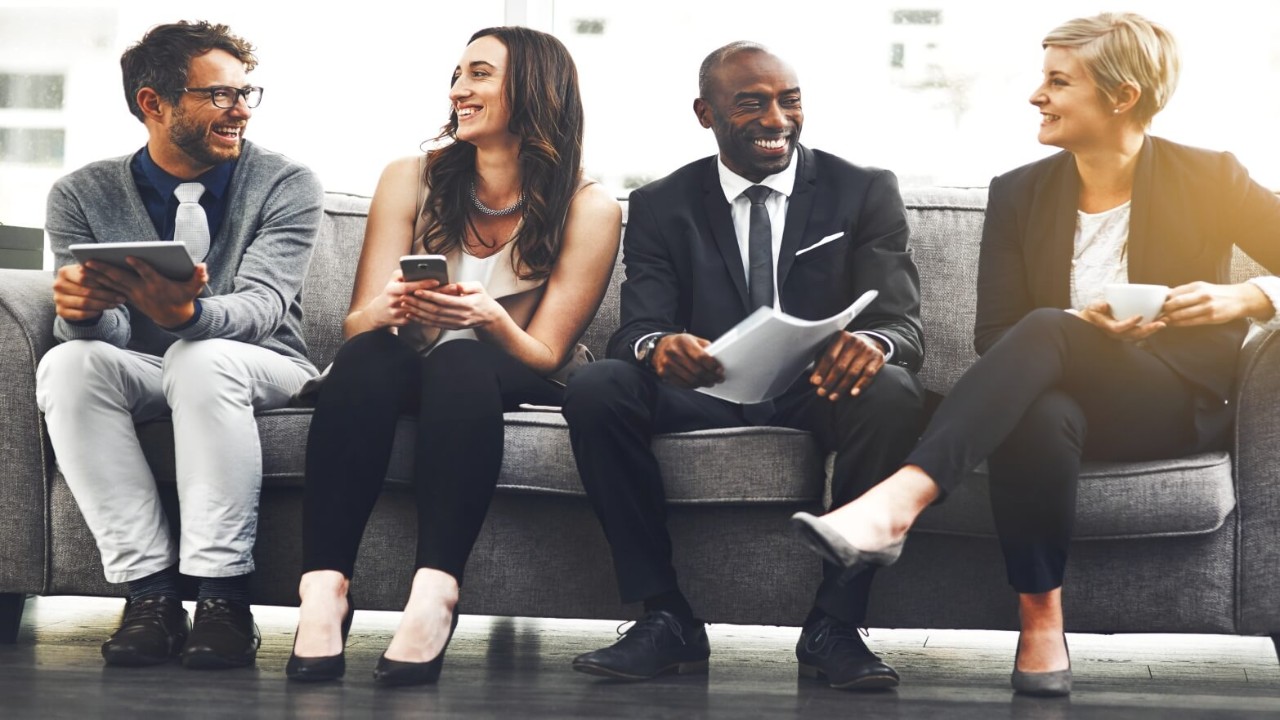 Corporate Social Responsibility
Through our five commitments to Customers, Employees, Communities, the Environment, and strong Corporate Governance practices, we aim to create a better future for both society and Scotiabank.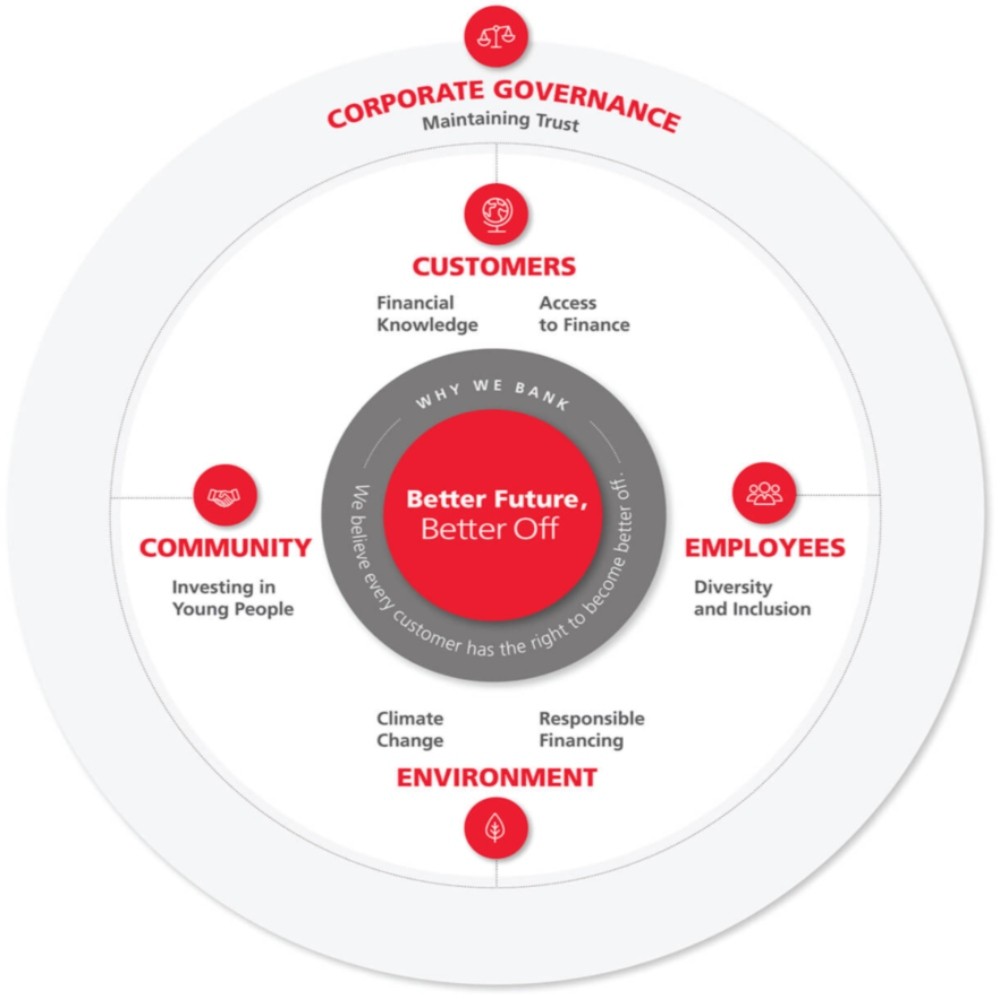 ​Young People in the Community​
Scotiabank supports organizations that are committed to helping young people reach their infinite potential. We believe this is an investment in the long-term security, stability and growth of our communities. Young people are our future leaders and Scotiabank's goal is to help ensure that they have the necessary skills and resources to ensure their success.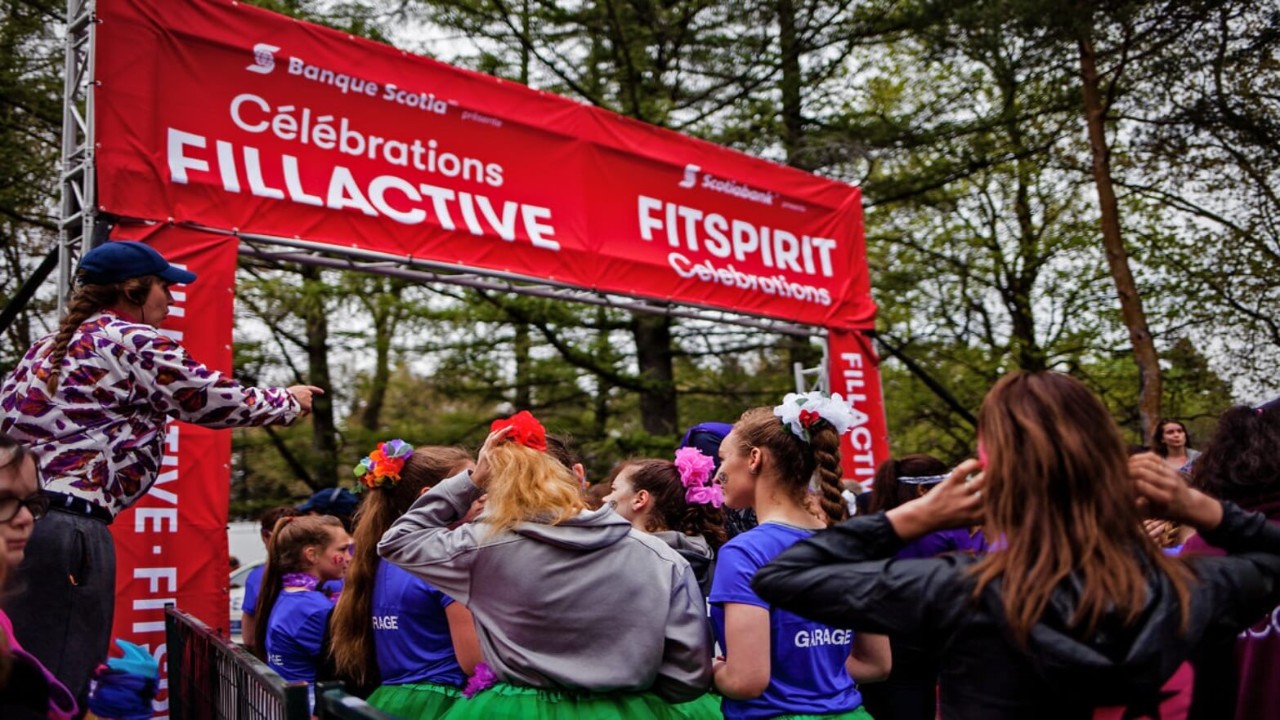 Arts
The arts inspire us to pursue our passions – providing new perspectives and experiences that enrich our lives. That's why Scotiabank supports the Arts in Canadian communities and has a long history and a deep passion for doing so. Scotiabank's sponsorship of the arts includes the Scotiabank Giller Prize, Hot Docs Film Festival, Scotiabank Photography Award, Scotiabank CONTACT Photography Festival, and the New Generation Photography Award, to name a few. In 2015, Scotiabank became the Founding Partner of the Canadian Photography Institute at the National Gallery of Canada.
Ian Williams wins 2019 Giller Prize for novel Reproduction.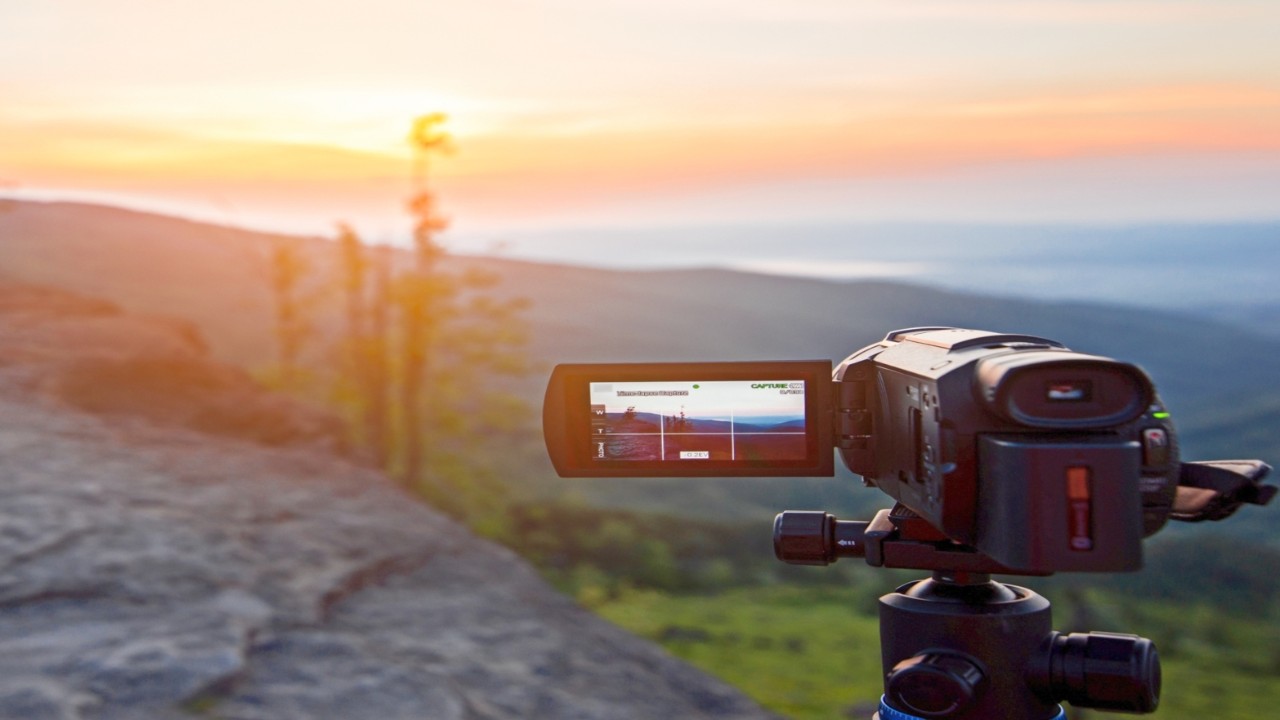 Hockey
Hockey matters to Scotiabank because it matters to Canadians. Scotiabank has reached the important milestone of helping to support one million kids and counting through its commitment to community hockey across Canada. We are proud of our long time partnership with the NHL, our involvement with Canadian NHL teams, the CWHL and sponsorship of some of the biggest celebrations of hockey, including Scotiabank Hockey Day in Canada and Rogers Hometown Hockey.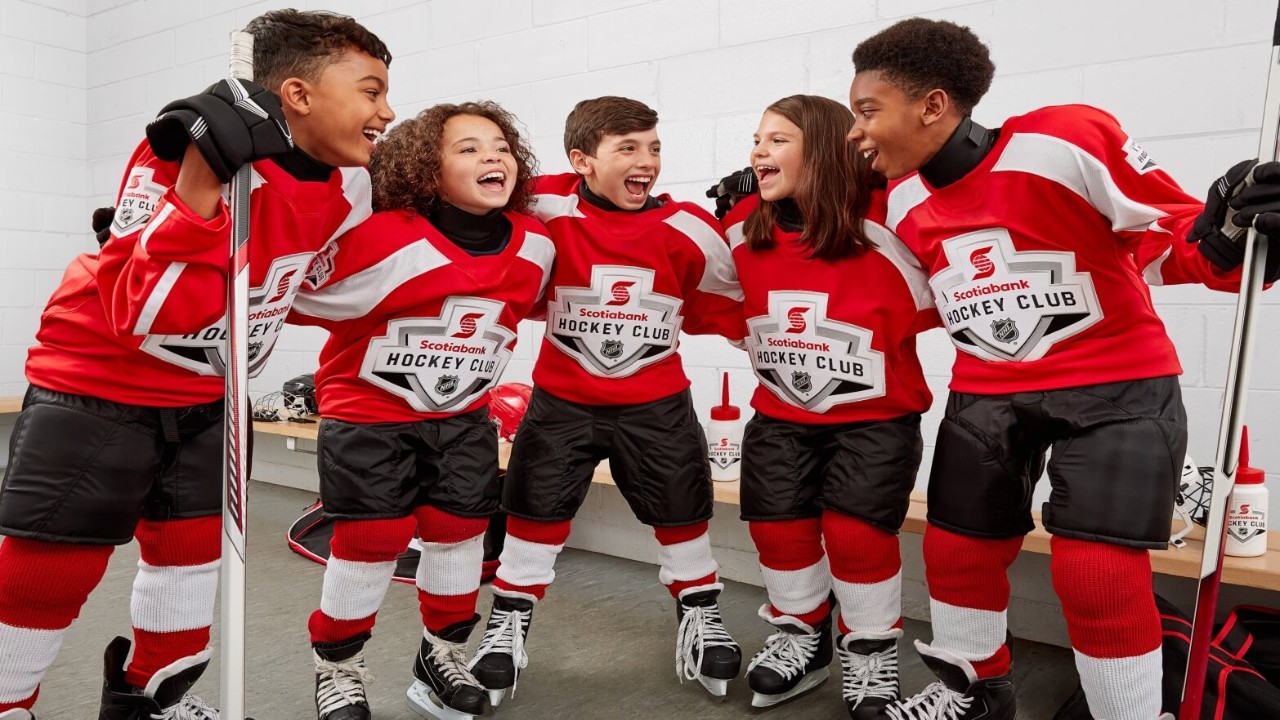 Marathons
In 2017, Scotiabank and the Scotiabank Charity Challenge raised over $8 million for 560 community charities across the country through our six sponsored marathons. Since the Scotiabank Charity Challenge began in 2003, we have raised over $62 million for local charities across Canada.
Register for any distance in one of our six Scotiabank-sponsored running events. During the process you will be given the option to sign up for the Scotiabank Charity Challenge to fundraise for a local community charity. As Scotiabank covers all the fees associated with online fundraising, 100% of the funds you raise will go directly to your chosen charity.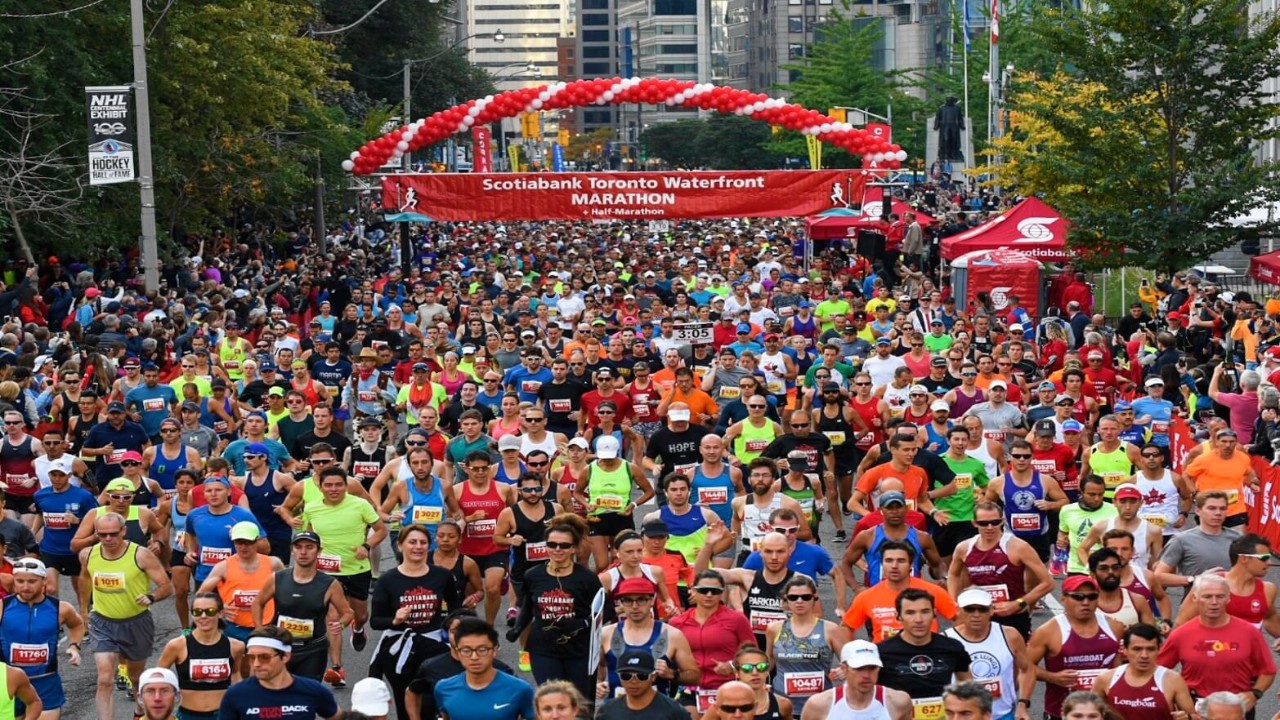 Sponsorship in Latin America
We believe that sport teaches kids values and lessons that help them achieve their potential off the field, and it provides an outlet when other parts of their lives may be very challenging and helps them overcome. That's why in Latin America and the Caribbean, Scotiabank supports initiatives related to fútbol, cricket, and baseball, to help deliver these benefits to youth in our communities. Over 400,000 kids benefit from our fútbol programs.