The Scotiabank Women Initiative
Helping our clients drive positive change in their careers and organizations.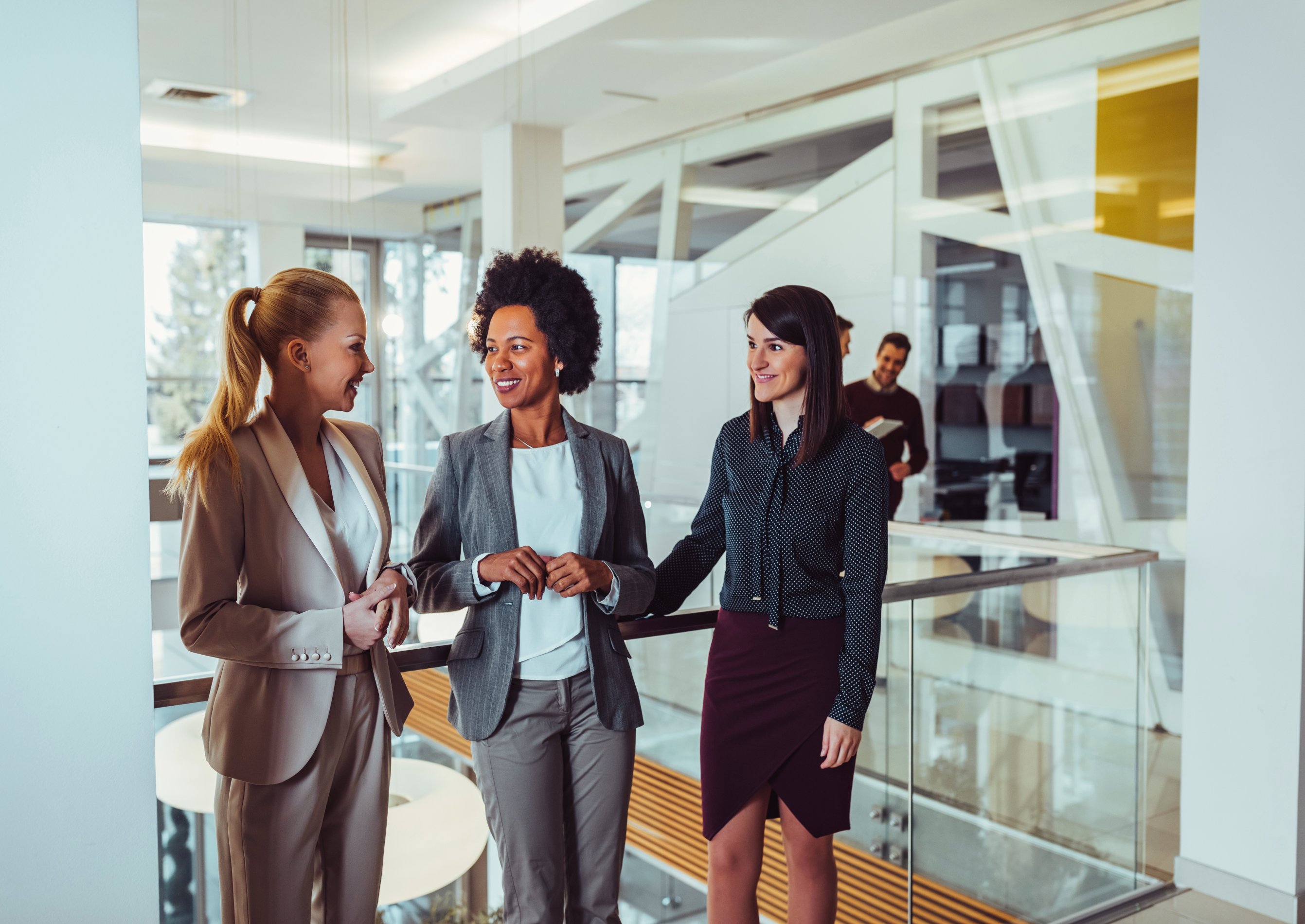 Empowering women by advancing equality.
Across Scotiabank, we are focused on empowering women by advancing equality. Learn how we provide support for Canada's women-owned, women-led businesses as part of The Scotiabank Women Initiative TM umbrella.
For Global Banking and Markets, The Scotiabank Women Initiative is designed to drive positive change. From senior executives to emerging leaders, we are proud to support women clients and those who stand behind an inclusion agenda. The program is bespoke, and it is focused on helping women pursue their best professional futures through exclusive access to three pillars: Advisory, Education and Innovation.

The Global Banking and Markets program: Three pillars
This premier program is content-driven and taps into Scotiabank's broad resources and deep expertise. 

Advisory
We focus on supporting women on their path to board participation, helping both new and seasoned women board members elevate their effectiveness, and assisting corporate clients who are seeking increased diversity on their boards. 

Education
We provide relevant resources and forums to help empower and build subject matter expertise. Our focus is sharing knowledge and providing training which is specific to the industry – addressing common concerns, opportunities and trends that impact our clients' businesses. 

Innovation
We collaborate with our clients to generate ideas and develop innovative strategies and products that help advance socially responsible initiatives. We recognize our role and the opportunity to help drive the evolution and enhancement of industry best practices. 

Meet our executive team behind the movement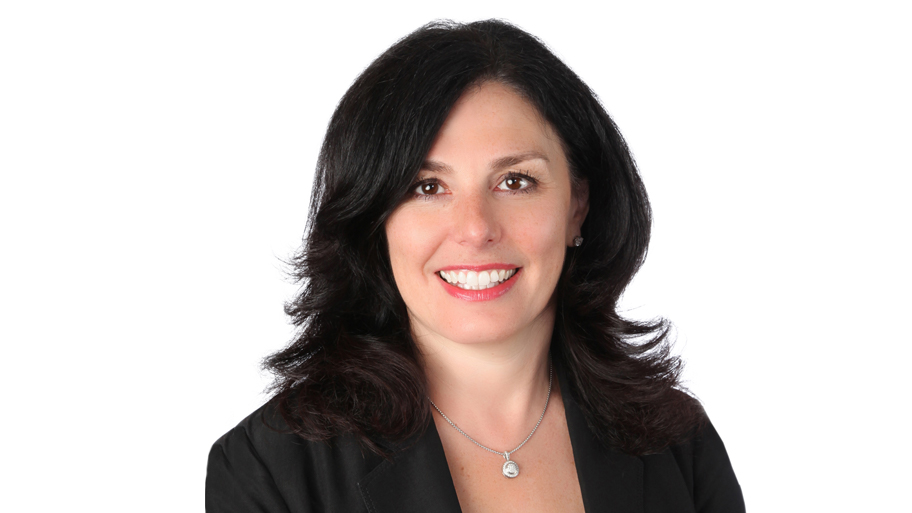 Loretta Marcoccia
Executive Vice President and Chief Operating Officer, Global Banking and Markets

Laura Curtis Ferrera, см
Senior Vice President and Chief Marketing Officer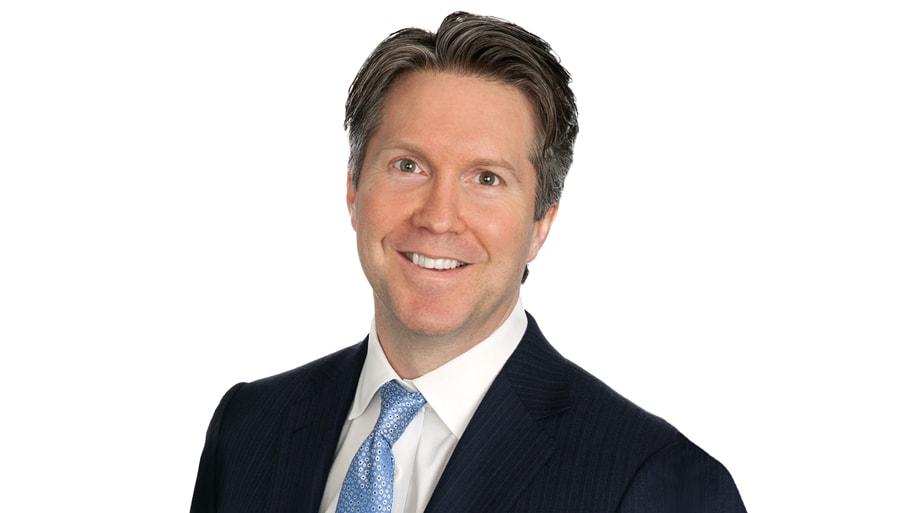 Pruyn Haskins
Managing Director and Head, Global Equities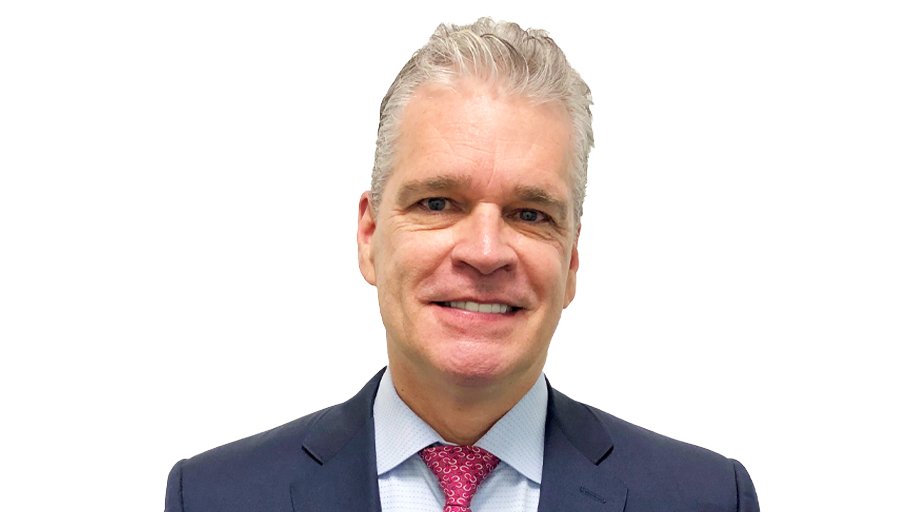 Brian Manson
Managing Director & Global Head, Commodity Derivatives & G10 Foreign Exchange

Janet Segeren-Lopes
Vice President, Human Resources, Global Banking and Markets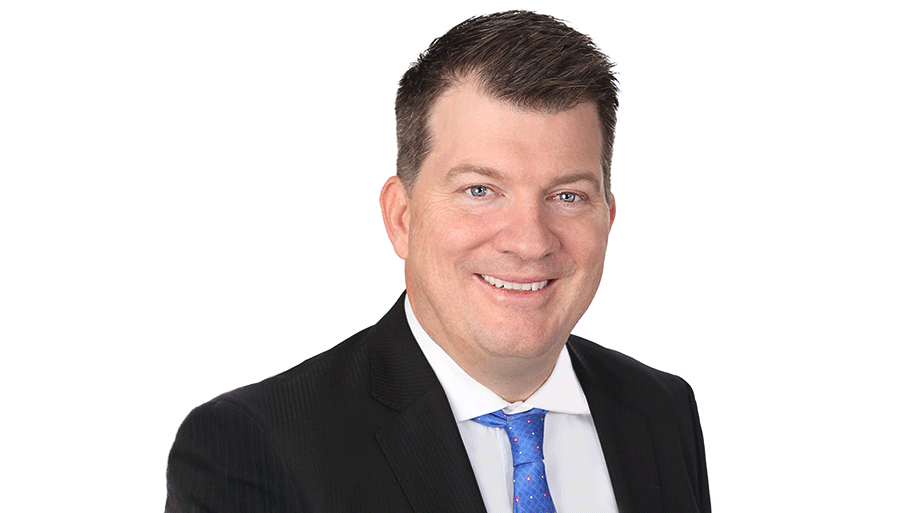 Adam Sinclair
Co-Head, Global Investment Banking and Canadian Corporate Banking

Learn more about The Scotiabank Women Initiative for GBM