When insight matters.
A legacy of commitment and dedicated coverage for Energy clients in the United States.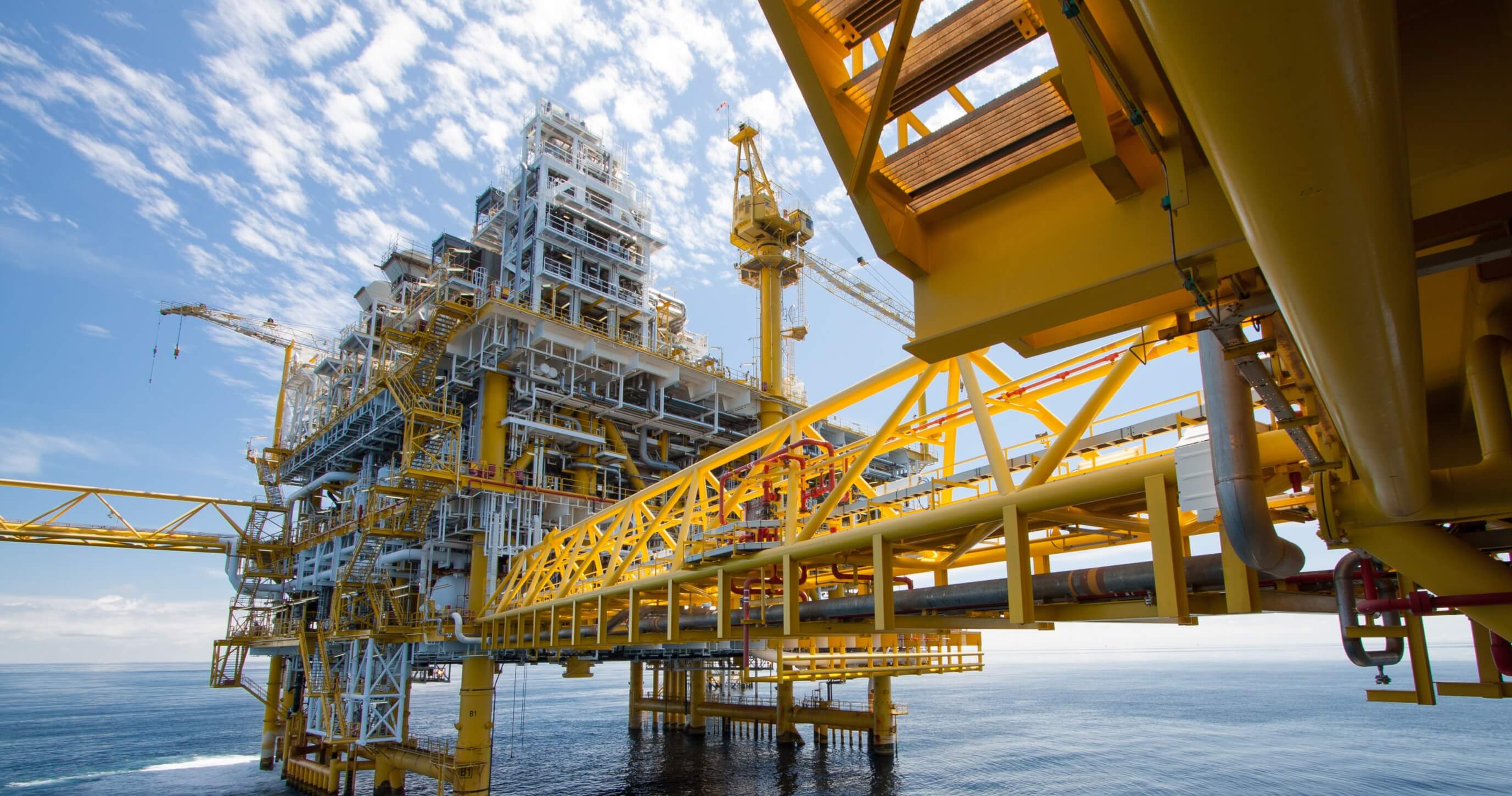 Equity Research, Sales and Trading
With roots dating to 1946, Scotia Howard Weil provides equity research, and institutional sales and trading services through our team of professionals focused exclusively on the energy industry. Clients also have access to a full-service banking, advisory, and capital markets platform, supported by Scotiabank's global footprint and wide distribution network.

Access our online research delivery platform