Scotiabank Investor Solutions Group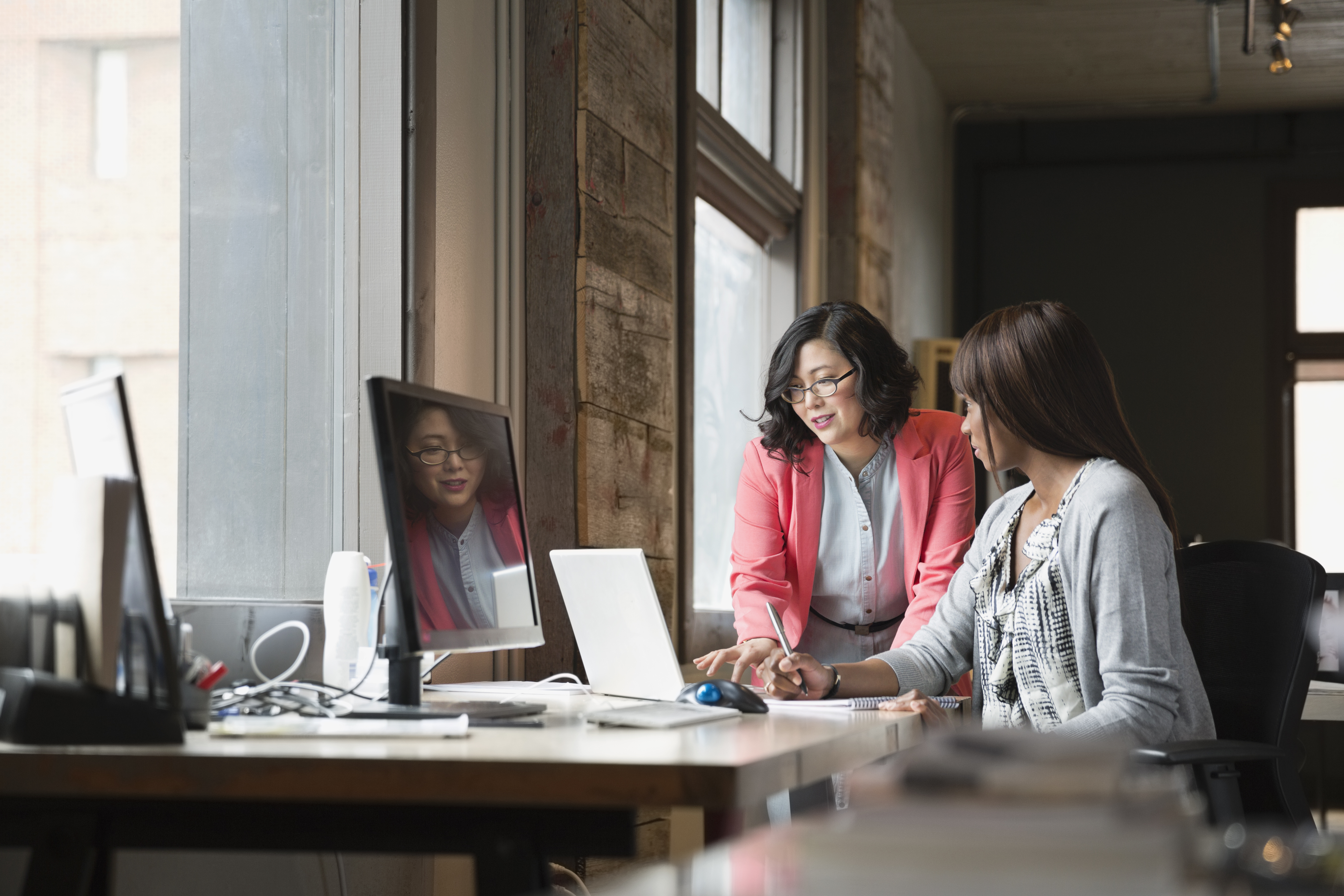 Scotiabank Investor Solutions Group is a market leading provider of innovative structured note investment products. Structured notes can be used to complement investors' traditional portfolios by providing access to a wide range of underlying asset classes and payout strategies, while also adding various levels of principal protection.
Current Issues
View our current product offerings. Whether looking for an enhanced participation or yield-generating product, there's a wide range of structured notes that can meet your investment objectives.
All Issues
Already own a note or looking for more information on an existing product or payout? Click here to review details of our products.
Contact Us
Looking for more information? Speak to one of our industry leading product experts.