Power and Utilities
Innovative credit and capital markets solutions for clients around the globe.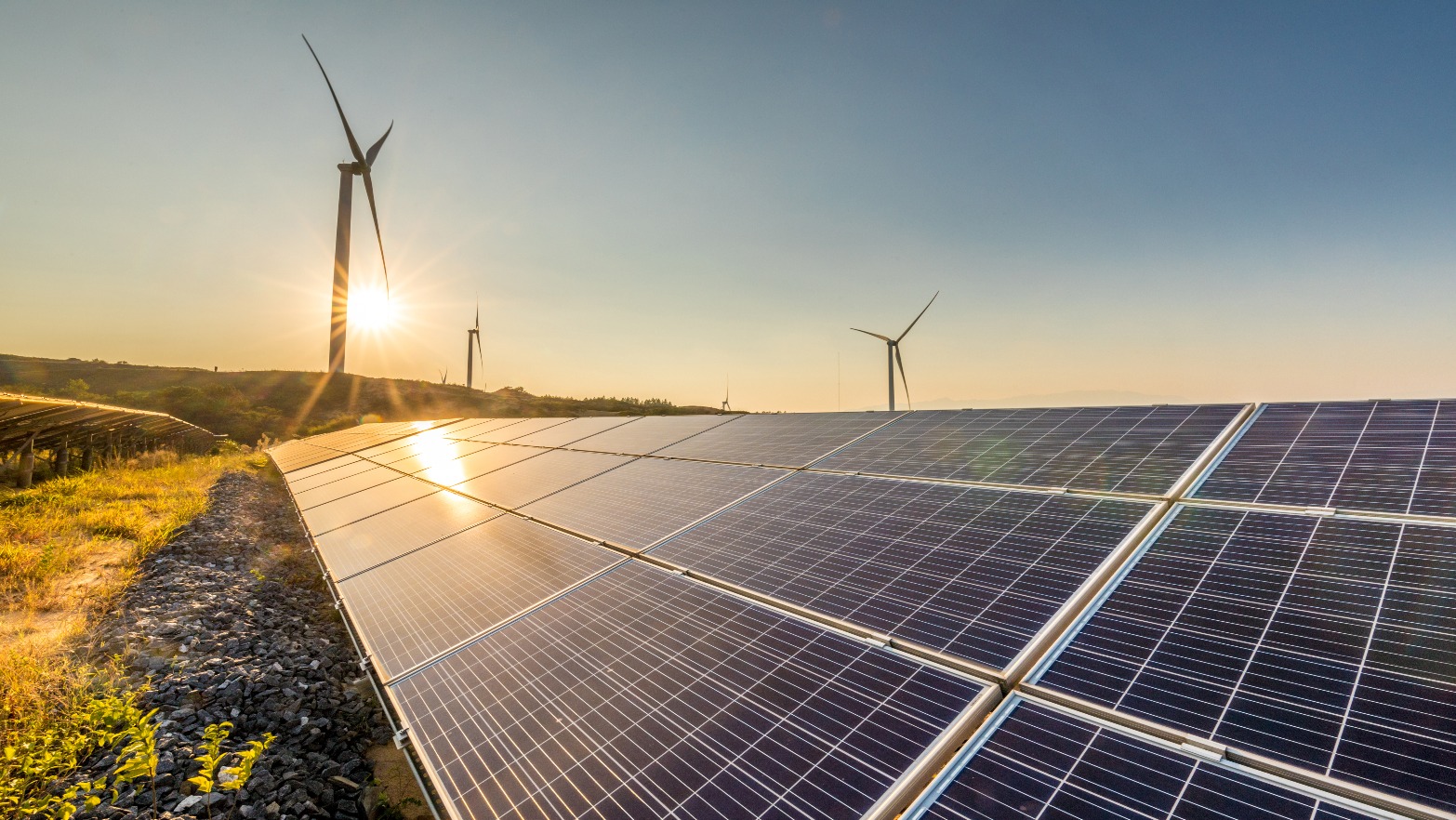 We provide innovative credit and capital markets solutions to a diverse group of clients around the world. By maintaining continuous dialogue with public and private sector companies, governments, strategic and financial investors in the power and utilities sector, our team has the insight to deliver timely, relevant and value-added advice and transaction execution.

With a presence in Canada, the U.S., Pacific Alliance (Chile, Colombia, Mexico, and Peru), and Europe, we can lend in the local currency and execute credit and public and private debt and equity capital markets financings, rates and foreign exchange hedging in these countries.
Regulated utilities: electricity transmission, distribution, and generation, as well as water and wastewater

Power generation: conventional thermal and renewable (solar, wind, hydro)
Financial sponsors and direct investors: pension, insurance, infrastructure, sovereign wealth, hedge, family office and private equity funds
Retail energy
Cleantech: electrical energy storage, renewable fuels