With you from now to next.
Proactive advisory services and expert execution to help achieve your vision of success.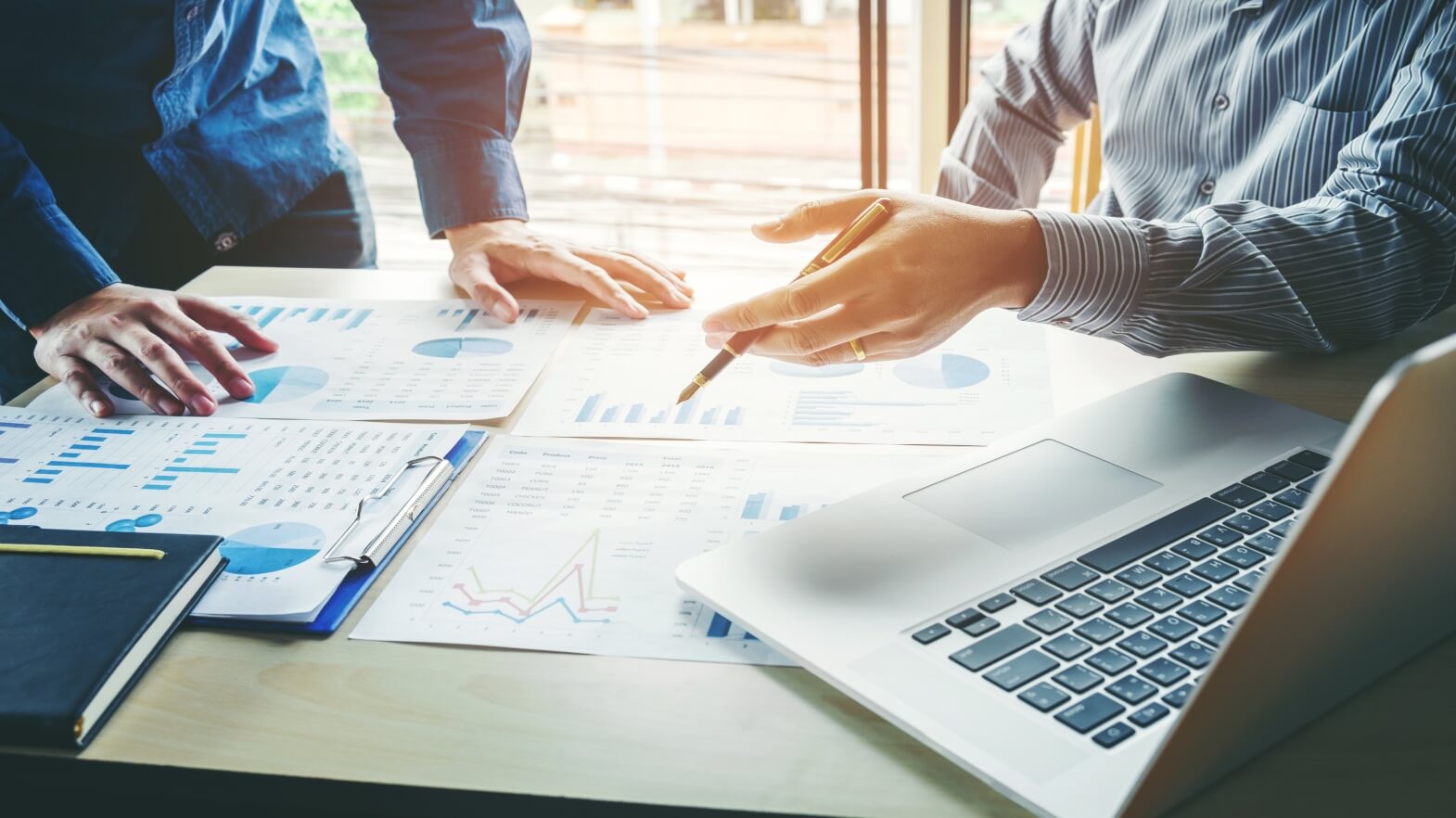 Explore our advisory services
A vision of success is never static – but evolving to current and future possibilities. As a full-service mergers and acquisitions advisor, we offer global reach, local knowledge and deep execution capabilities. Our expertise across transaction types, industries and geographies has made us a leading advisor to public and private clients globally.

Our extensive range of advisory services includes:
Mergers
Acquisitions
Divestitures
Joint ventures
Spin-offs
Dual track sale / IPO processes
Corporate and financial restructurings
Takeover defense and shareholder activism
Fairness opinions and valuations
Special and independent committee assignment
Eric Choi
Managing Director and Head, Global Mergers and Acquisitions

Phone: 416-863-7401
David Potter
Head, Energy - Corporate and Investment Banking

Phone: 403-261-2378
Jose Ignacio Valdez
Managing Director, Head of Latin America Investment Banking