Making your vision our business
Efficient access to global capital markets to help drive your strategy forward.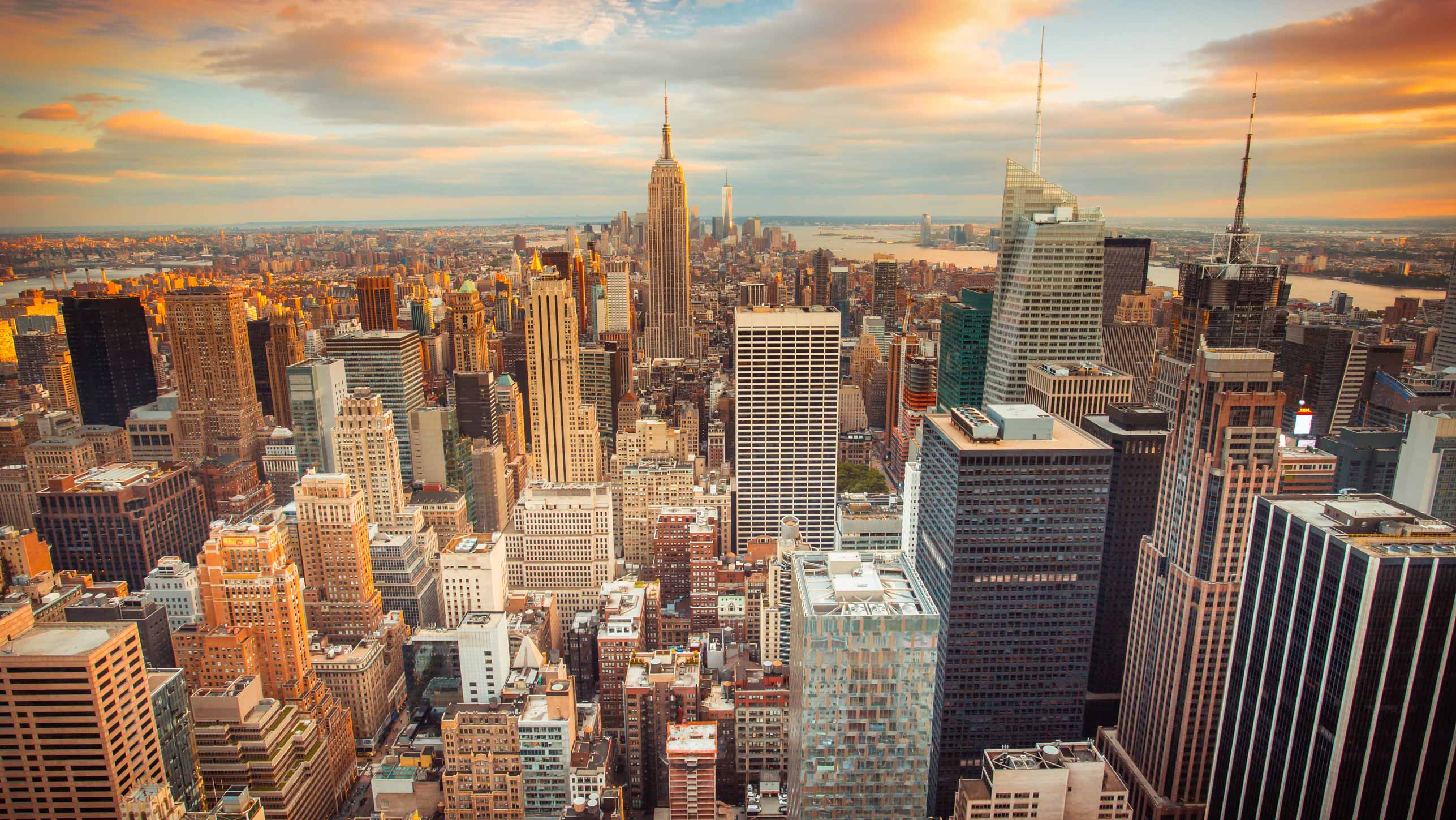 Explore our Sales and Trading services
You know where you want to take your business, and we can help you get there. We provide quick and efficient access to capital markets globally, with expert market knowledge, top quality execution, and the backing of Scotiabank's strong distribution network. Our on-the-ground presence in key geographies provides targeted and meaningful insight.

Learn more about our state-of-the-art electronic trading tool through ScotiaRED.
Fixed Income Sales and Trading
We provide investors with an integrated approach and perspective on fixed income, emerging markets, and money markets – delivering comprehensive sales and trading products in major and emerging market currencies. We provide efficient distribution for issuing clients and governments around the world.

Scotiabank is a leading global provider of equity sales and trading services. We offer distinctive views, innovative ideas, and advanced trading analytics, execution and settlement capabilities. Our cash trading, portfolio trading, electronic execution and ETF services desks strive to maximize access to liquidity, while minimizing market impact in all areas – whether through blocks, working orders or other mandates, including ETF market making.

Gonzalo Escoto
Managing Director and Head, Equity Sales, Canada. Specialty & International

Phone: 416-863-7242
Matt Sheehan
Managing Director and Head, Equity Sales, Canada
Phone: 416-863-7045

Scotiabank's global reach – and on-the-ground presence in key geographies – provides targeted and meaningful insight and execution to enhance portfolio performance. As a global dealer, we focus on key markets and product niches where we have deep expertise, including Canada, Latin America, U.S., Europe, and Asia Pacific.