Scotiabank Market Points
Podcast Series
Scotiabank Market Points is part of the Knowledge Capital Series, a collection of audio, video and written commentary from Scotiabank Global Banking and Markets leaders and experts, designed to provide you with timely insights and analysis. 

Subscribe, rate and review
Subscribe to the show to listen in for unique perspectives and commentary on key trends and market activity.
Rate our podcast or leave a review if you like what you've been hearing.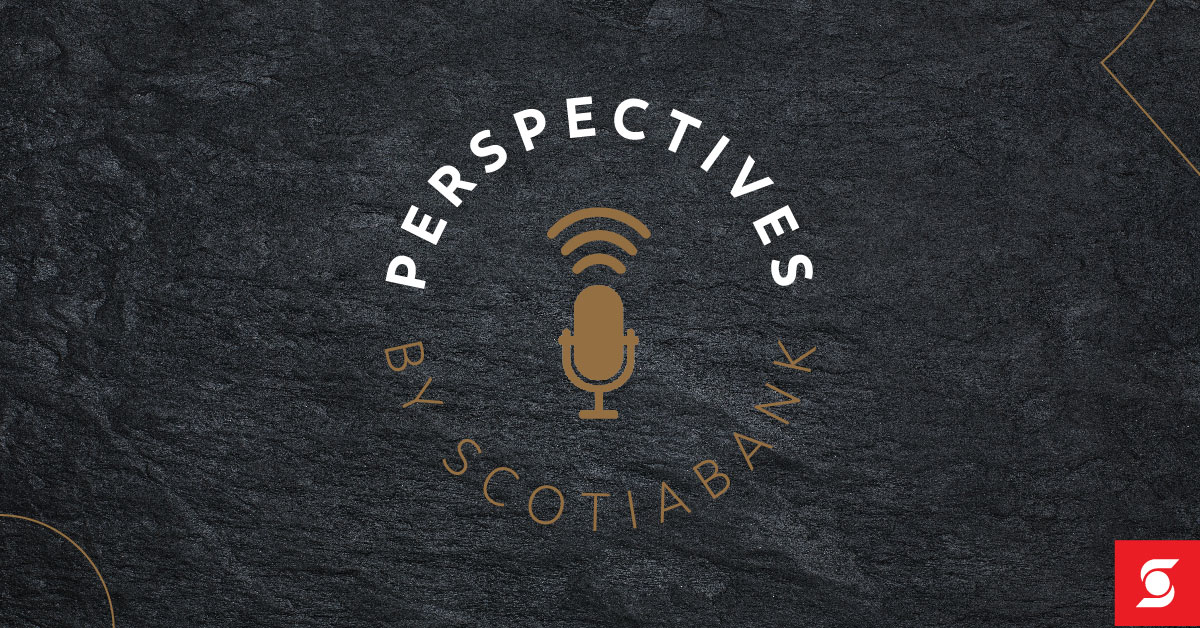 Perspectives Podcast Series


Perspectives is a podcast series taking a big-picture look at important issues on Canadians' minds, with leading experts to help us navigate those issues.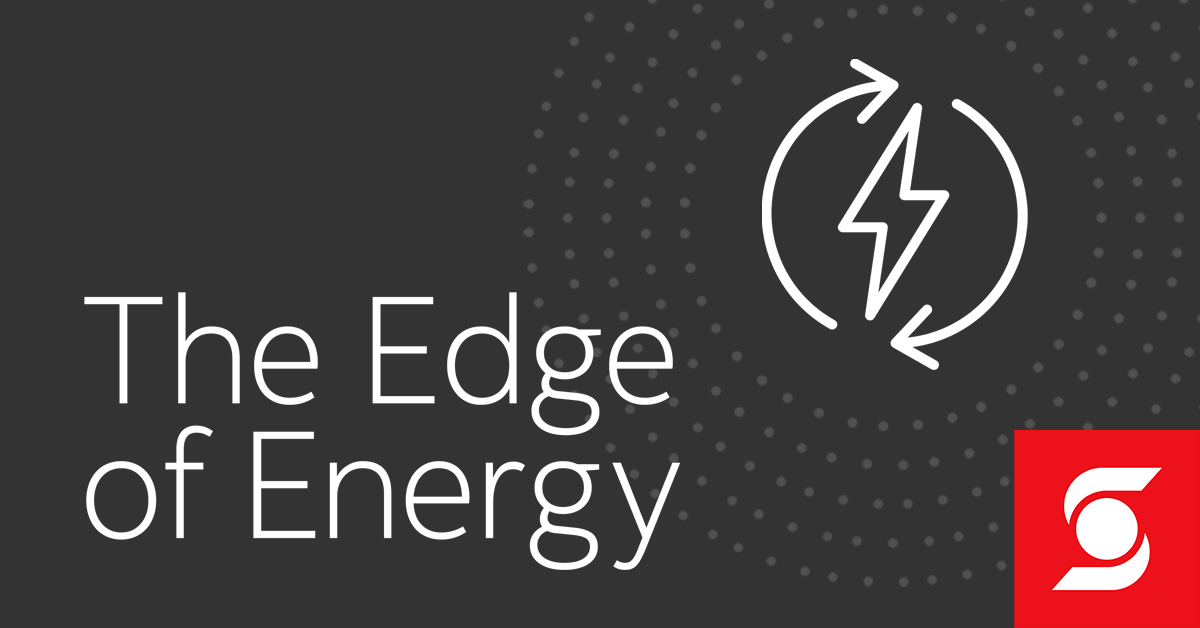 Scotiabank and the Walrus Labs launch new podcast on the energy transition
The Edge of Energy podcast is presented by Scotiabank, produced by the Walrus Lab, discussing the energy transition and the climate crisis.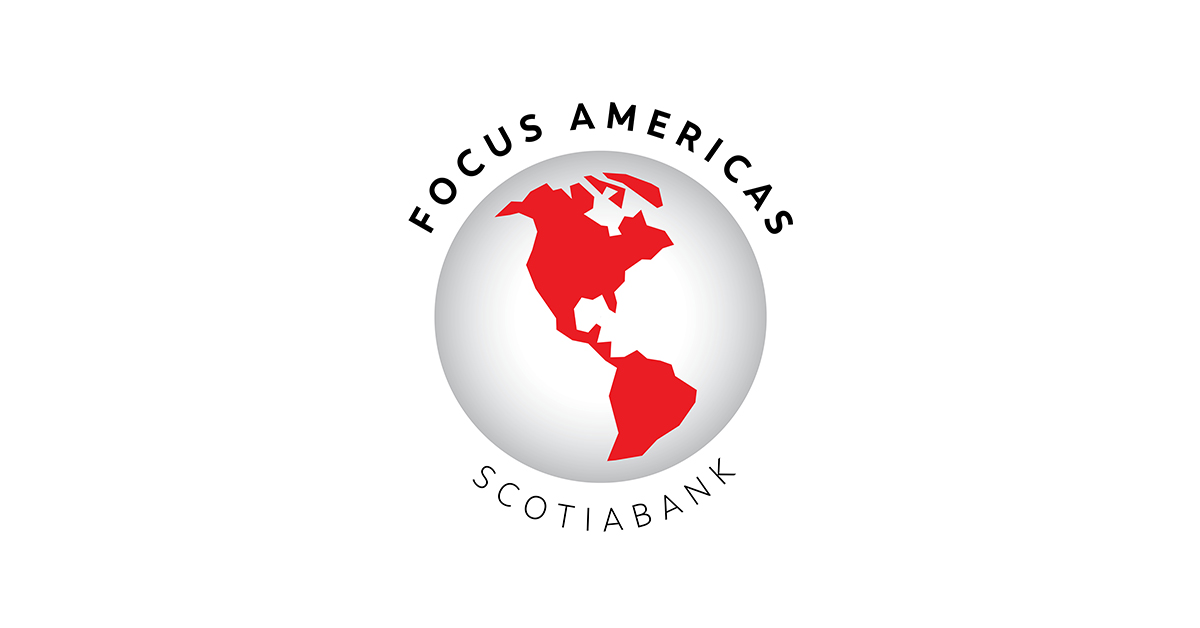 Focus Americas Podcast Series


Examines economic and political developments affecting countries across the Americas.