Inspired ideas. Top results.
​Respected research and market commentary to help you make informed decisions.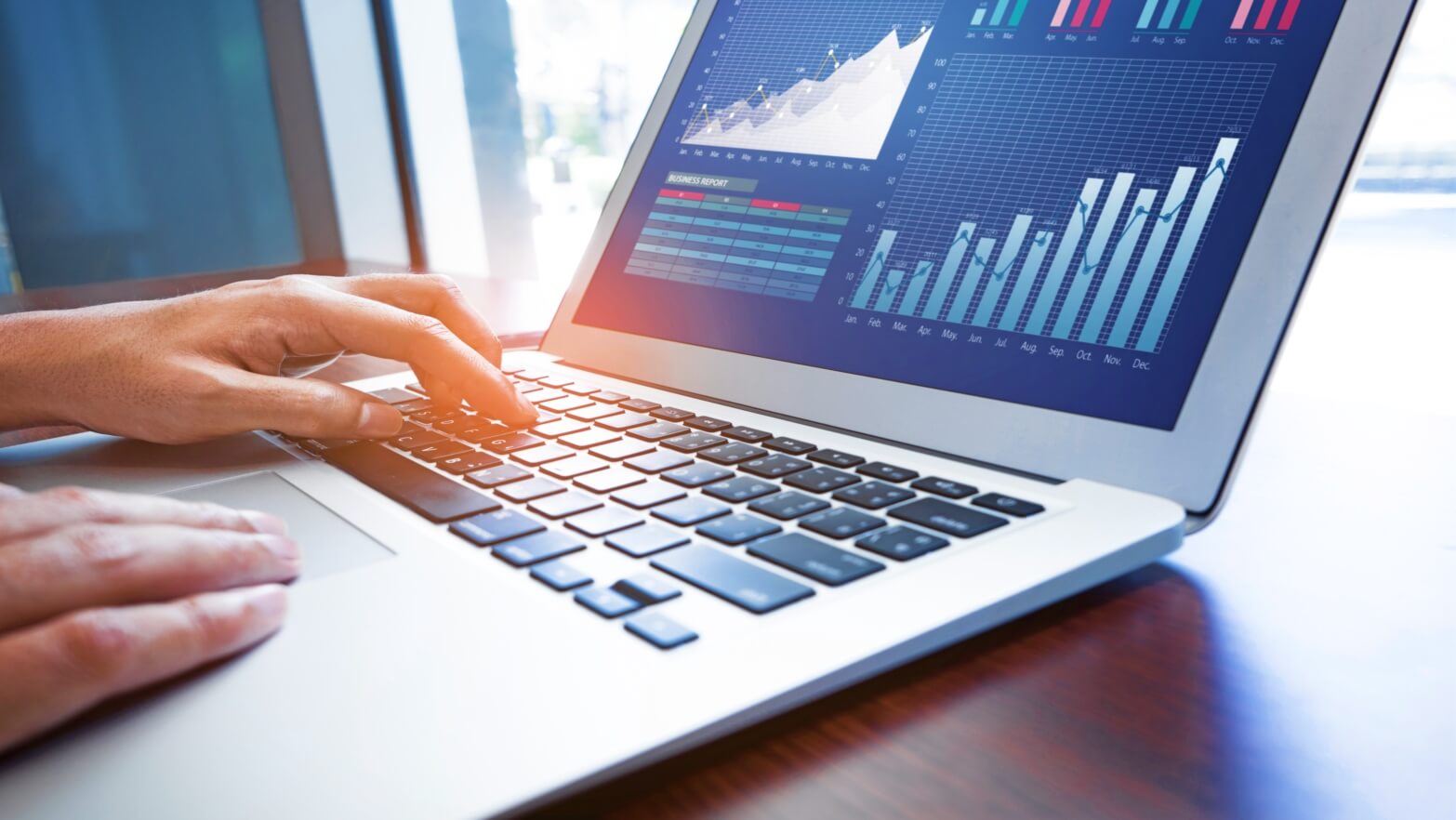 Explore our research and market commentary
Our experts understand the importance of providing timely, valued-added insights. We provide in-depth commentary and analysis on the Canadian and U.S. markets, with targeted international commentary on markets and economies in Latin America, the Caribbean, Europe and Asia Pacific.

Differentiated research ideas by top-ranked fundamental and macro analysts
Recommendations and valuations on approximately 600 publicly listed companies across all major industries
More than half our coverage is in Mining and Energy, providing unique perspectives and collaborative work on approximately 225 publicly traded energy and 90 mining securities
In-depth energy commodities research and analysis on global crude oil, natural gas, and petroleum product commodity markets
Recognized expertise in Latin America, with 15 research professionals and 100 companies under coverage
Strategy views and products focused on positioning investment opportunities in the Americas within a global context
Large cap and small cap equity model portfolios combining rankings from our quantitative SQoRE model, and the fundamental recommendations provided by Scotiabank Equity Research Analysts
Timely analysis of global economic and financial market conditions, currency and commodity trends, and important policy developments

With economists located in Toronto, Mexico, Chile, Peru, and Singapore, the team offers views on current conditions and emerging trends in North America, Latin America, and Asia Pacific
Top-ranked coverage and analysis of the Canadian fixed income market
Daily and weekly technical and fundamental market analysis on overall market direction, yield curves and spreads, and currency analysis
Monthly strategy and weekly corporate reports for big-picture outlook
Daily, weekly and monthly technical and fundamental strategy reports focused on trade ideas, market risks, and the unfolding macro outlook
In-depth regional insights and macro-economic analysis for G10 and advanced economies, Asia, and Latin America