From opportunities to results.
Covering major industries across our core markets, delivering value at every interaction and transaction.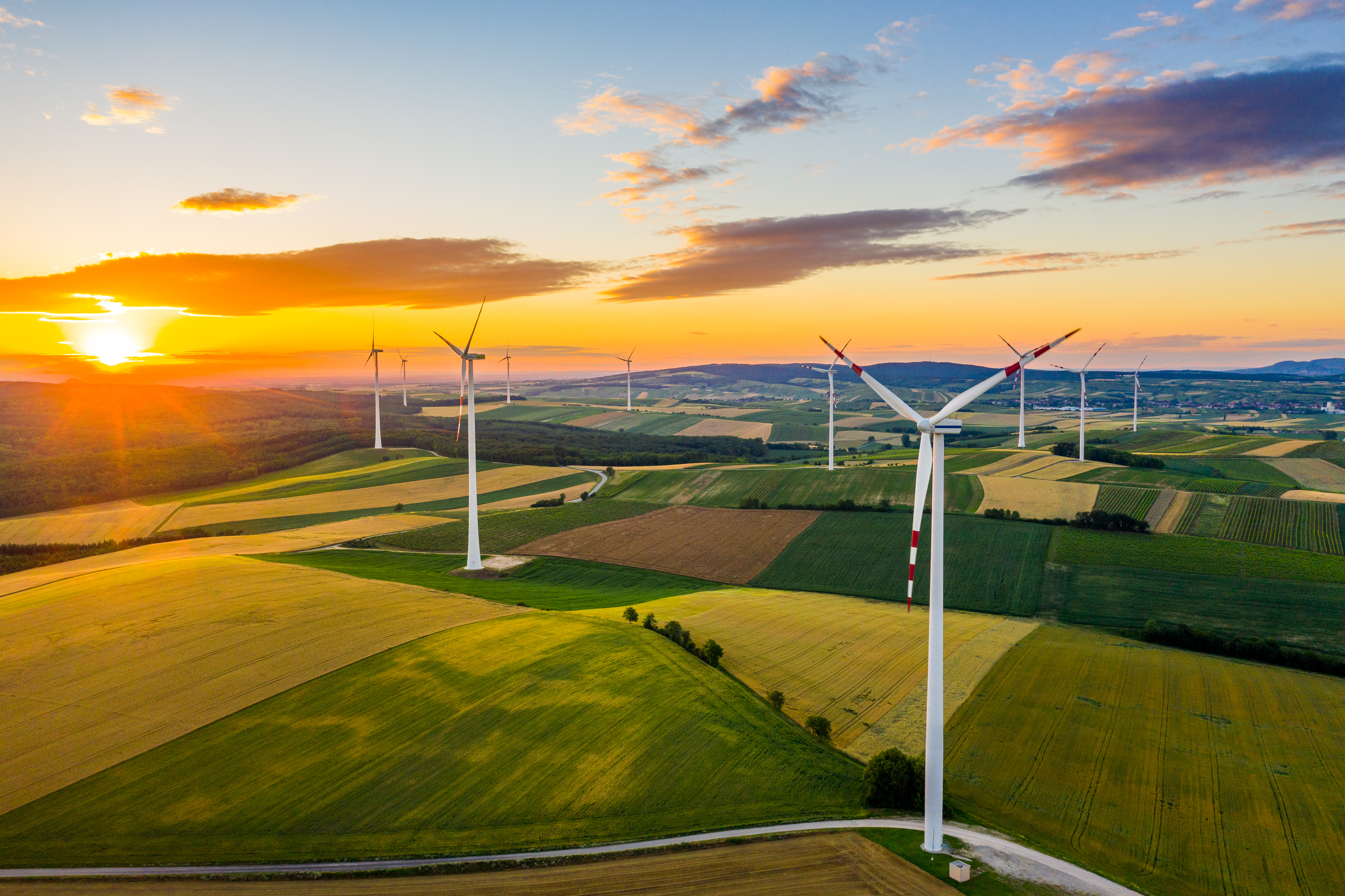 An interconnected world takes a bank with a global presence to help you achieve your strategic business objectives. Our deep industry knowledge and transaction experience is complemented by a full suite of corporate and investment banking and capital markets solutions. As a leading bank in the Americas, it is our professionals that bring a global-local perspective, innovative thinking, and the expertise needed to turn opportunities into results.
Explore our industry specializations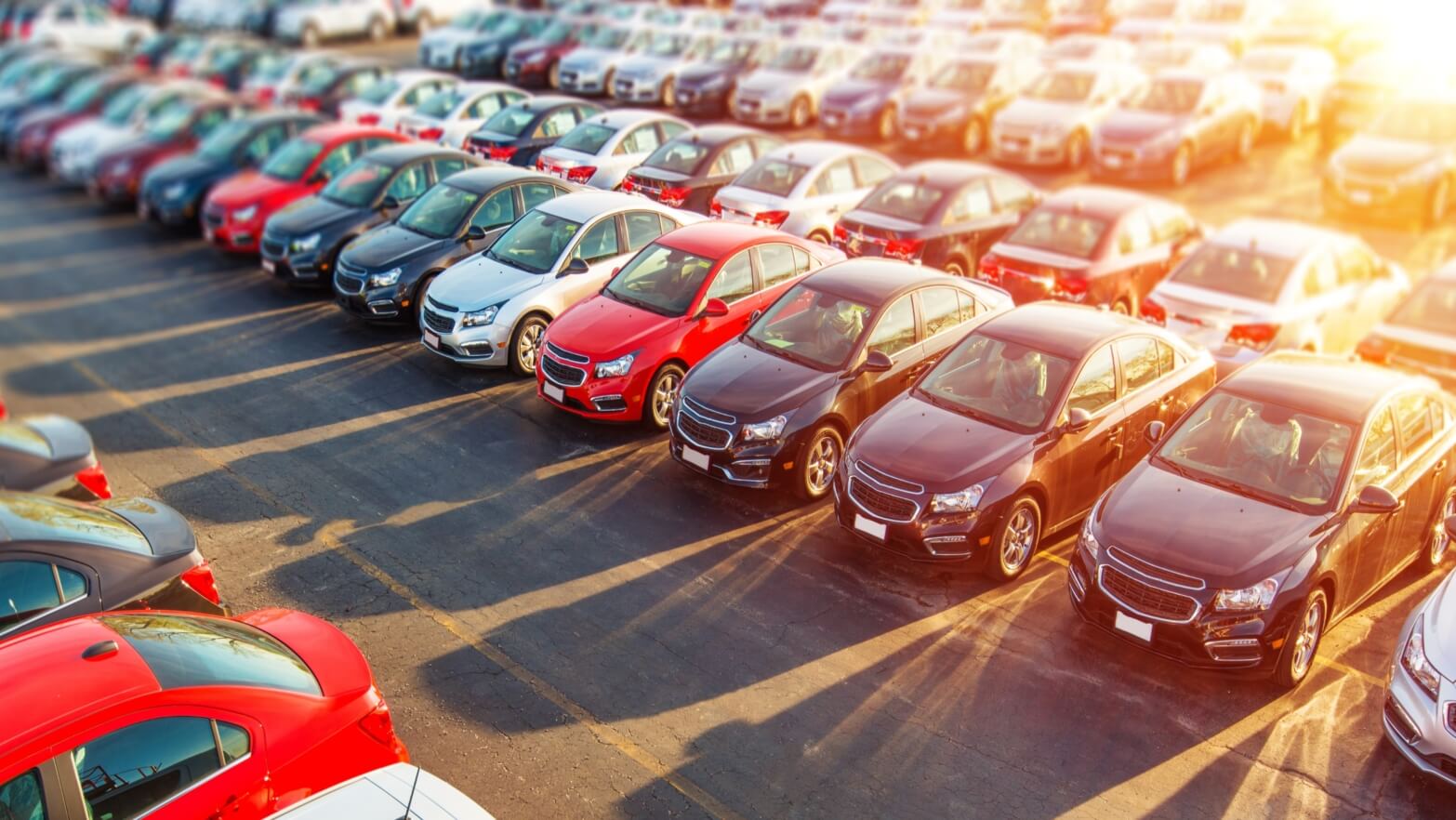 Consumer, Industrial and Retail
Integrated solutions across a variety of industries, including automotive sector specialization.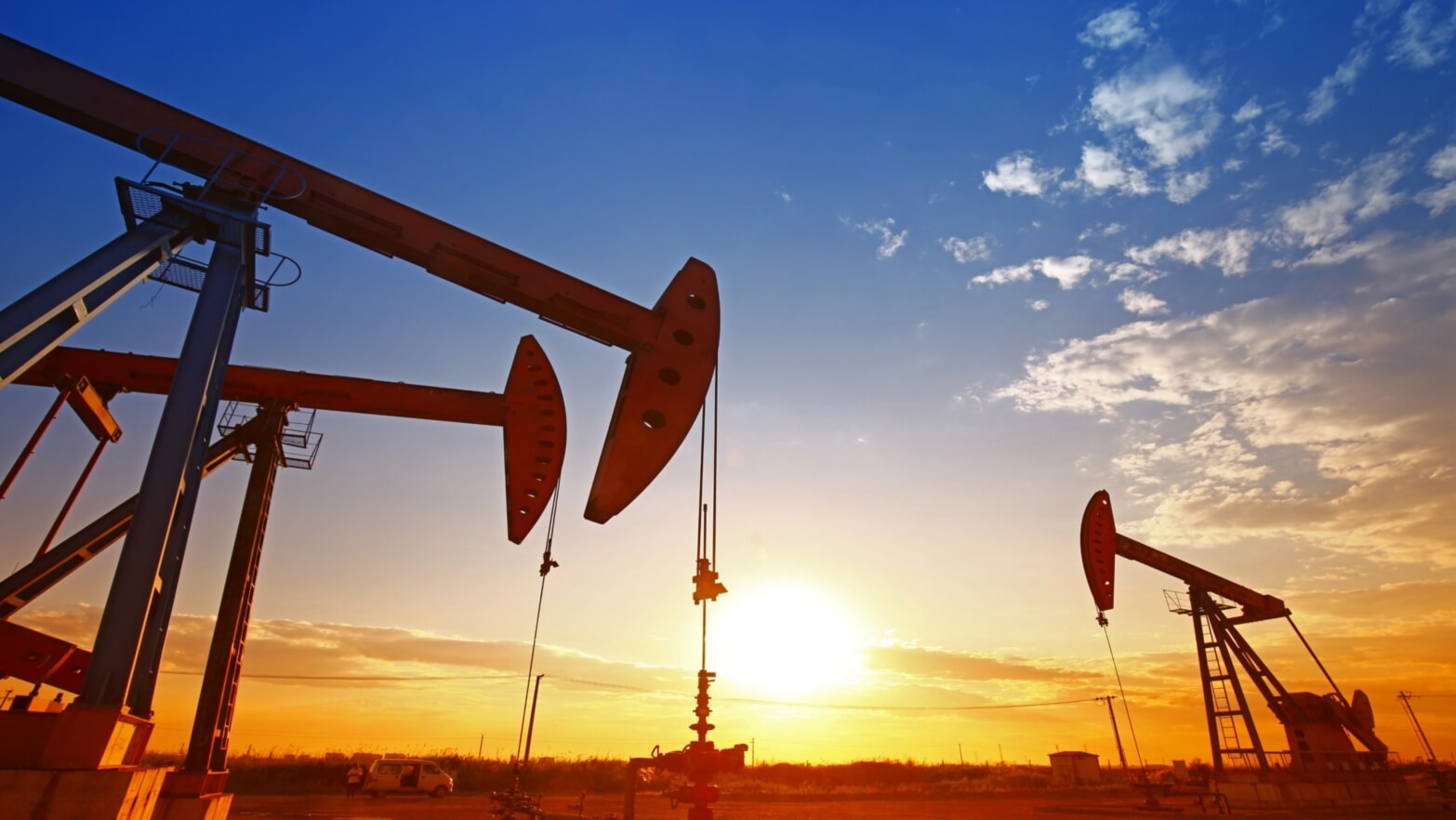 Energy
In-depth industry experience and dedicated financial services for the energy sector.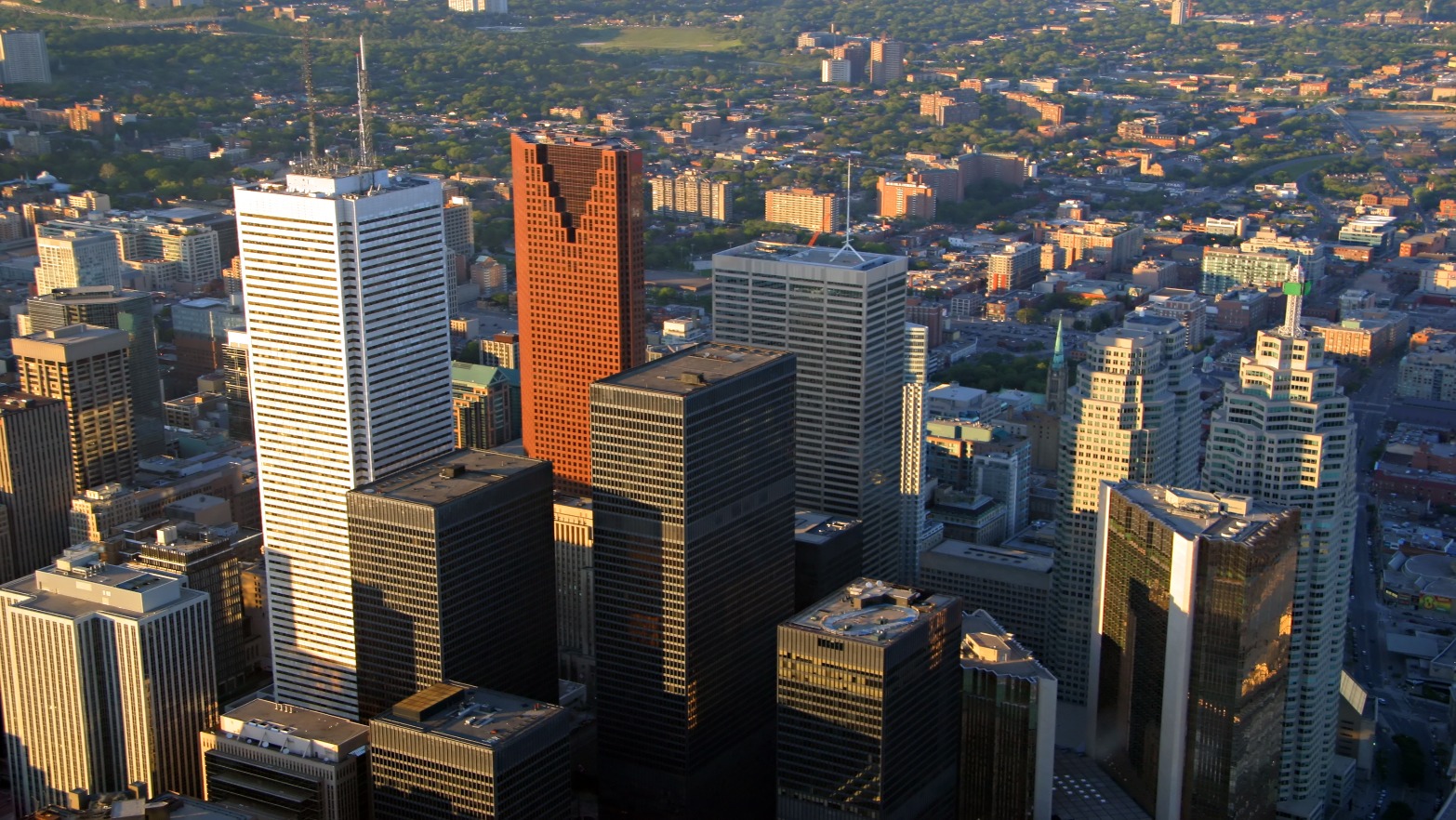 Financial Institutions
Comprehensive financial services and solutions, combined with leading client service and execution.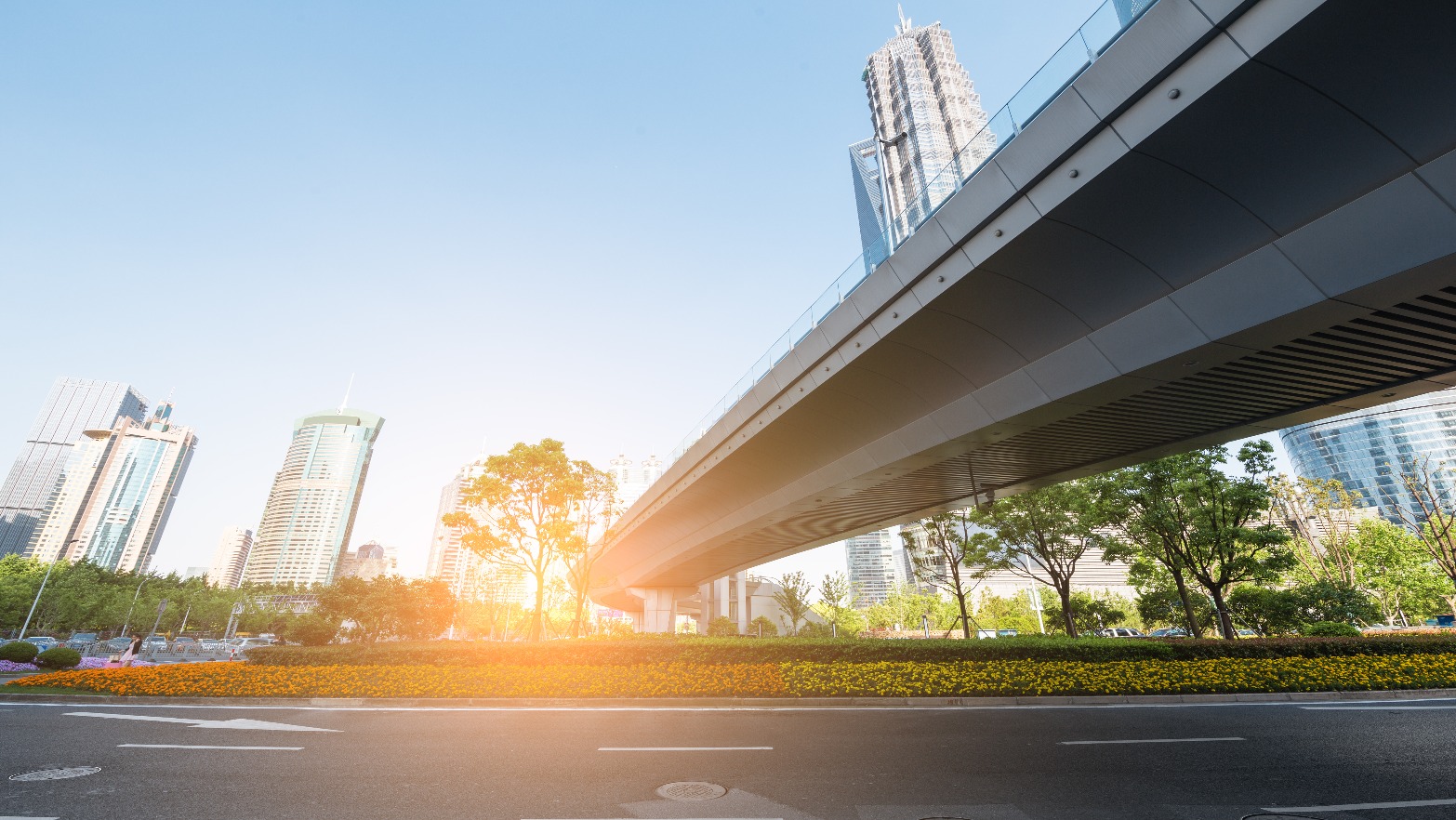 Financial Sponsor and Infrastructure
Sophisticated solutions offered across our banking, financing and advisory capabilities.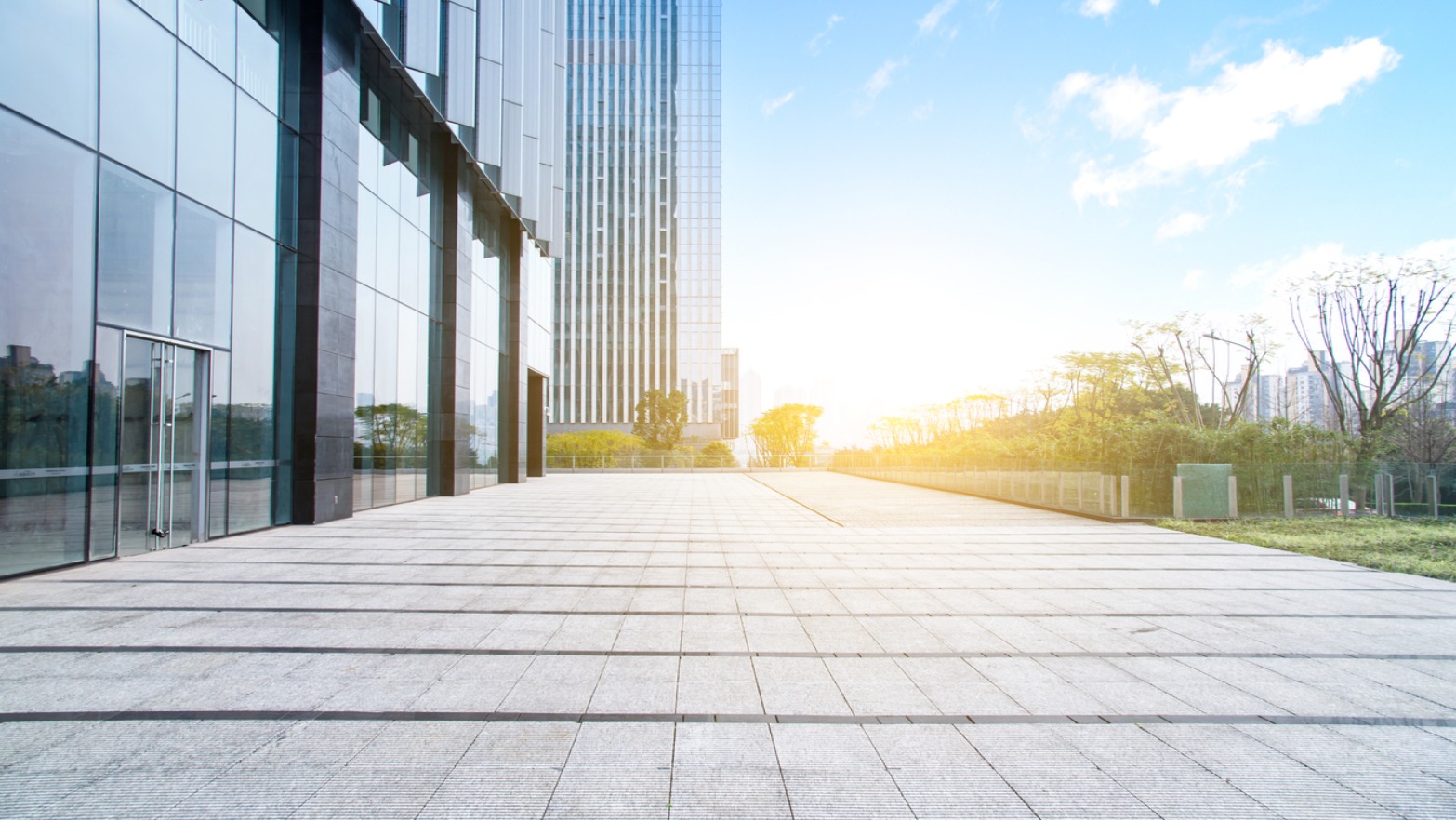 Real Estate
Lender and financial advisor to the real estate, hospitality and gaming industries.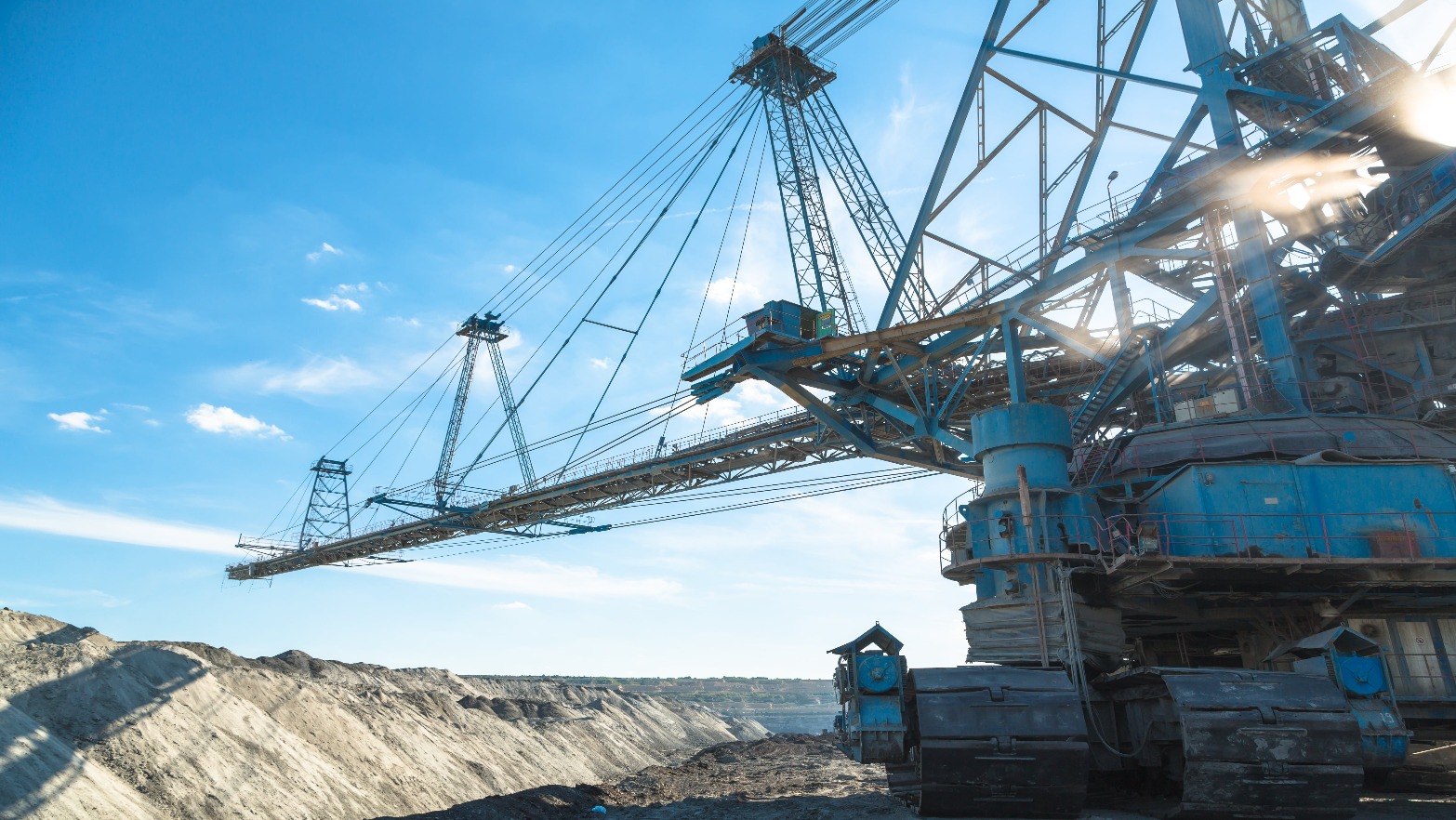 Mining
Dedicated professionals and specialized financial solutions for the global mining industry.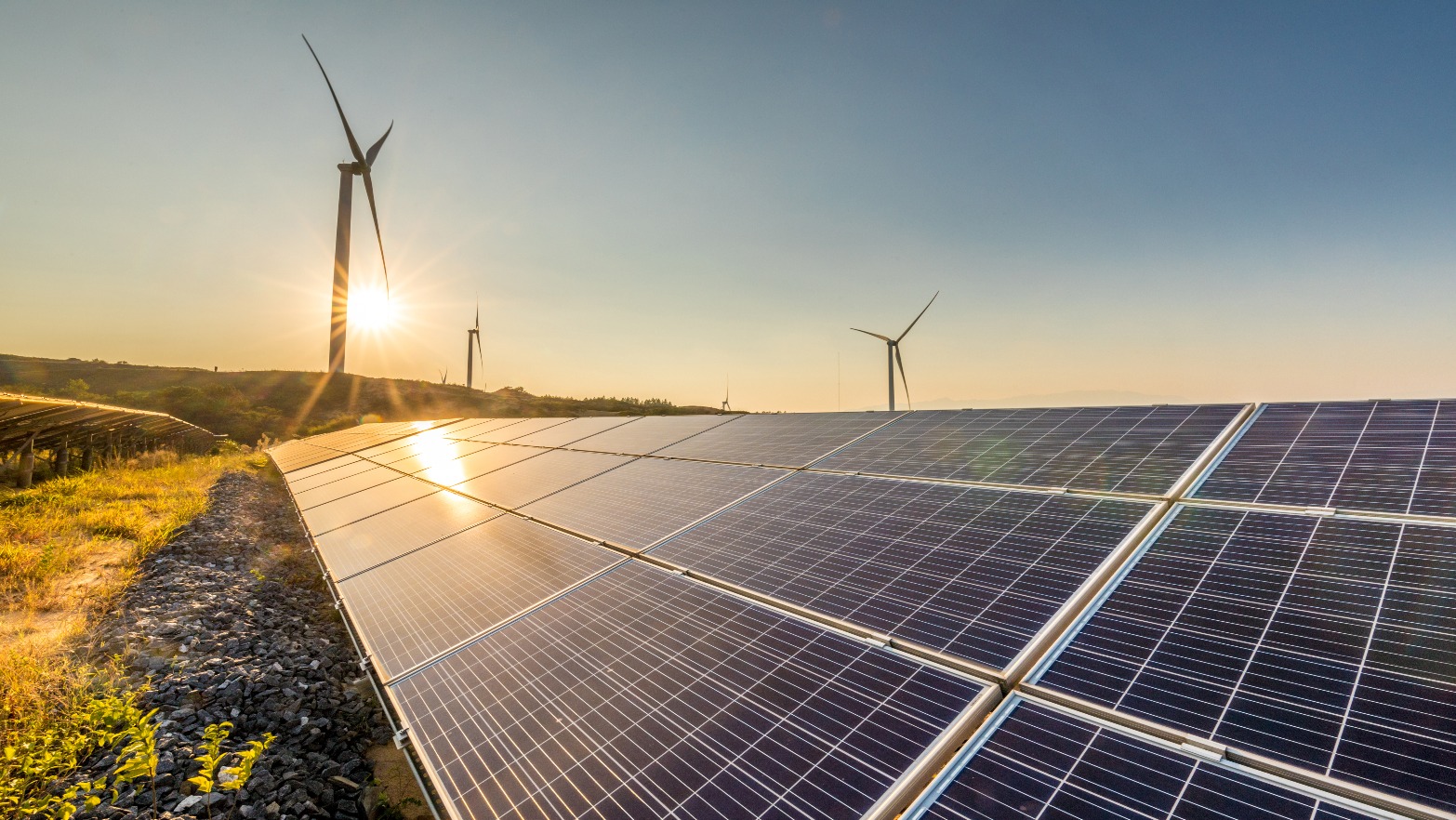 Power and Utilities
Innovative credit and capital markets solutions for clients around the globe.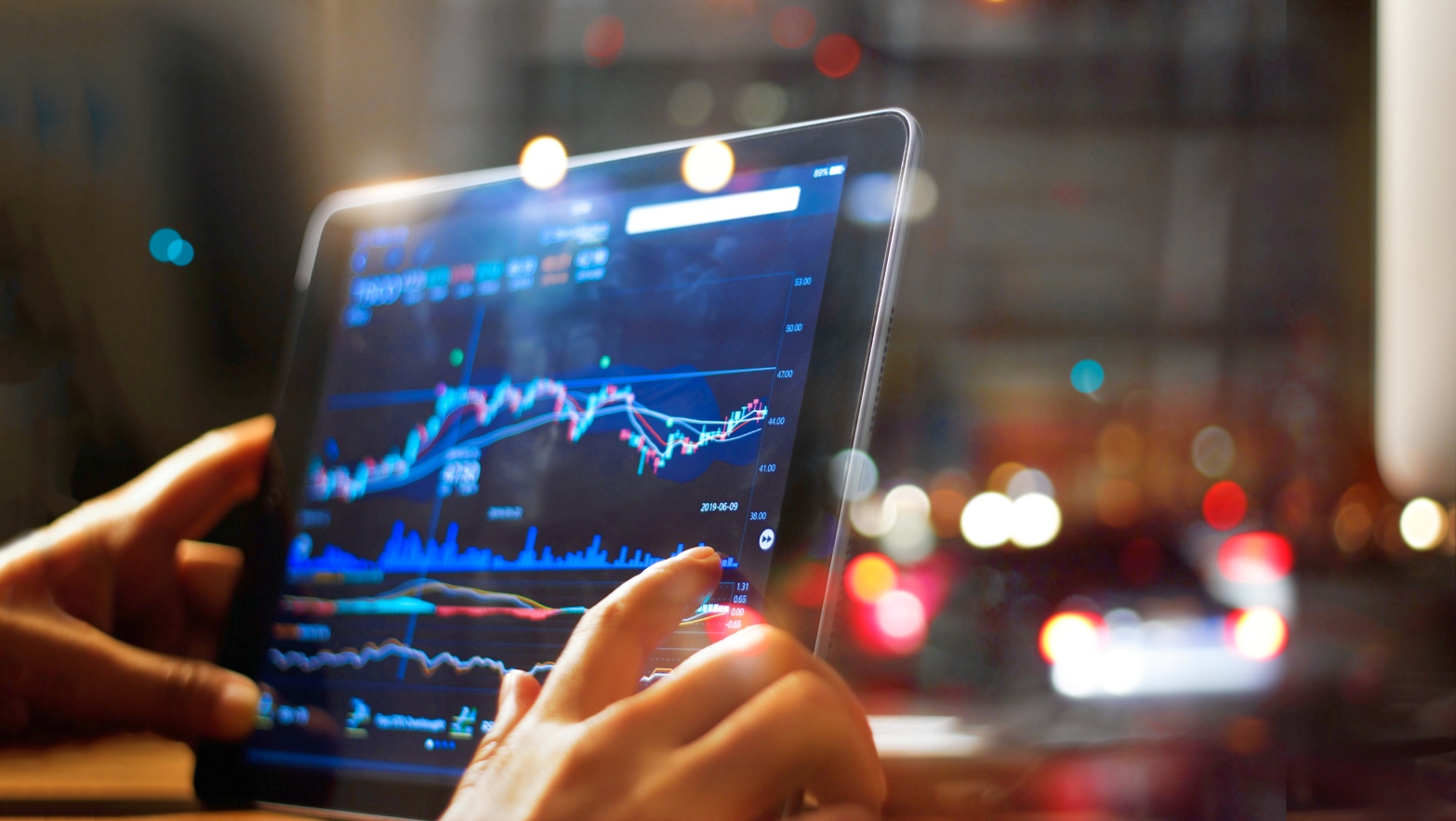 Telecom, Media, Technology and Healthcare
Experience advising companies of all sizes and lifecycle stages, in rapidly changing and disruptive markets.