Scotiabank was proud to act as the exclusive sell-side advisor to Home Hardware on the sale of Home Hardware Financial to Navacord Corp. The transaction enables Home Hardware to monetize its non-core financial services business, simplify its commercial operations and focus on the continued growth of its core home improvement business.
Navacord, a leading multi-line insurance brokerage and risk management firm, has acquired Home Hardware Financial's two divisions RWAM Insurance Administrators Inc. (RWAM) and Programmed Insurance Brokers Inc. (PIB), two prominent companies in the insurance and wealth management sector.
RWAM Insurance Administrators is one of Canada's largest third-party administrators of group insurance benefits and has grown to provide protection to over 250,000 Canadians from coast to coast.
Programmed Insurance Brokers Inc. (PIB), is a national multi-line insurance and financial services agency, renowned for its deep program and industry expertise and exceptional customer service.
Home Hardware, parent company of Home Hardware Financial, is the second largest home improvement retailer in Canada. Scotiabank has been a long-time partner of Home Hardware, and recently announced the retailer will be joining the Scene+ program, one of Canada's largest and most flexible loyalty programs. The new partnership, expected to launch in summer 2023, will allow Scene+ members to earn and redeem points at the Canadian retailer's nearly 1,100 Dealer-owned stores nationwide.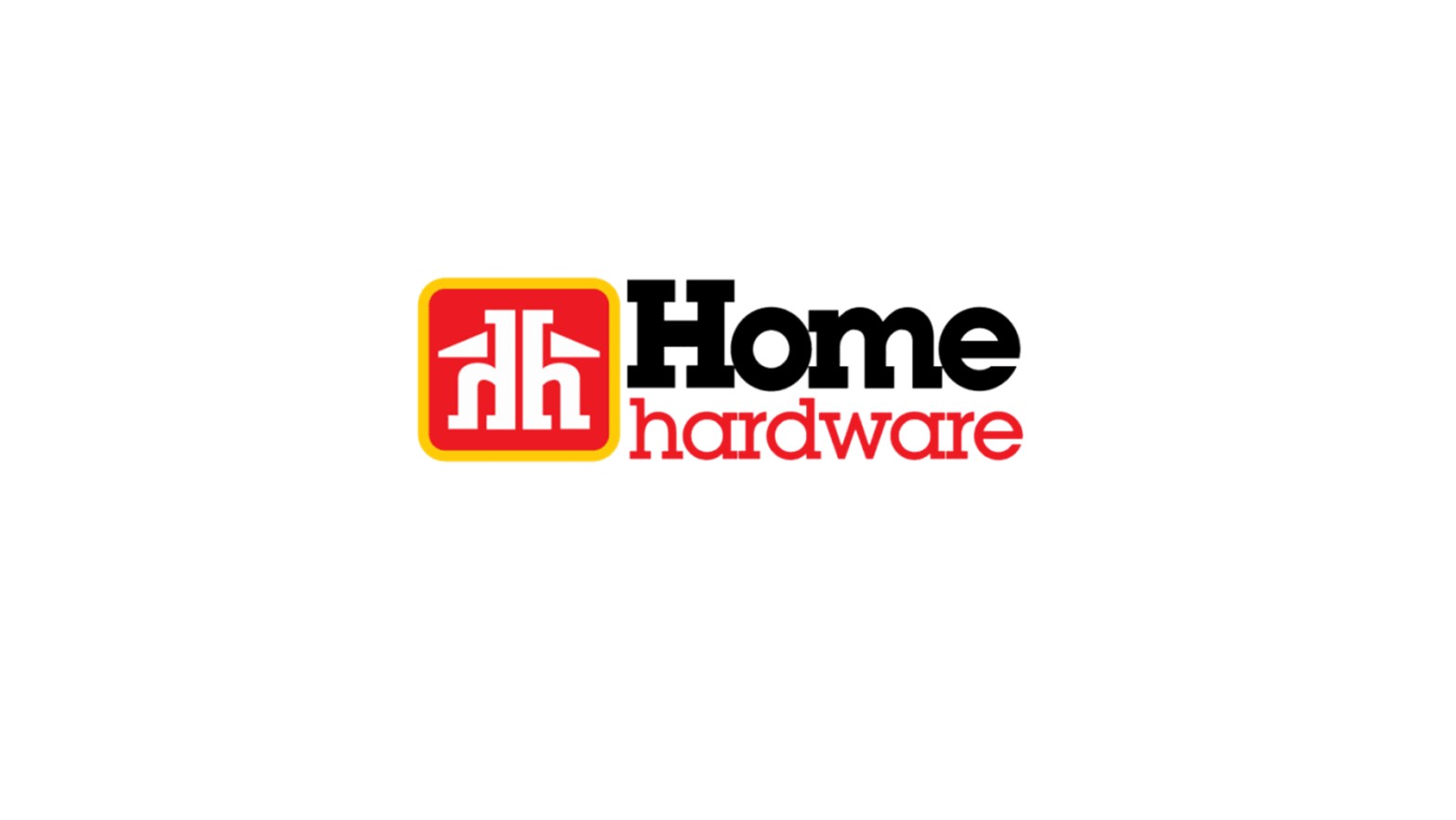 has sold PIB & RWAM to 
Navacord
Exclusive Financial Advisor

June 2023