On November 4 & 5, 2021, Scotiabank was pleased to host our Affordable Housing Summit. This two-day event brought together key stakeholders – all levels of government, developers and builders, not-for-profits, Indigenous groups, corporations and academics – to discuss ideas and showcase successes and solutions that can have a meaningful impact toward closing the affordable housing gap in Canada. Experts covered public policy, demographic trends, capital markets, and the urgent need for innovation as well as collaboration to address this critical economic and social issue in our country.
At Scotiabank, we are deeply committed to being an active participant in the ongoing discussion about housing affordability and supply in Canada. That is why, earlier this year, Scotiabank was the first, large financial institution in Canada to align with Canada Mortgage and Housing Corporation to transform housing affordability across the country. Specifically, we committed to mobilize $10 billion in financing of affordable housing and infrastructure projects that increase access to housing.
Our team is focused on the development of lending, investing and underwriting solutions for retail, commercial and corporate clients who support the achievement of this important housing objective in Canada. We are delighted to support our clients in the work that they are doing to increase the supply of housing in Canadian communities.
Following our Summit and to advance the discussions that emerged, our President and CEO, Brian Porter, sent a letter to The Honourable Ahmed Hussen, Minister of Housing and Diversity and Inclusion. On behalf of our clients and colleagues, we proudly put forward the key themes, topics and considerations which included:
Immigration
Focus on Density
Collaboration and Coordination of Government
Review and Reset on Application Processes
Financial Incentives for Developers
Financial Initiatives
Broader Community Engagement
Innovations in Construction and Design


Our team is ready to assist you in advancing your organization's objectives related to affordable housing.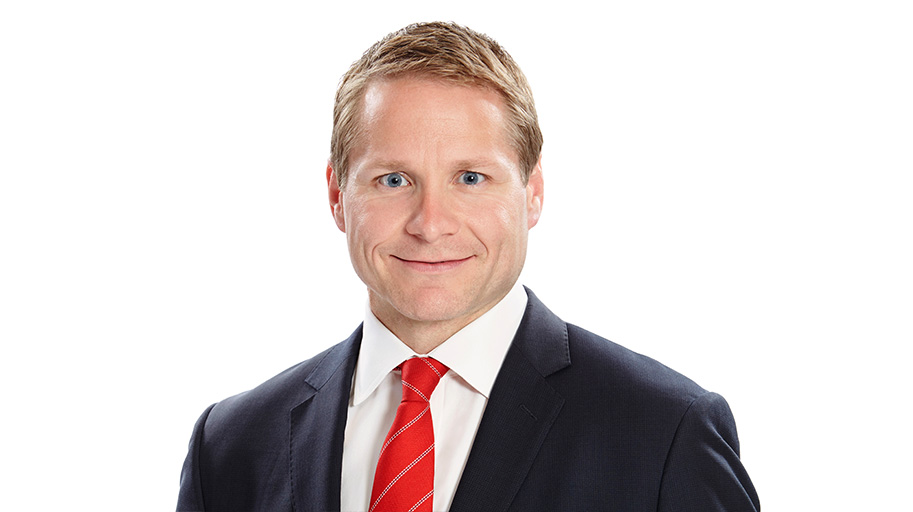 Jake Lawrence
Group Head and Chief Executive Officer, Global Banking and Markets