Lima, May 5, 2022 – Peruvian fishing company TASA, owned by the Breca Group, has become the first in its sector to sign a sustainability-linked loan. This is a medium-term financing that links the financial costs of the credit to the company's ability to meet predefined environmental sustainability indicators.
TASA, a producer of anchovy-based marine ingredients, and the two banks defined together three sustainability indicators related to the reduction of CO2 emissions to decrease the company's carbon footprint, the reduction of water consumption to optimize its water footprint, and the reuse and recovery of waste resulting from the company's operations.
These indicators are part of TASA's 2030 climate action plan and contribute to Sustainable Development Goal (SDG) 13: "Climate Action." Currently, TASA has a comprehensive management in place to measure, report and progressively reduce its direct and indirect CO2 emissions generated by electricity consumed, its water consumption in areas of operation, along with the development of plans for the recovery of the most significant waste.
"At TASA we have sought to achieve improvements in our environmental management as part of our business purpose. Accessing this financing revalidates our culture and encourages us further to continue promoting sustainable management within the Peruvian fishing industry, by contributing innovative solutions to protect the environment," said Gonzalo de Romaña, CEO of TASA.
"This important financing with TASA represents Scotiabank's commitment to invest in climate change and support our customers' culture of sustainability, as well as their commitment to promoting innovative and environmentally responsible solutions," says Ignacio Belaunde, Vice President, Investment Banking at Scotiabank Peru.
In 2021, TASA promoted a sustainable factoring line of credit with a preferred interest rate for its suppliers that had completed the company's Supplier Management and Development Program and met certain responsible management standards, giving them the opportunity to access working capital and meet their financial commitments.
Amid global climate challenges, banking institutions have developed financial solutions that encourage the incorporation of sustainability indicators. Sustainability-linked financing can be any type of loan instrument, including working capital loans, guarantees or letters of credit, and encourage the corporate customer to meet certain pre-defined sustainable performance objectives, which are periodically reviewed and seek to improve the company's sustainability profile.
Read press release (in Spanish)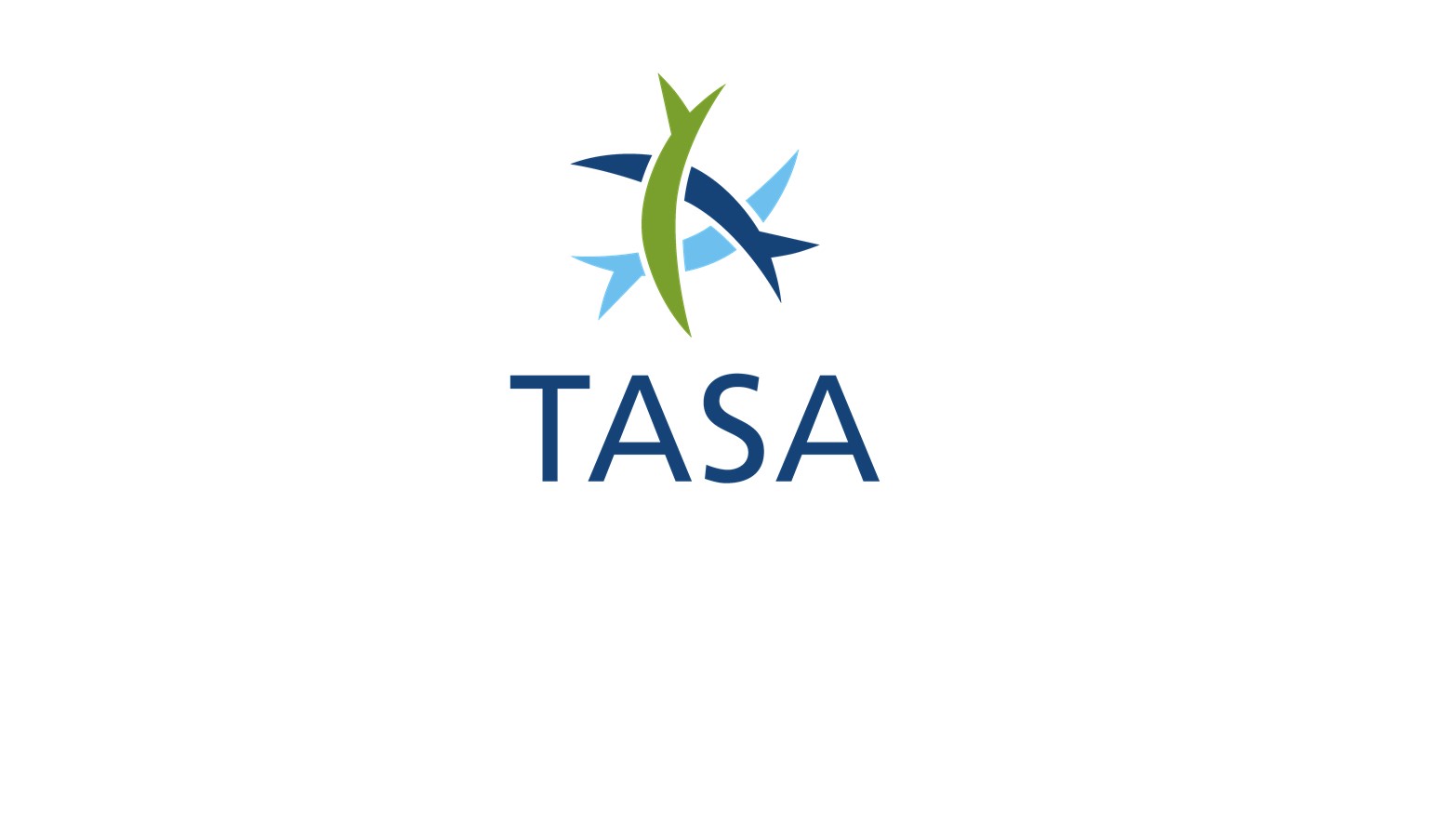 7 Year Sustainability-Linked Loan

Sustainability Agent, Joint Lead Arranger & Lender

April 2022