Explore our service offering
With a full range of services and global footprint, we are your ideal wholesale banking partner. Across markets and sectors, our team works collaboratively to deliver the resources and expertise needed to empower your strategy. We partner with you to understand your goals, bringing innovative ideas and customized solutions.
Advisory Services
A vision of success is never static – but evolving to current and future possibilities. As a full-service mergers and acquisitions advisor, we offer global reach, local knowledge and deep execution capabilities. Our expertise across transaction types, industries and geographies has made us a leading advisor to public and private clients globally.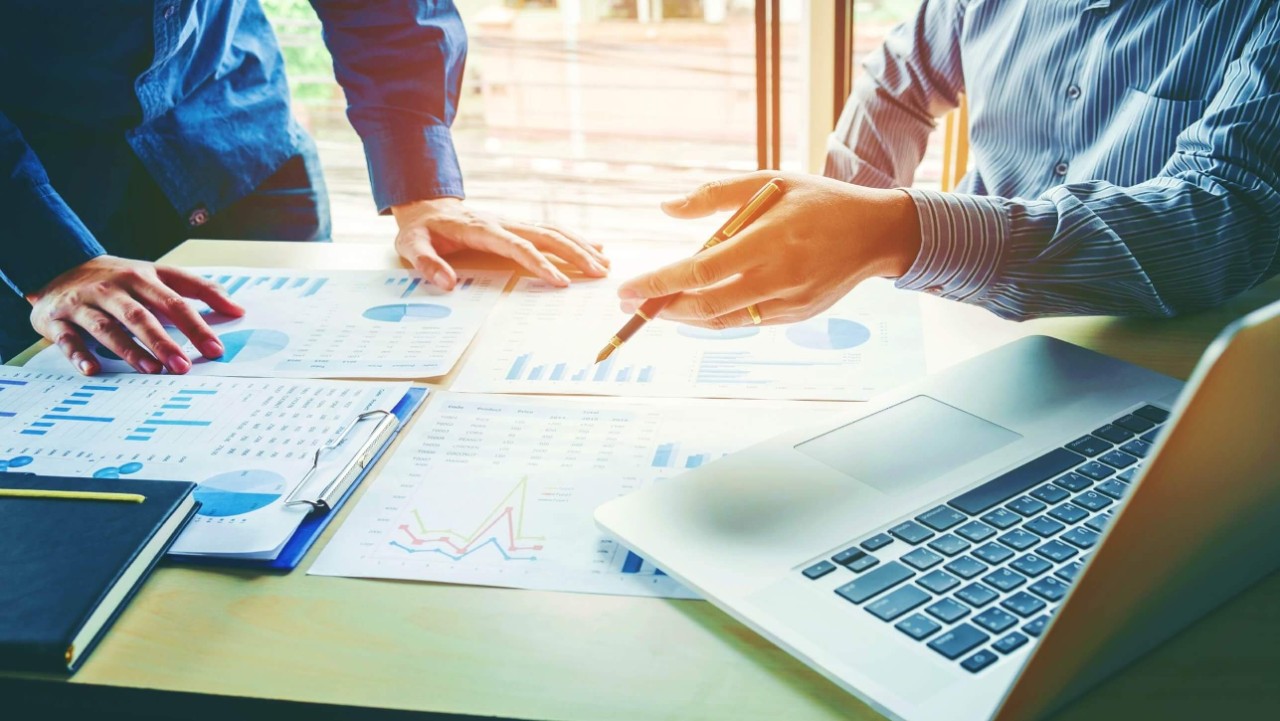 Financing
We know that access to capital is essential to your business – and are always thinking of the best way to infuse it, redeploy it, trade it and optimize it. Whether you need acquisition or project financing or increased liquidity, our teams work with you to determine the best approach, from loans to creative structured financing solutions.
Investor Solutions
Our Investor Solutions team provides unique investment products that offer various levels of principal protection at maturity and returns linked to various underlying assets including equities, fixed income, commodities and mutual funds.

Prime Services
We add value to hedge fund and alternative asset managers through our full-service, global Prime Services platform. Our offering includes enhanced leverage, broad access to securities lending supply, competitive pricing, capital introduction and equity execution services. Our highly experienced client service teams based in New York, London and Singapore provide 24-hour coverage and execution in over 35 markets.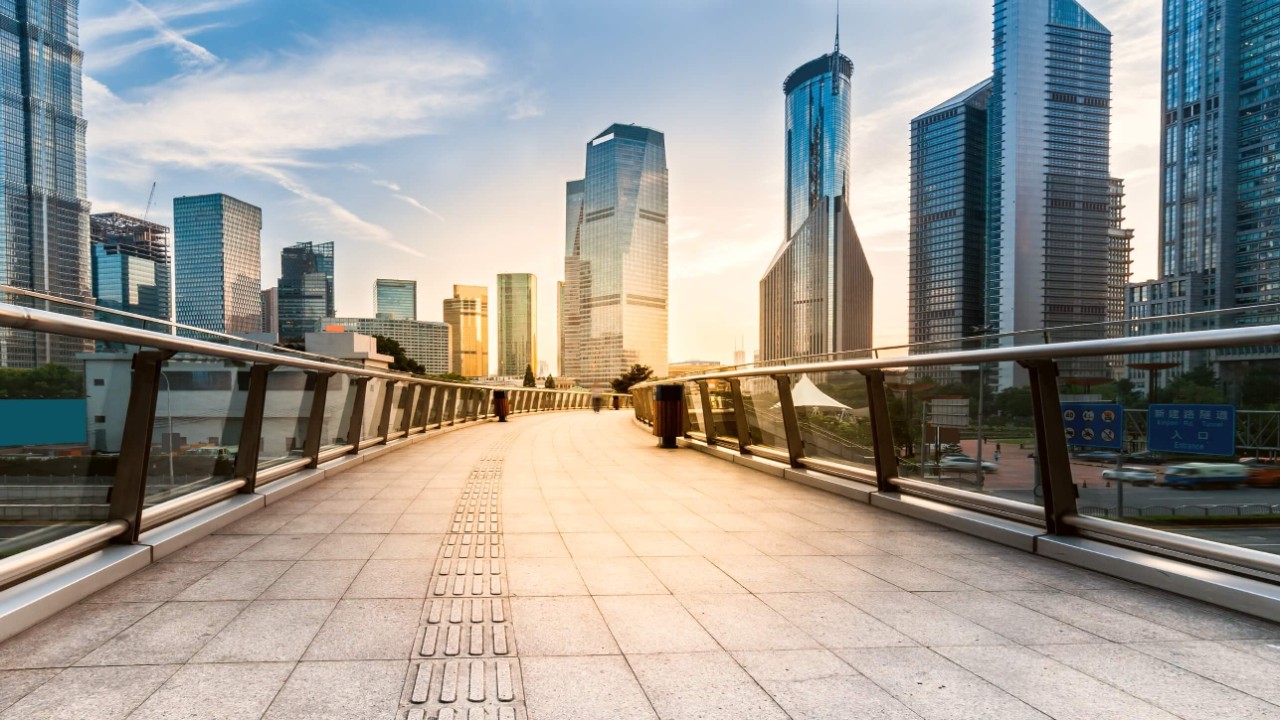 Research and Market Commentary
Our experts understand the importance of providing timely, valued-added insights. We provide in-depth commentary and analysis on the Canadian and U.S. markets, with targeted international commentary on markets and economies in Latin America, the Caribbean, Europe and Asia Pacific.

Risk Management
We recognize what it takes to remain competitive – and the importance of reducing your exposure to economic, market, and accounting risks. For corporations, institutions or governments, we work with you to address your currency, commodity, equity, interest rate and credit market risk needs by delivering leading-edge ideas with seamless execution.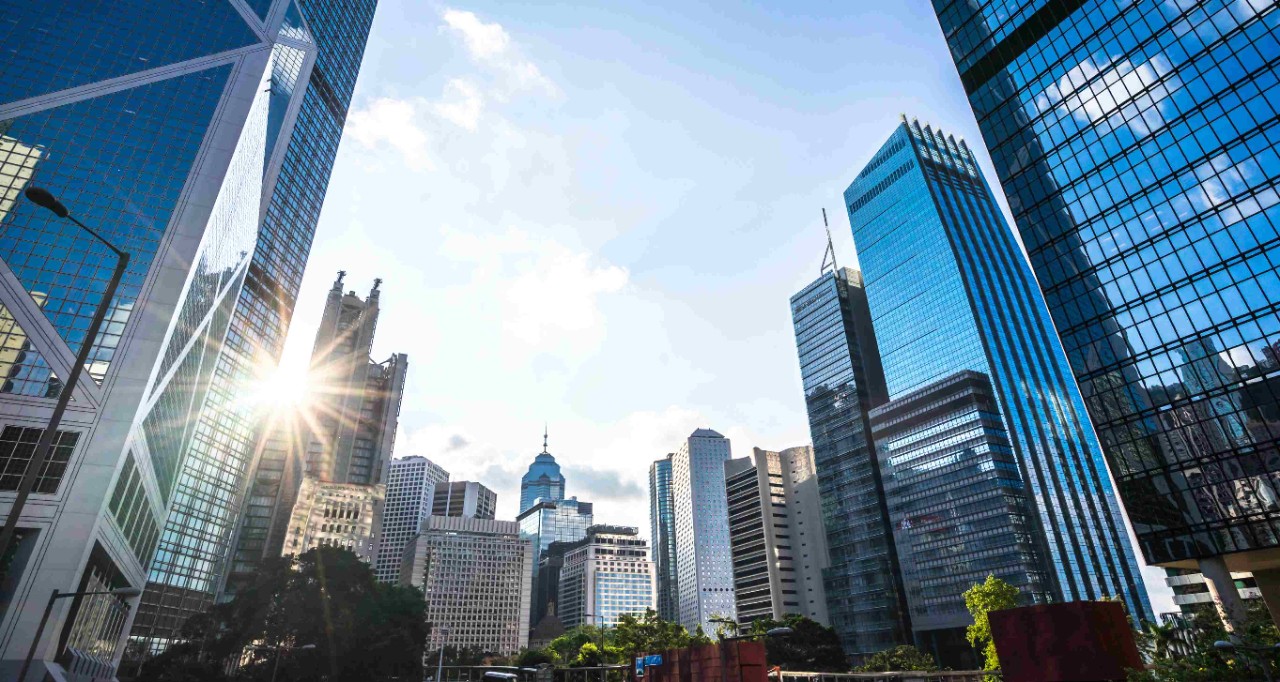 Sales and Trading
You know where you want to take your business, and we can help you get there. We provide quick and efficient access to capital markets globally, with expert market knowledge, top quality execution, and the backing of Scotiabank's strong distribution network. Our on-the-ground presence in key geographies provides targeted and meaningful insight.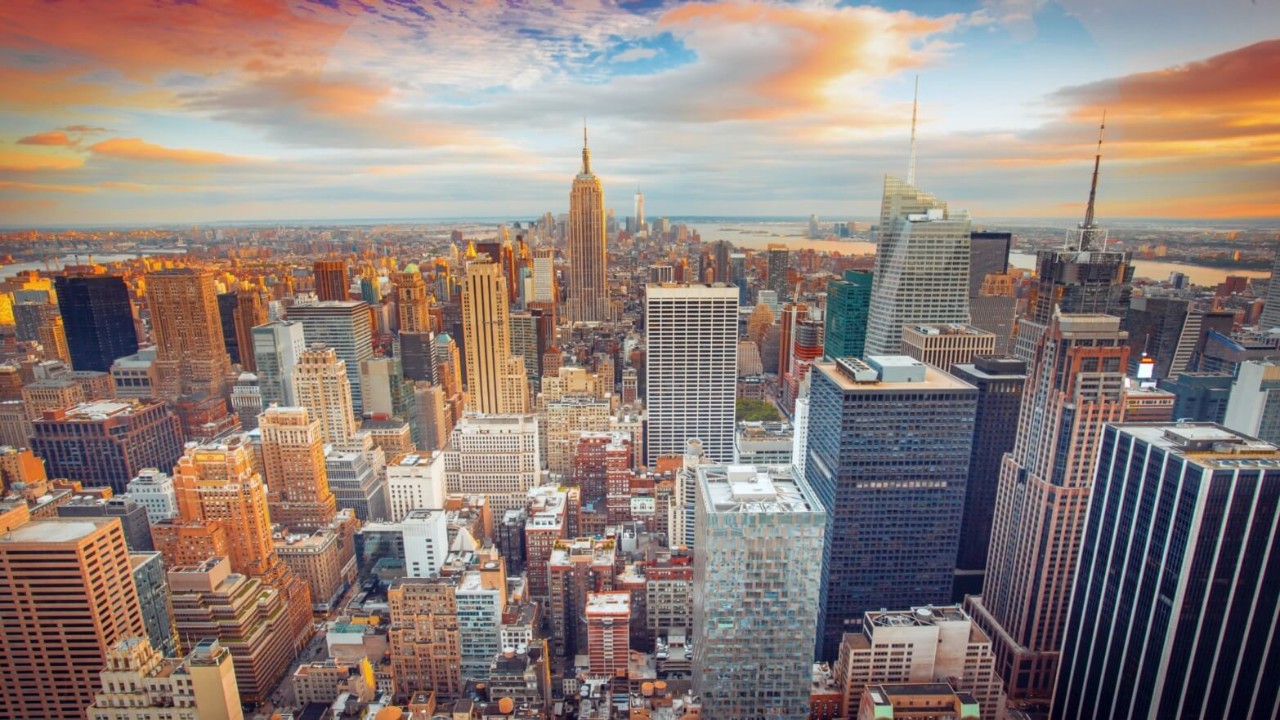 Transaction Banking
Whether you operate around the world, or across the country, online or in person – we can help your business succeed. As a global institution, Scotiabank offers a vast suite of customizable solutions, a worldwide network, dedicated advisors and industry specialists.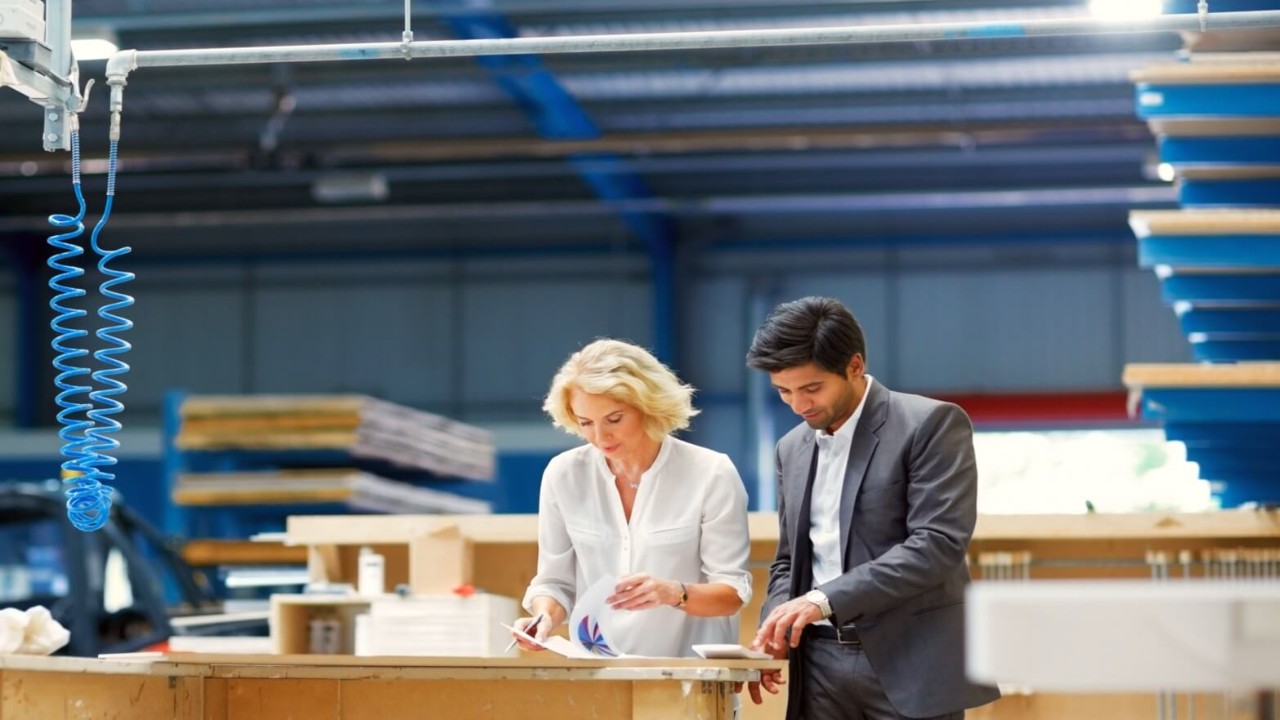 Scotia Managed Companies
Scotia Managed Companies structures and manages investment products that provide strong return opportunities to investors, and offers a range of investment products.