The importance of global expertise.

Tailored debt capital markets solutions to help you achieve your business objectives.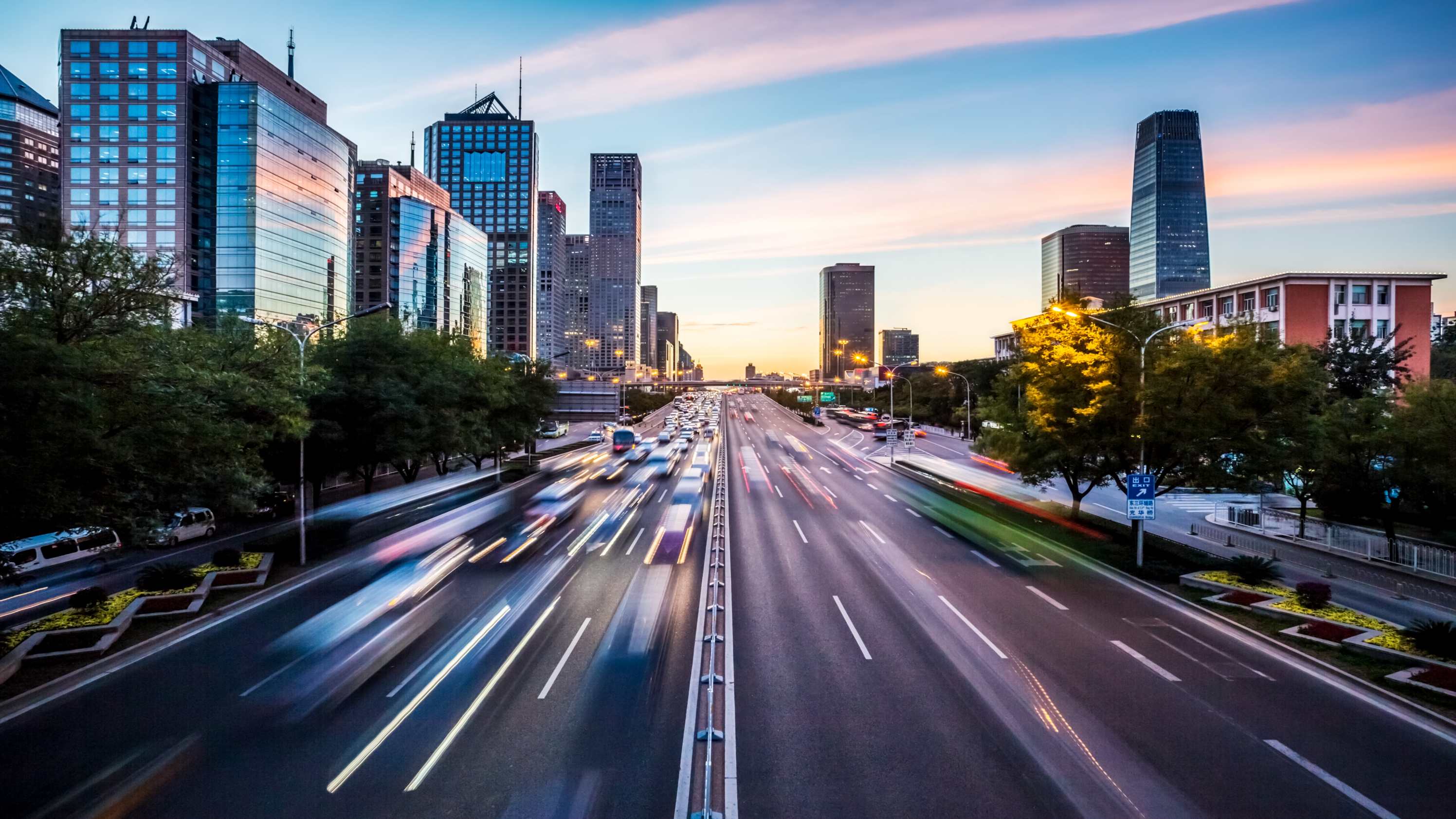 Our team delivers innovative solutions for investment grade and high yield issuers across public and private markets globally. We provide advisory services related to capital structure, project finance, rating agencies and liability management to corporates, financial institutions, governments, municipalities, sovereigns, supranationals and agencies. Through Scotiabank's global distribution network, we price and successfully place new issues with seamless execution.
​Discover what we have to offer
Global coverage
Dedicated coverage across Canada, United States, Latin America, Europe and Asia Pacific, with DCM professionals in Toronto, New York, London, and Singapore.

Strong service offering
Experienced professionals facilitate origination and syndication of debt capital markets products and provide tailored advisory services.

Top ranking
Recognized as an industry leader in key rankings and publications, including #1 in Pacific Alliance DCM (All bonds) for 2019 YTD.

Cross-border connectivity
Scotiabank's global reach enables seamless cross-border and cross-currency transactions.
Tailored advice
Focused on your business objectives and providing thoughtful advice on global  markets and opportunities.

Industry expertise
Deep industry knowledge and transaction expertise to deliver tailored services for your sector.

​Speak to our professionals

Connect with us for more information about our global platform.
Bob Nguyen
Managing Director and Head, Corporate Fixed Income Origination

Phone: 416-863-7979
Michal Cegielski
Managing Director and Head, Debt Capital Markets, Canada

Phone: 416-863-7298
Juan Fullaondo
Managing Director and Head, Debt Capital Markets, Latin America & Caribbean

Phone: 917-769-6822
Paul McKeown
Managing Director and Head, Debt Capital Markets, U.S.

Phone: 212-225-5501
Maeve McLaughlin
Managing Director, US Debt Capital Markets

Phone: 212-225-5483
Craig Marran
Managing Director and Head, Debt Capital Markets, Asia Pacific

Phone: 65-6305-8326
Mark Hadden
Managing Director and Head, Government Finance

Phone: 416-863-7434
Patrick Dabiet
Managing Director and Head of Canadian Debt Syndication

Phone: 416-863-7438