Electronic Execution Services
Responsive, efficient, dynamic access to global capital markets.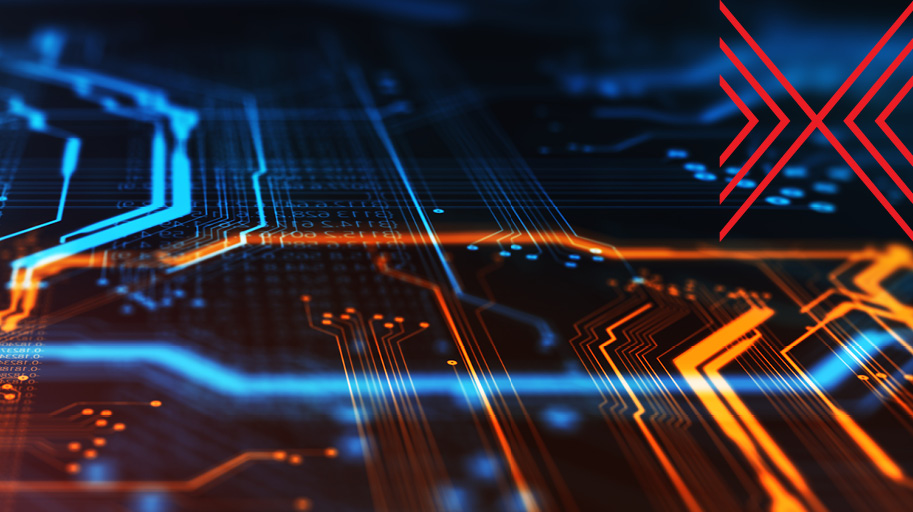 Scotiabank drives innovation by investing in both people and technology. We take a client-focused approach, customizing our full suite of liquidity seeking and benchmark algorithms for performance, reliability, and ease of use.
Novel Quantitative Approach

Algo platform designed from the ground up for best execution, including model-driven signals for our limit order placement model, tick time-based trade schedules, and robust forecasts enhanced with real-time inputs based on market conditions.
Specialized Products and Workflow Solutions

Tailor-made solutions for Pairs Trading in Canada and the U.S., Algo to Swap in the U.S., and U.S. ETF-centric algos that trade the underlying basket with added liquidity from market makers.

Simplified trading workflows via REDShift, a customizable, rules-based framework for automating algo strategy selection.
Execution Consulting Services

Our tailored analysis can enhance execution quality, reduce trading costs, and increase alpha capture.
Algo usage analysis with trade details, benchmark costs, and actionable recommendations to improve execution quality.

Deep dive analysis to improve algo selection, order timing, and alpha capture.
Market Structure Reports
COMING SOON!
Gain insights into market structure changes, navigating regulatory topics, and the use of algorithmic trading tools across the Americas. 
Our reports provide data-driven insights and market structure opinion.
Canada
Deep Canadian expertise
Preferential retail flow access
AI-enhanced routing
Next generation platform
United States
Next generation algo platform
Access to unique liquidity and dark aggregator
ETF-centric trading strategies
Latin America
Global-local market expertise
Unique liquidity seeking strategy
Single ticket user experience
Speak to our professionals
Susan Buchanan
Director, Electronic Execution Services Sales & Market Structure, Global  Equity Trading, Toronto

Phone: 437-246-6820
Regulated by Investment Industry Regulatory Organization of Canada Member of the Canadian Investor Protection Fund.