Quantitative Trading
Using leading edge quant research to offer high-quality liquidity to clients.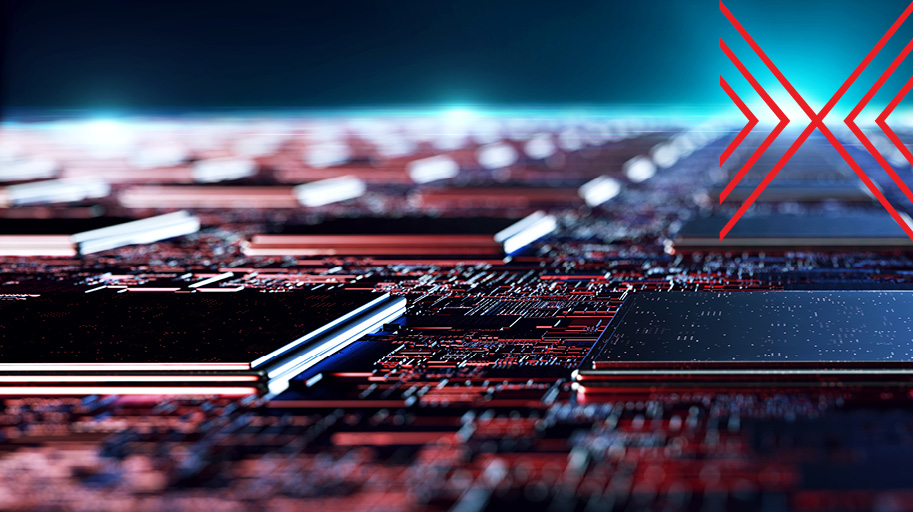 Provides high-touch execution edge, offering automated access to capital liquidity via our Actionable IOI platform, ScotiaREDx and quantitative research tools.


ScotiaREDx is Scotiabank's Actionable IOI (AIOI) platform, which provides automated access to high-touch block liquidity.


Dynamically priced AIOIs are available for the Canadian and U.S. stock market.


Quantitative research developing trading signals leveraging technical indicators and alternative data.
Speak to our professionals
Chad Reed
Managing Director, Global Head of GBM Analytics & Execution Solutions

Phone: 416-863-7598
Ivy Wanta
Associate Director, U.S. Equity Execution, New York

Phone: 646-430-0796