With the technology sector continuing to be a major driver of the U.S. economy, recent landmark capital markets transactions on behalf of TD SYNNEX highlight Scotiabank's established - and fast-growing - role as a provider of wholesale banking solutions to U.S.-based tech firms.
While Scotiabank's U.S. Global Banking and Markets division is well-known for wholesale banking services to an array of successful U.S. corporates and institutional clients, the Bank also has a long history serving admired names in the North American technology industry. This roster of tech clients and transactions is expected to grow, as the Bank invests in its U.S. technology banking capabilities to serve an industry that contributes an estimated US$1.8 trillion to the U.S. economy and comprises 9.3% of total national GDP.1
"Scotiabank has been delivering innovative financial solutions for the tech sector for many years, so we understand the industry well, are highly cognizant of credit needs and priorities, and have earned the business from many of the sector's biggest names," says Andrew Rippy, Managing Director and Head of Technology Investment Banking in the U.S. "Our most recent deal on behalf of top clients reflect our firm's key focus on the tech sector."
Scotiabank supported the 2021, US$7.2 billion merger of SYNNEX Corporation and Tech Data Corporation to create TD SYNNEX, the largest global IT distributor. With long-standing lending relationships to both merging parties, Scotiabank was chosen as a Joint Lead Arranger of US$835 million in Term A Loans, and Joint Bookrunner on the subsequent US$2.5 billion bond issuance, given the Bank's experience in the sector, lending capacity and debt capital marketing capabilities.
"We were pleased to deliver meaningful advice, balance sheet financing, and debt capital markets execution on a major transaction that provides these companies with the structure and flexibility to execute on their growth strategies," observes Rippy. "This speaks to Scotiabank's high level of commitment to growth-oriented tech companies, and the range of corporate and wholesale services we can deliver across the technology space, from distribution and hardware to software and cloud providers."
Rippy points out that Scotiabank's Technology Banking and Software team has grown considerably in recent years in North America, with the expansion of its team of U.S.-based technology corporate and investment bankers and a dedicated San Francisco office.
This U.S. activity complements the Bank's growing technology capabilities across the Americas, including Scotiabank's established partnership with venture capital firm QED Investors, to support Latin America's fintech sector through the QED Latam Fund I & II, LP.
"We've been busy both selecting key global partners who are powerhouses in the sector, and aggressively growing our internal talent, to help us meet client demand for relevant insights, ideas and solutions," explains Lola Le Wisener, Managing Director and Co-Head of U.S. and Latam Equity Sales. "Expanding our technology coverage is important because it helps us to serve all of our clients better. Technology touches all sectors – from finance and real estate to retail and mining – and every company sees it as a key to long-term success. Scotiabank's increasing technology capabilities mean that we can better help clients understand the competitive landscape and provide the tools to navigate their business."
Sums up Rippy: "With our history serving top tech firms in the U.S. and across the Americas, our demonstrated ability to support their major transactions, and our growing team bench strength in the tech space, we can deliver our full capabilities to help our clients reach their growth ambitions."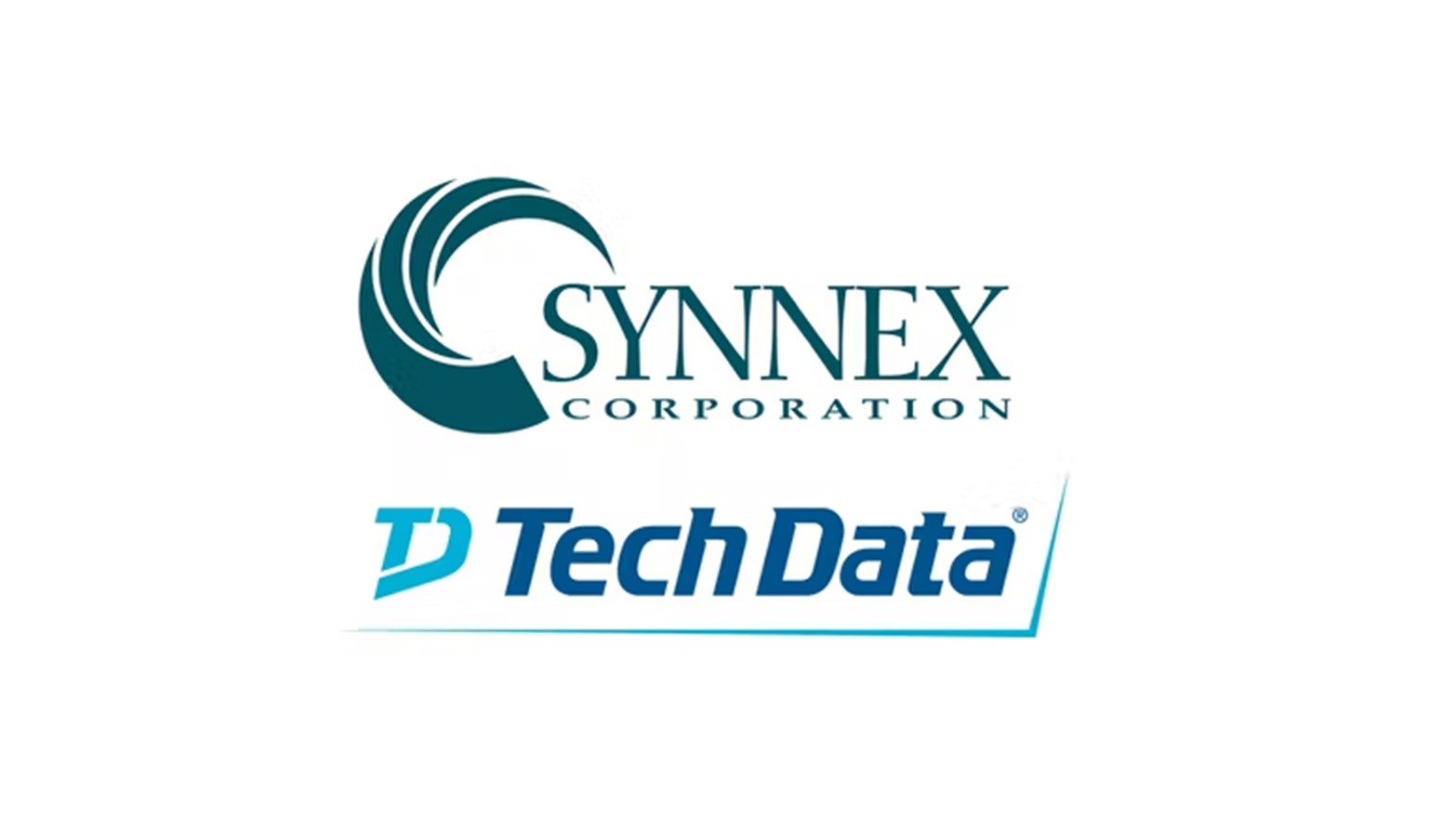 Synnex Corporation has merged with Tech Data
USD 7,500,000,000
Senior Credit Facilities
 Bookrunner

April 2021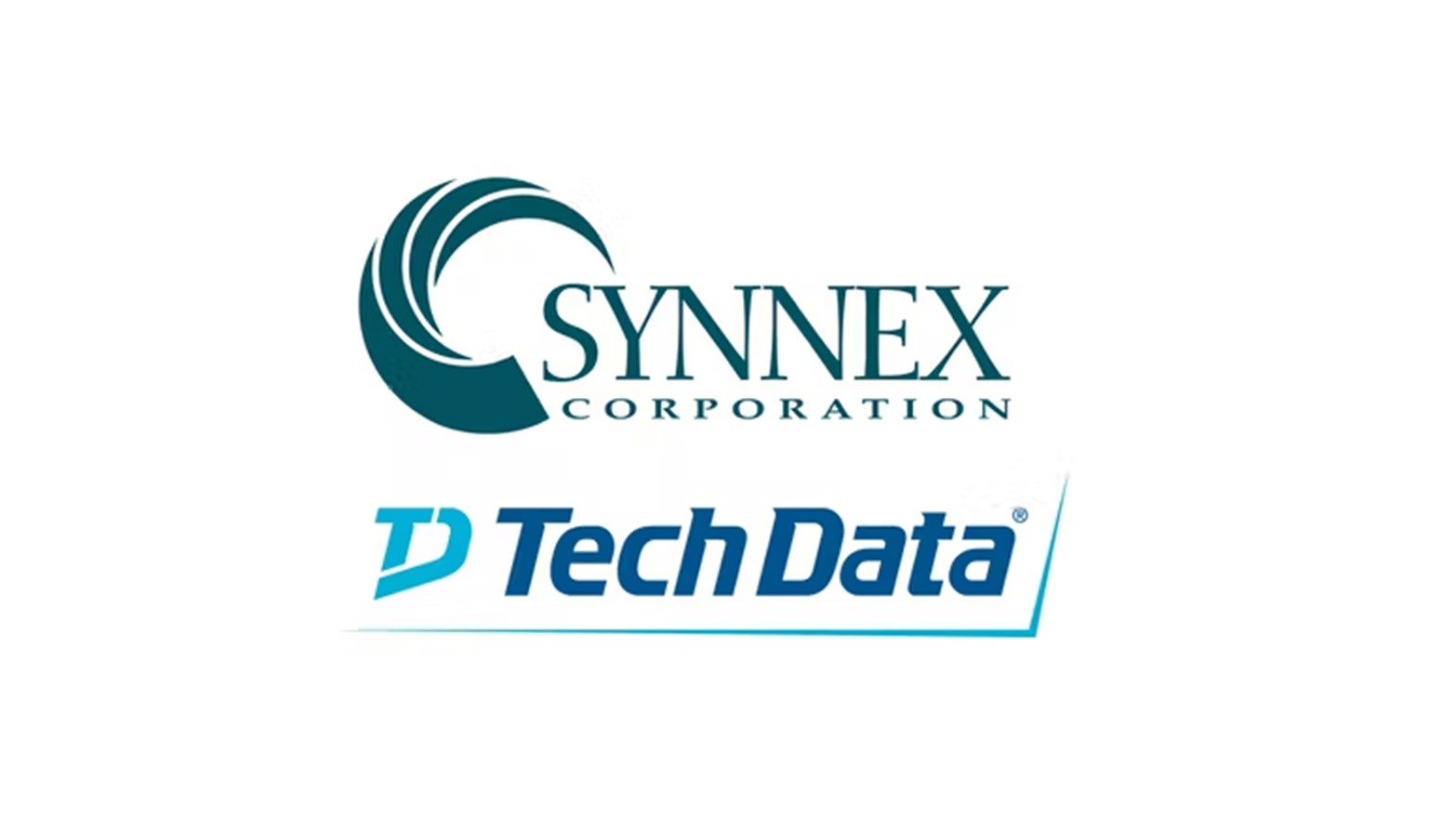 Synnex Corporation has merged with Tech Data
USD 2,500,000,000

Senior Notes
 Bookrunner

July 2021

For more information about Scotiabank's Wholesale Banking solutions and opportunities across the Americas, please contact:
Andrew Rippy
Managing Director and Head, Investment Banking Technology, U.S.

Phone: 415-490-2640
Lola Le Wisener
Managing Director and Co-Head, U.S. & Latam Equity Sales

Phone: 212-225-5718