Explore our Americas platform
The United States is a key global financial market. With over 125 years operating in the U.S., our strong presence and expertise provides our clients an important bridge for trade and investment flows between Canada, the Pacific Alliance and the world.

Latin America offers attractive investment opportunities. Operating in the region for over 50 years, we bring deep local understanding and on-the-ground presence across Latin America, with a focus on the Pacific Alliance countries of Mexico, Chile, Peru and Colombia.
Scotiabank is a Canadian-based premier global financial institution with 187 years of history. We offer a full-service product suite in Canada, with a focus on enabling connectivity at home and across global markets to serve your needs.  
Discover what we have to offer

Coverage across United States, Canada, Latin America, Europe and Asia Pacific

Advisory, financing and risk management solutions, with efficient access to capital markets  
Recognized as an industry leader in key rankings and publications

Cross-border connectivity
Scotiabank's global reach enables seamless cross-border and cross-currency transactions

Focused on your business objectives and providing thoughtful advice on global  markets and opportunities


Deep industry knowledge and transaction expertise to deliver tailored services for your sector

Deal highlights

Divestiture of its 50% Ownership Interest in POGBV to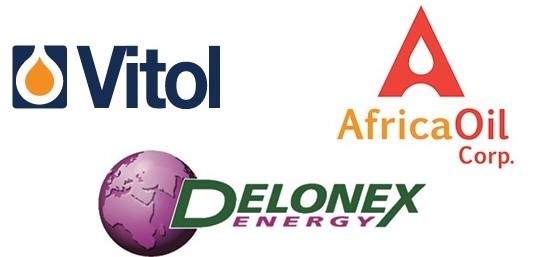 in the acquisition of 100% interest in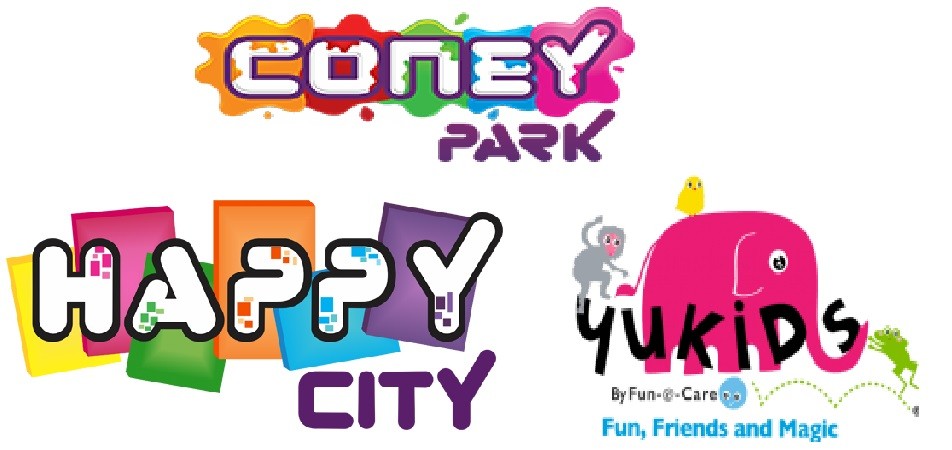 Senior Credit Facility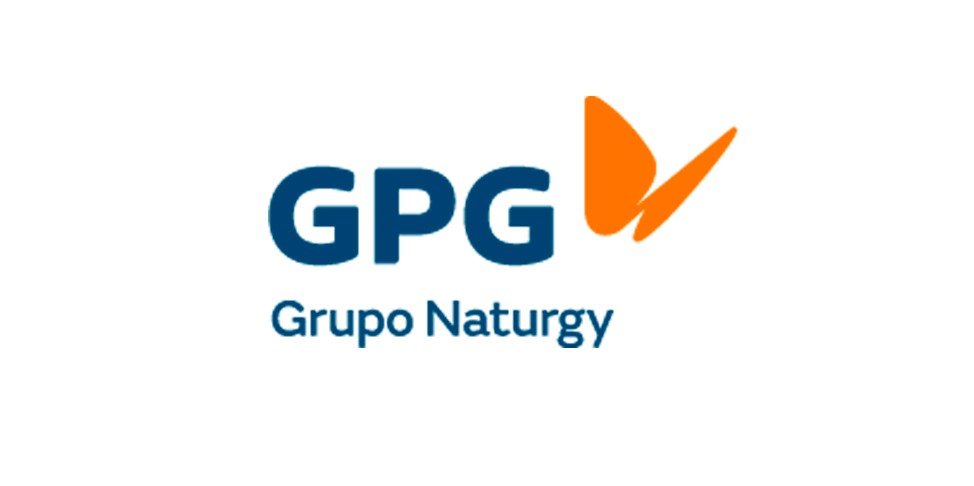 Senior Facilities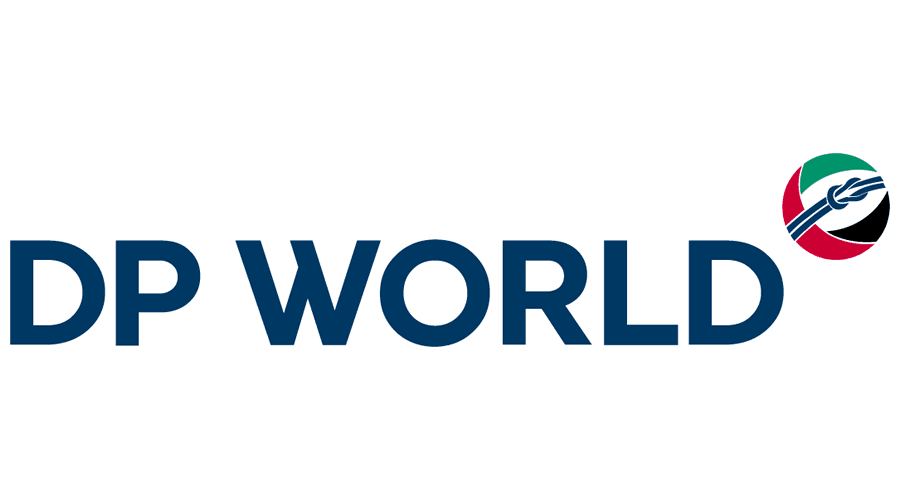 has acquired


Acquisition of 51.74% WI in the Frade Field from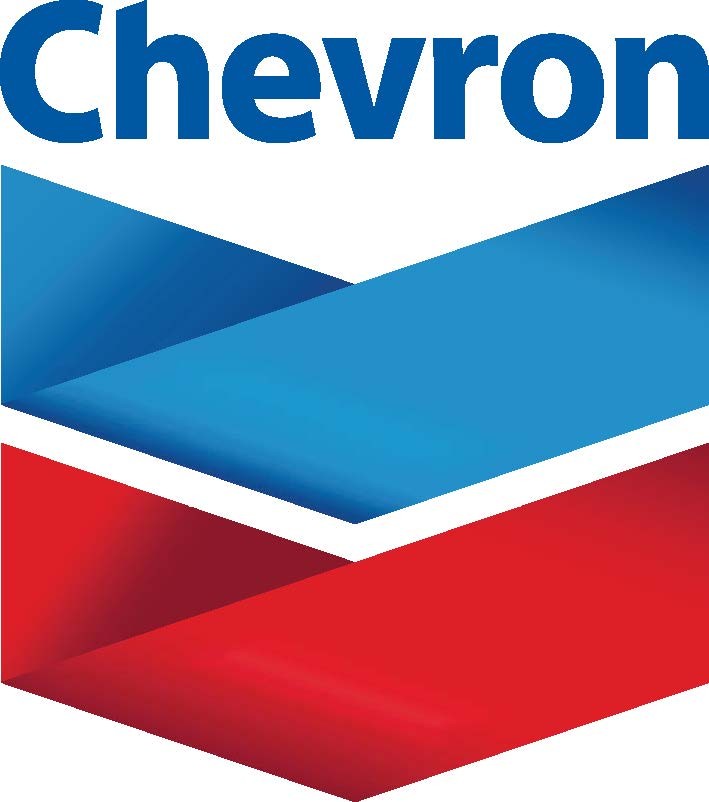 Speak to our professionals
Connect with us to explore what Scotiabank can do for your business.
​​Michael Kruse

Managing Director and Head, Global Banking and Markets, U.S.

Dany Beauchemin

Co-Head, Global Investment Banking and Canadian Corporate Banking

Adam Sinclair

Co-Head, Global Investment Banking and Canadian Corporate Banking

​Udi Margulies

​Managing Director and Head of Investment Banking, Latin America

​​Jim Morris

Managing Director and Head of Global Capital Markets, Latin America

Robert Williams

Senior Vice President, International Corporate and Commercial Banking

Peter Heidinger

Managing Director and Head, Europe

Walter Tas

Managing Director and Head, Asia Pacific