Banking the Americas.
Seamless coverage for wherever business takes you.
In a connected world, it takes a Bank with a global foothold to help you achieve your business objectives. Scotiabank's strong U.S. presence provides our clients an important bridge for trade and investment flows across the Americas (Canada, the United States, and the Pacific Alliance countries of Mexico, Peru, Chile, and Colombia, as well as Brazil) and the world. Discover how our unique platform combines global expertise with a local presence, to help you transact where you want to do business.

Latin America Economics Publications
Daily, Weekly and Flash reports on Latin American markets.

Foreign Exchange Publications
Monthly economic, financial and currency forecasts for Canada, the U.S. and other major global economies.

Explore our Americas platform

Scotiabank is a full-service wholesale bank in the Americas, serving clients across Canada, the United States, the Pacific Alliance, Europe and Asia-Pacific. We support our clients and communities For Every Future.TM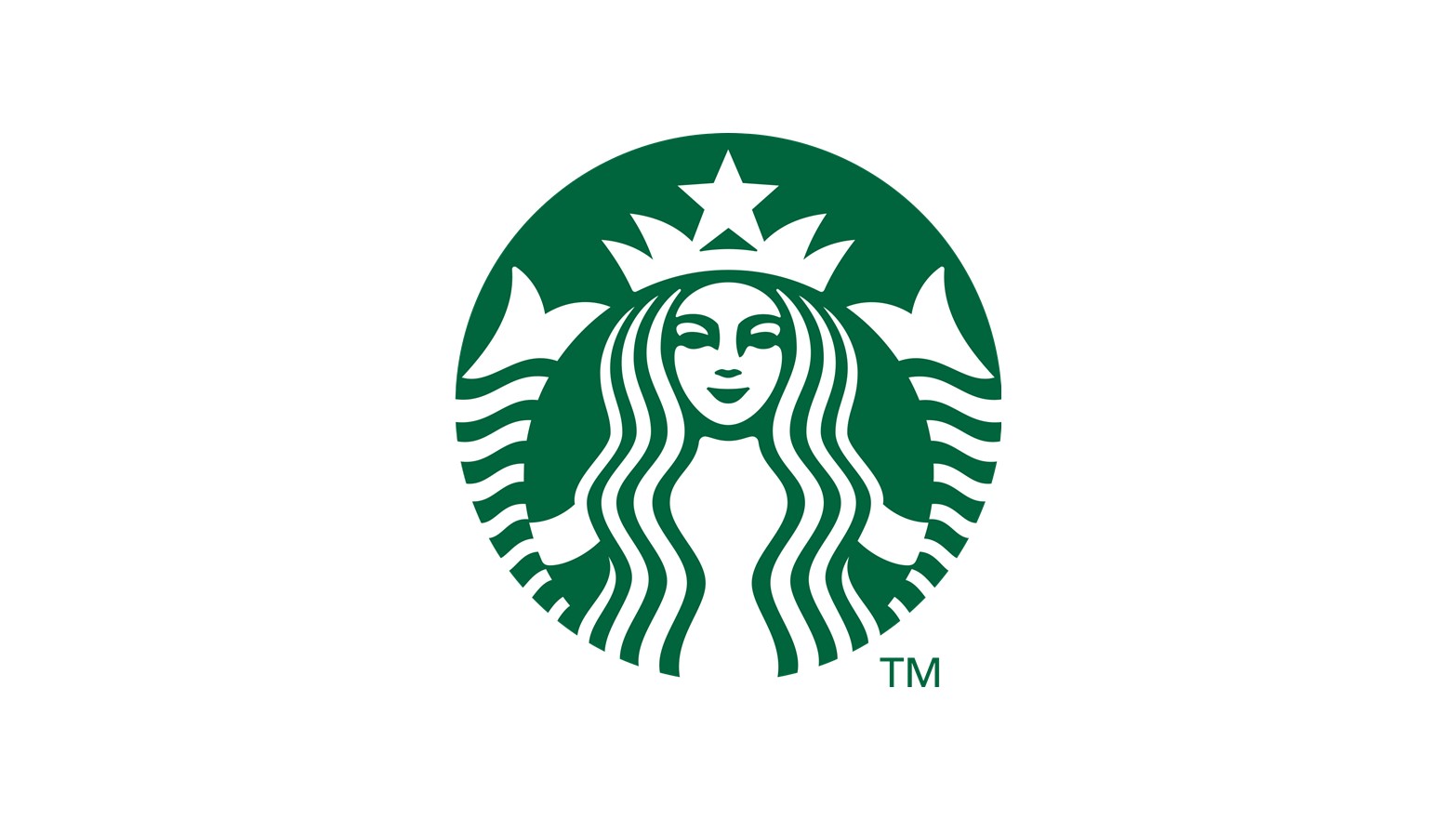 USD 1,500,000,000


2ncl, 10 Years
Senior Notes

 Joint Bookrunner

February 2022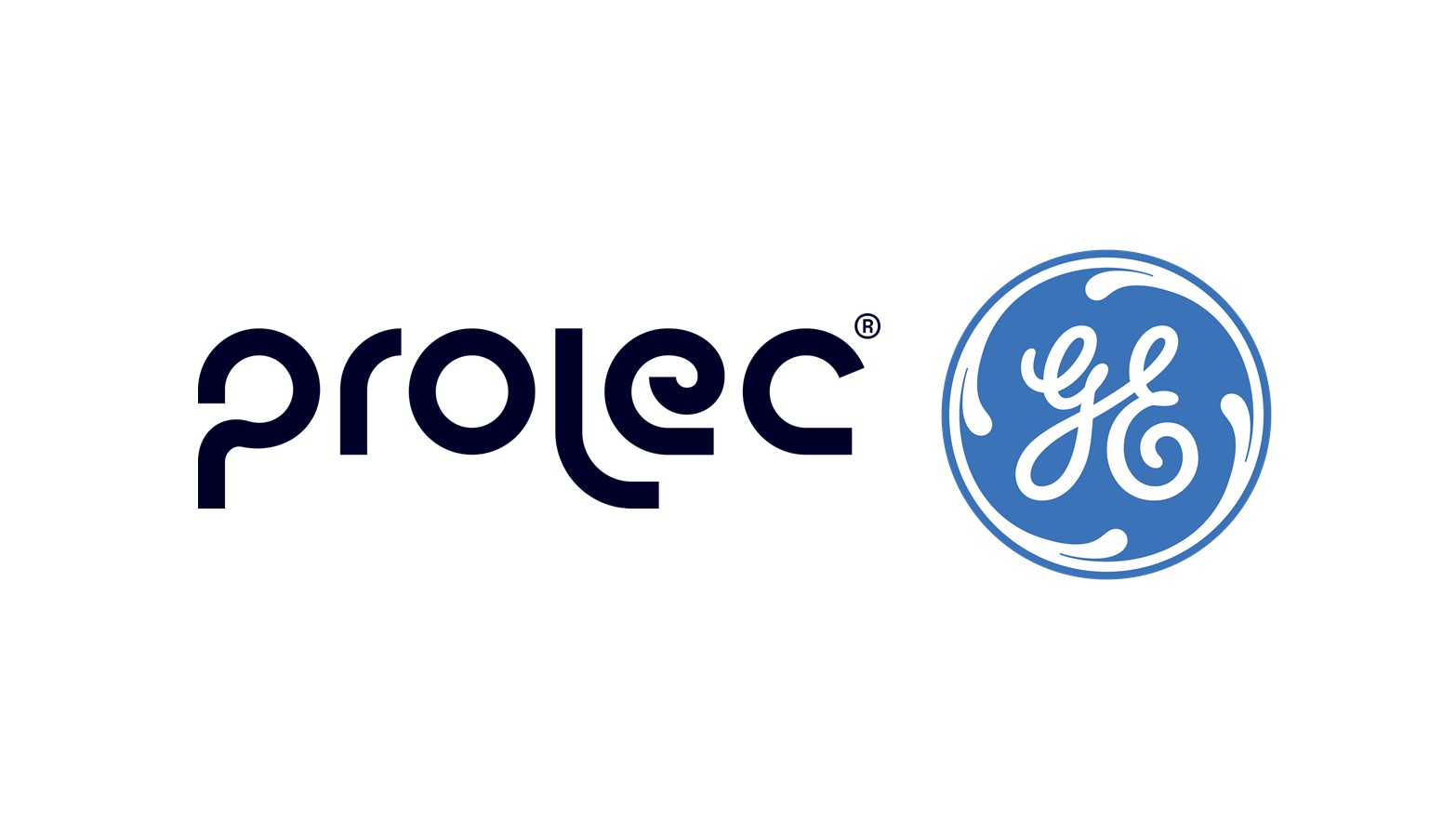 USD 370,000,000


Senior Credit Facilities
Sole Bookrunner

September 2021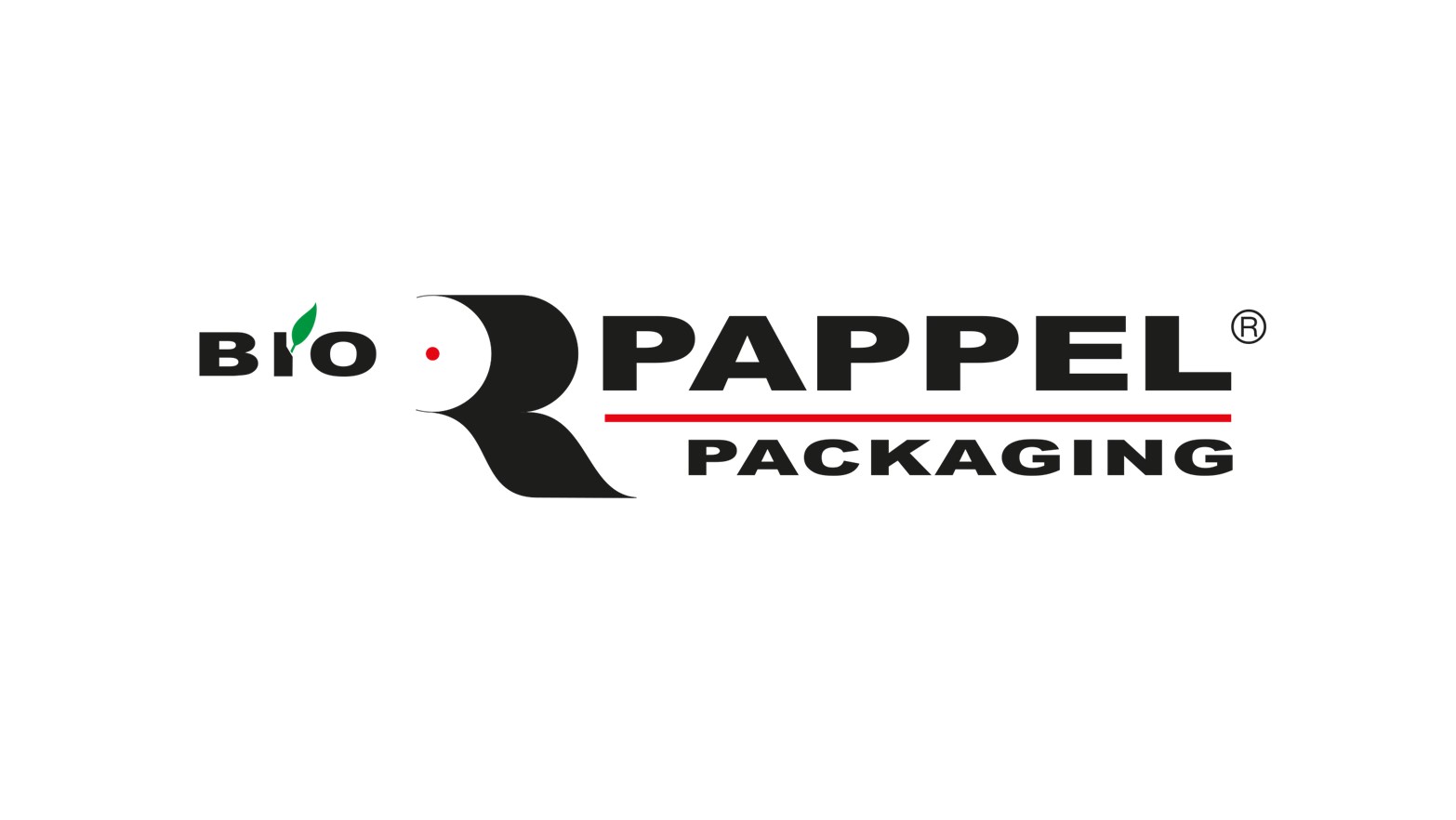 Aquisition of Midwest Paper Group 

USD 200,000,000
 Sole Financial Advisor, Sole Arranger, Sole Bookrunner & Lender

August 2021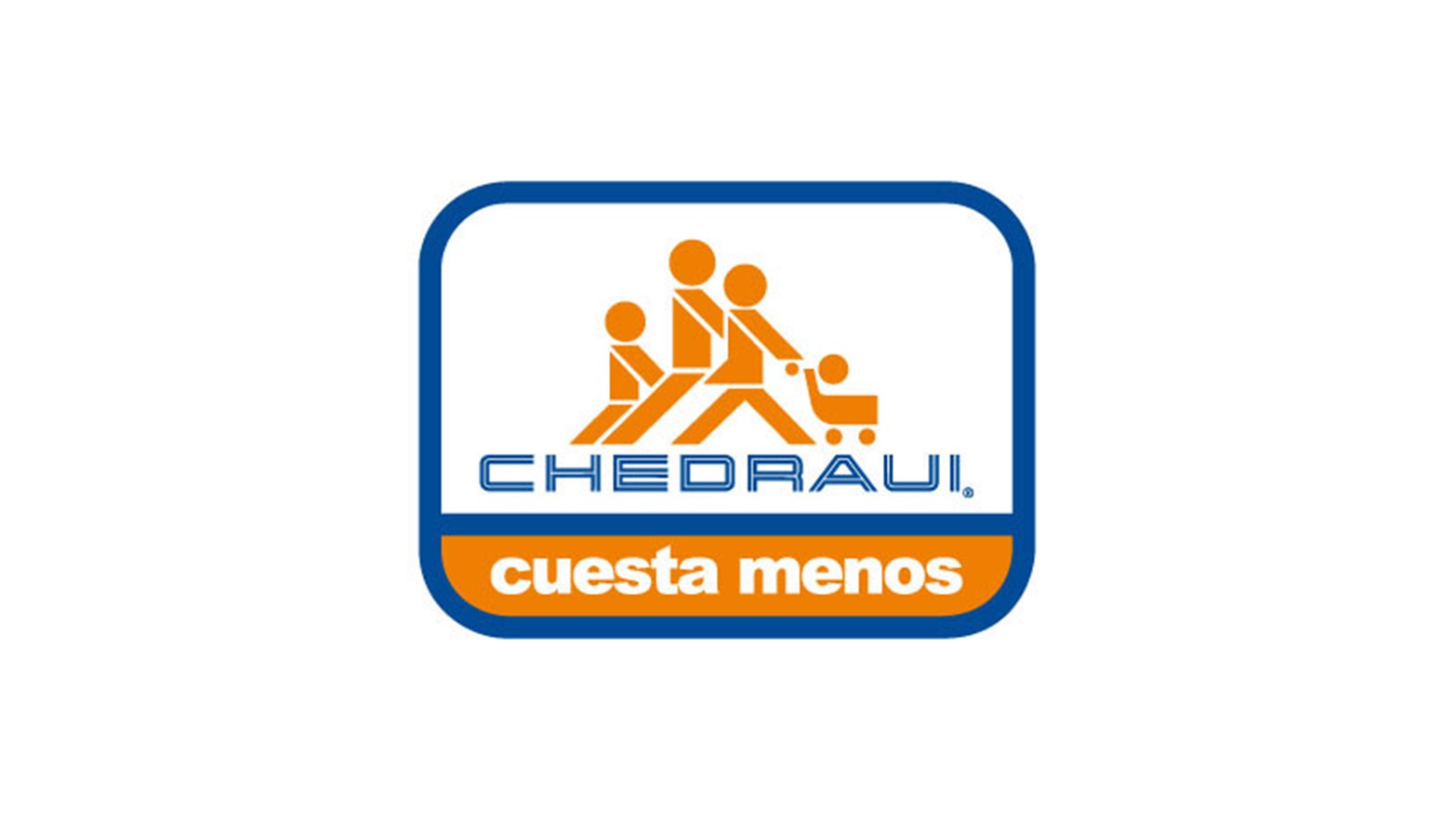 USD 620,000,000


Senior Credit Facility
 Joint Bookrunner

July 2021

Speak to our professionals
Dany Beauchemin
Co-Head, Global Investment Banking and Canadian & U.S. Corporate Banking
Jim Kelly
Co-Head, Global Investment Banking and Canadian & U.S. Corporate Banking
Jose Ignacio Valdez
Managing Director, Head of Latin America Investment Banking
Stephen Guthrie
Senior Vice President, International Corporate and Commercial Banking