As companies and sponsors continue to deploy capital and explore investment opportunities in Latin America, Scotiabank is consistently delivering excellence and expertise to its clients across the region by ranking first place in the 2022 Bloomberg Latin American Syndicated Loan Bookrunner League Tables1.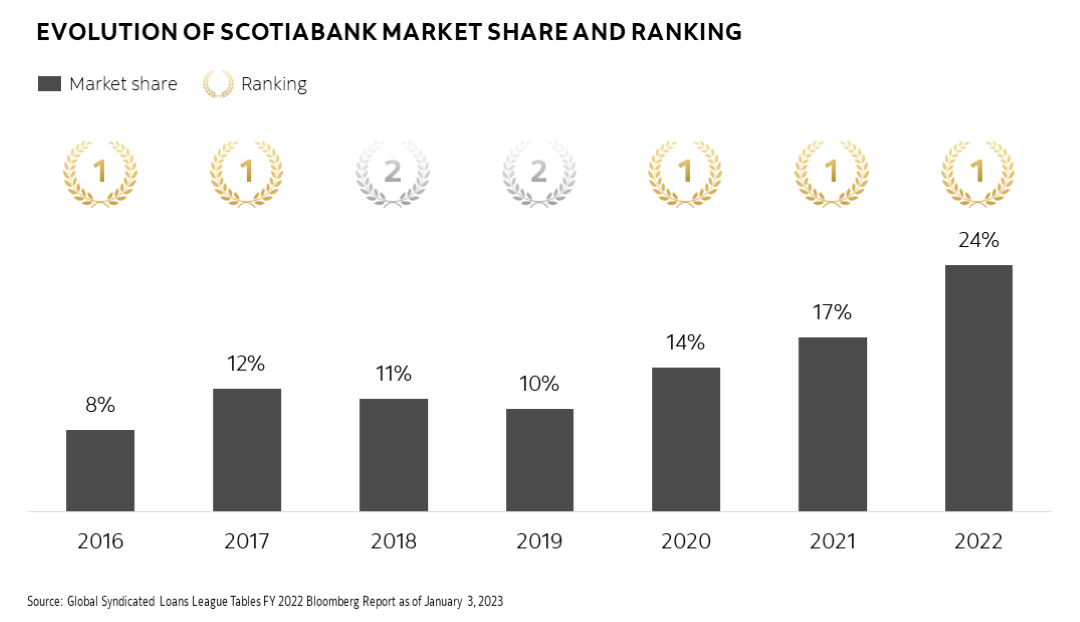 Scotiabank continued to outpace its competitors during 2022 as it marked its third straight year at the top of the Bloomberg rankings – the Bank's solid client relationships, its extensive knowledge of the market and commitment to the region, and its unmatched industry expertise help successfully syndicate complex transactions to discerning investors. Those capabilities proved invaluable in recently syndicated financings such as the US$2 billion transactions for Phoenix Tower International and the US$235 million CLP-denominated transaction OnNet Fibra/KKR Infraco.
Clients trust local capabilities and industry expertise
"We earn a lot of repeat business because we execute each transaction very well, and satisfied clients come back to us to lead their next deal," explains Samuel Bordereau, Scotiabank's Managing Director and Head, Global Loan Syndications for Latam, commenting on the Bank's US$12 billion volume in 2022 bookrunner transactions, which was the highest volume recorded by a bank in the history of Bloomberg League Tables for Latam1. He also points to Scotiabank's record market share, which was almost twice the share of its closest competitor1.
Scotiabank led 68 of Latin America's 126 loans syndicated in 20221, thanks to its region-wide presence and readiness to serve client needs – often unmet by other international banks. "With our steady commitment to the region and our strong local banking operations, we are comfortable providing local or USD currency lending," notes Bordereau. "Our in-market relationships also allow us to provide coverage to many middle-market companies that other banks are unable to service."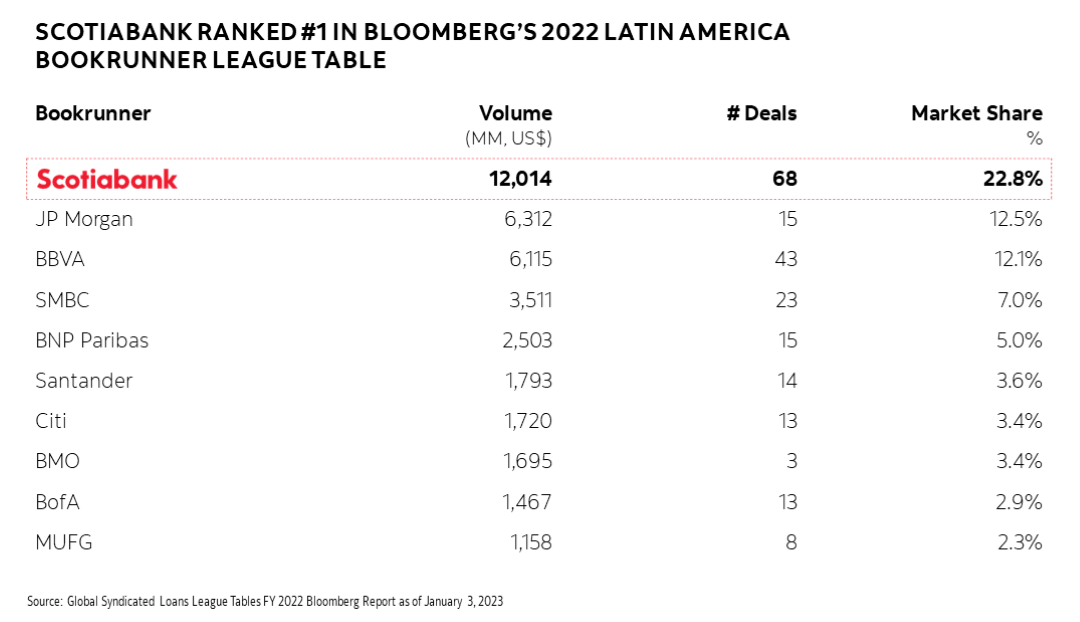 Scotiabank's long history in Latam provides an unequaled ability to structure and distribute these transactions on behalf of clients, levering its extensive relationships with local, regional and global banks as well as institutional investors.
Bordereau explains that this network of partners enables Scotiabank to accept syndication mandates with confidence and meet its structure and pricing commitments to clients: "We can underwrite complex deals because we are consistently out in the market with transactions, so we have a strong knowledge of market conditions and investor demand. That gives us from time to time a stronger risk appetite than other banks who are less established in the region."
Scotiabank's Latam foothold also creates deep expertise on emerging sectors across the region, which the Global Loan Syndications team effectively understands and advocates for their clients when marketing and negotiating among often-conservative syndicate partners.
"With the knowledge of our industry teams in Media & Telecom, Mining, Power & Infrastructure, Real Estate and other key sectors – plus our local bankers who possess critical relationships and market intelligence – we can talk very knowledgeably about industry trends with the investor community, and successfully sell unfamiliar or intricate transactions to the market," says Bordereau.
Executing with excellence, against exacting requirements
Each of Scotiabank's loan syndication strengths came together in recent transactions, including its August 2022 role as Sole Bookrunner on a US$2 billion multi-tranche senior credit facility for Phoenix Tower International (PTI), when it acquired up to 3,800 telecommunication sites from WOM S.A., to become Chile's largest communication tower owner.
Scotiabank first proved its abilities to PTI seven years ago when this multinational telecom tower operator sought financing to consolidate debt in Costa Rica, the Dominican Republic and Panama. Recounts Bordereau: "Back then, there had been very few tower deals executed in the market and supported by our Media & Telecom group, we were among the few lenders who were initially receptive to PTI's growth plans. We showed our commitment back then and over the following years, and they entrusted us to oversee their largest debt transaction to date. Both Blackstone and PTI were extremely happy with the outcome because of the flexible structure we delivered, with favourable pricing compared to other capital markets options."
In fact, PTI was recognized with Latin America Loan of the Year by the IFR Awards 2022 for this transaction, which IFR described as "the largest syndicated transaction in Latin America in 2022, amid global economic and political uncertainty."2 Observed Jake Dalpiaz, a principal in the capital markets group at PTI sponsor Blackstone, "Scotiabank had been part of the PTI lender group since the beginning. They had a high degree of conviction on bank execution … being able to tell the PTI story when you're looking at rising inflation rates."
Similarly, Scotiabank excelled as Bookrunner during the October 2022, Chilean peso-denominated (US$235 million) facility for KKR & Co. Inc., when its subsidiary OnNet Fibra agreed to acquire the fibre optic distribution network of Chilean telecom giant Entel, which would secure KKR's position as the leading fibre optic infrastructure operator in the market.
In this case, Scotiabank had to earn its reputation with new client KKR in a challenging market environment. The Bank also led and provided the financing of the acquisition of Telefonica Chile's assets by KKR, when the Sponsor entered the Chilean market for the first time. Explains Jabar Singh, President and Country Head of Scotiabank Colpatria and previous Head of Wholesale bank in Chile: "It was important for them to obtain funding in the local currency and develop local lending relationships in Chile. Also, since fibre optic technology is still a new industry in this country, KKR chose Scotiabank because of our expertise in the sector, and our ability to rally investors to participate in the deal."
After educating investors on the technology opportunity, and on the New York Law terms, which are not well-known locally, Singh recalls how, "We really pushed the boundaries in the market for this client, and the resulting investor appetite we created has since enabled KKR to return to the market to raise more funds for their projects." He notes that Scotiabank has since helped the client perform a similar ground-breaking transaction in Colombia.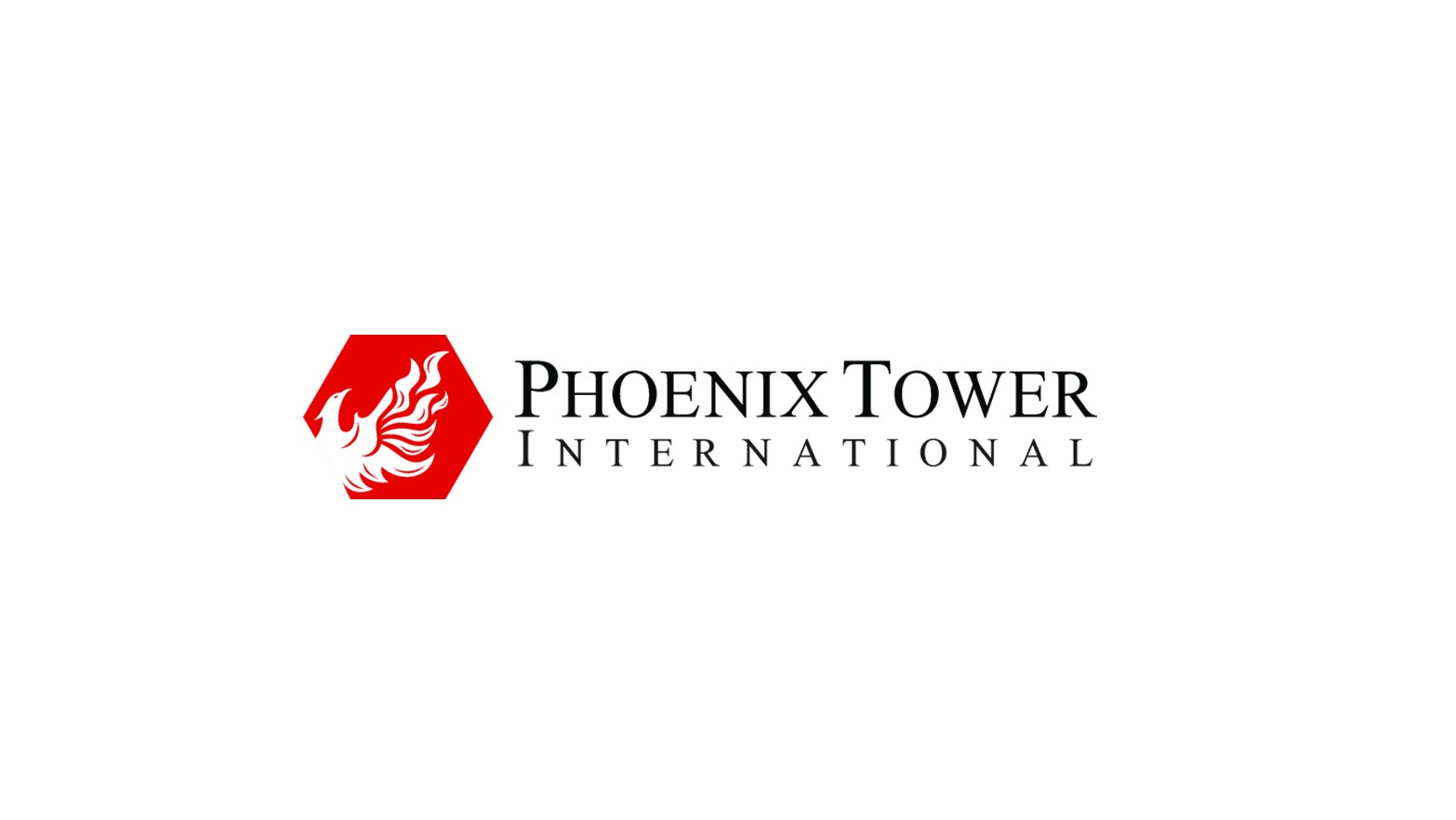 US $2,000,000,000

Senior Credit Facilities

Sole Bookrunner

August 2022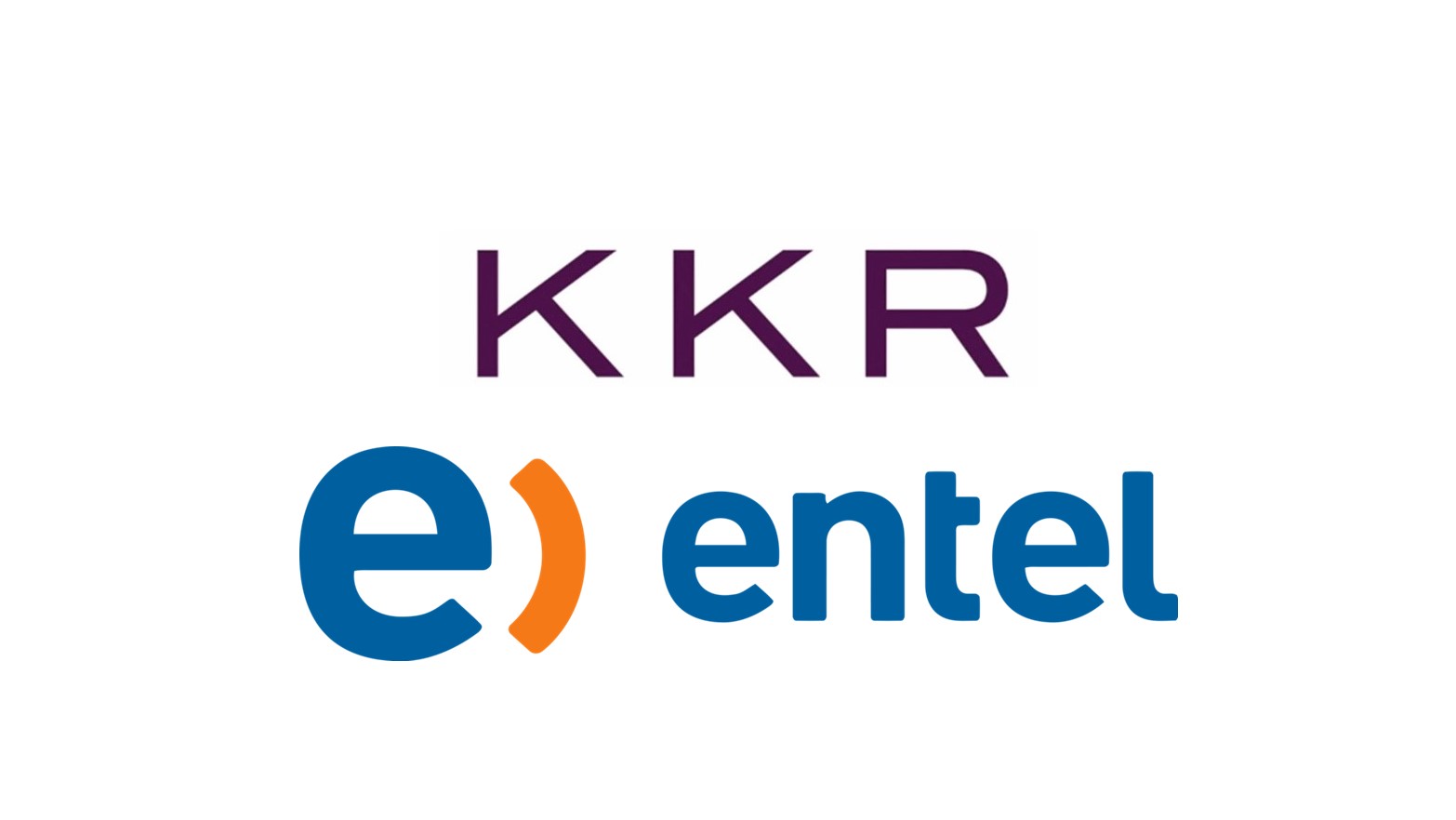 CLP 229,844,100,000

Senior Credit Facilities

Bookrunner

October 2022

Reflecting on Scotiabank's top Bloomberg ranking and its client results, Bordereau concludes that, "Over the years, we've built trusted relationships with our clients and hundreds of investors and banks across the region. We've demonstrated our ability to properly structure transactions and distribute them to the market, thanks to our knowledgeable loan syndications team, our extensive local market coverage and local currency capabilities, and our industries expertise. We are in the region for the long-term, we continue to support our clients, and we are showing it very clearly."


For more information about Scotiabank's Wholesale Banking solutions and opportunities, please contact:
Sam Bordereau
Managing Director and Head, Global Loan Syndications, Latin America 

Phone: 917-607-5294
1
Global Syndicated Loans League Tables FY 2022 Bloomberg Report as of January 3, 2023.