Scotiabank and our client, Phoenix Tower International, are proud to be recognized in the 2023 Deals of the Year Awards by The Banker, celebrating the most impressive transactions across the broad spectrum of global capital markets.
Among the high-profile awards issued, Scotiabank was recognized for leading the following notable transaction in the Americas:
Leveraged Finance (including High Yield Bonds): Phoenix Tower International's US$2 billion cross-border syndicated loan
Phoenix Tower International successfully secured a US$2 billion senior secured multi-facility transaction covering 14 jurisdictions across Latin America, the Caribbean and United States, partially used to finance the US$930 million acquisition of up to 3,800 telecommunication sites from WOM S.A. in Chile. This award demonstrates Scotiabank's best-in-class products and services combined with local and international expertise across the Americas.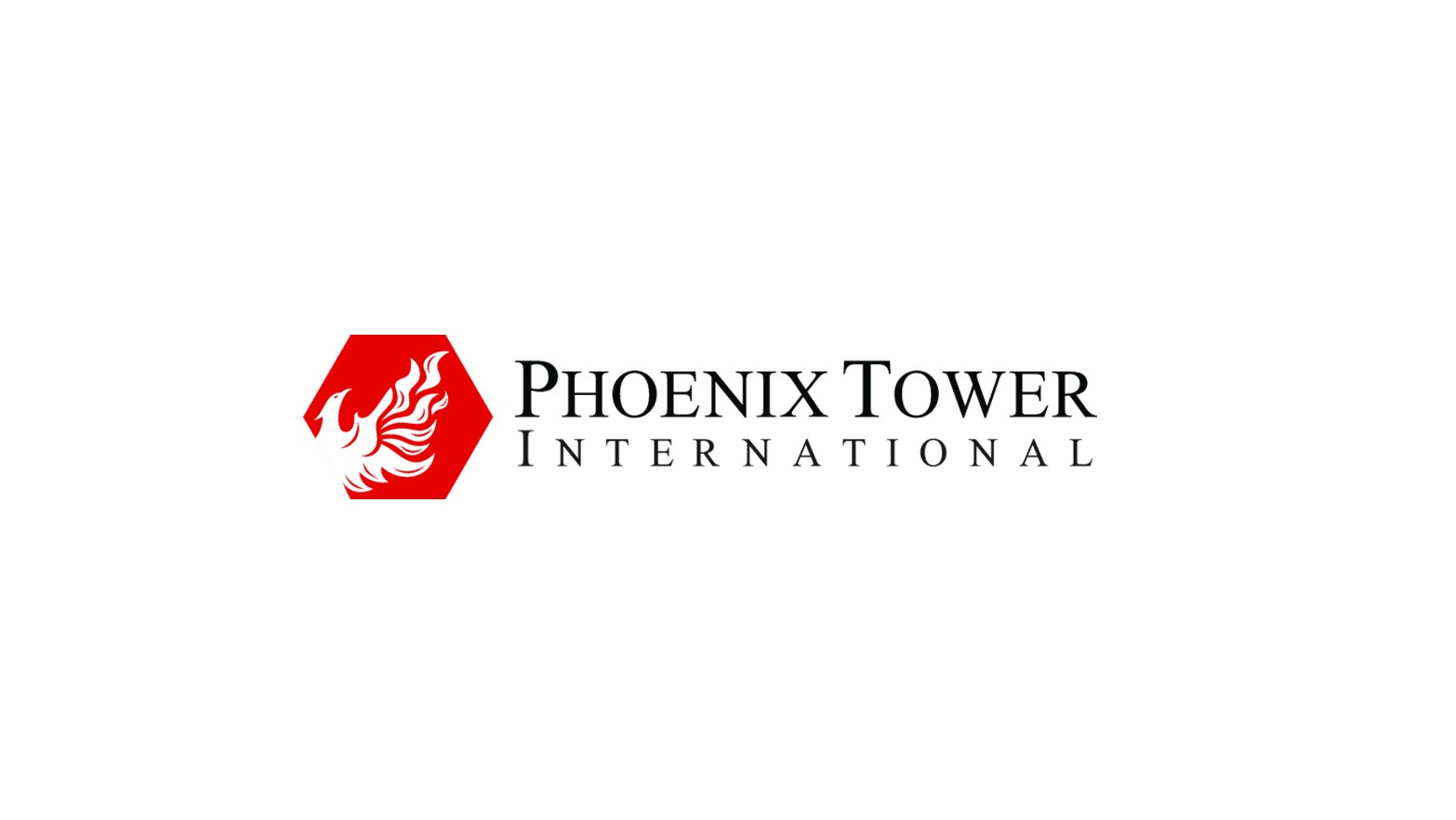 US$2,000,000,000

Senior Secured Multi Facility

Sole Lead Arranger & Sole Bookrunner

August 2022