Jean-François Perrault and Stephen Guthrie discuss the growth of the Pacific Alliance economies and how Scotiabank is supporting clients in Latam.
Episode summary:
As Pacific Alliance economies emerge from the pandemic, the conversation has shifted to things like rising inflation, corresponding interest rate increases, and the implications for the region and individual countries.
This episode of Market Points is all about the growth of the Pacific Alliance economies. You'll be hearing a conversation led by Stephen Meurice, Director and Editor in Chief of the Scotiabank Perspectives Newsroom. He's joined by Jean-François Perrault, Senior Vice President and Chief Economist at Scotiabank, and Stephen Guthrie, Senior Vice President, International Corporate and Commercial Banking.
They'll discuss the reasons underpinning this inflationary period and a macro view of how policy makers and central bankers are responding. Also, how Scotiabank's global expertise, local knowledge and tailored products and services are positioned to support clients in Latam.
Key timelines:
0:00 - Introduction
1.18 - Drivers of economic growth in Pacific Alliance countries
2.50 - How Scotiabank is supporting clients through changing times
3.45 - Inflationary picture in Pacific Alliance countries
5.27 - How Scotiabank is offering solutions to help clients weather inflation
6.31 - Measures to cool inflation in Pacific Alliance countries, and recession risk
9.19 - Interest rate increases in Pacific Alliance countries
10.03 - Sentiment from clients around economic future of Pacific Alliance region
11.06 - How Scotiabank offers Sustainable finance solutions in Pacific Alliance region
12.19 - Summary
*
Source: Top Bookrunner of LatAm ESG Bonds (in Volume) in the Sustainable Bonds League Table (YTD as at April 2022, Bloomberg).
Jean-François Perrault
Senior Vice President & Chief Economist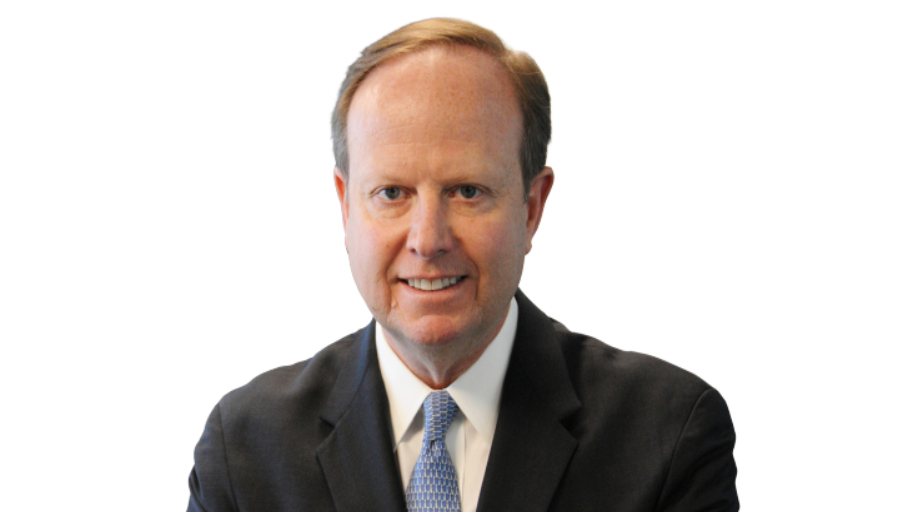 Stephen Guthrie
Senior Vice President, International Corporate and Commercial Banking
Market Points is part of the Knowledge Capital Series, designed to provide you with timely insights from Scotiabank Global Banking and Markets' leaders and experts.
Get new episodes right on your device by following us on your preferred podcast network: