Scotiabank is pleased to support Liberty Costa Rica Senior Secured Finance in its debut offering into the international debt capital markets, acting as Joint Bookrunner, IDB A/B Bond Structuring Agent, and ESG Structuring Advisor. The Inter-American Investment Corporation (IDB Invest or IDBI) participated as lender of record on this transaction.
Liberty Costa Rica is a subsidiary of Liberty Latin America and is a leading provider of fixed and mobile telecommunications services to residential and B2B customers in Costa Rica.
The positive feedback received from investors and solid orderbook momentum allowed Liberty Costa Rica to ultimately price its new sustainability-linked bond for US$400 million at a yield of 10.877%. The net proceeds of the offering will be used to acquire a 100% participation interest in a US$400 million secured B loan to Liberty Costa Rica by IDB Invest.
This landmark transaction represents the first A/B Bond issuance in Latin America under the Rule 144A format for IDB Invest, solidifying Scotiabank's position as a top bond house in the Media and Telecom sector in Latin America.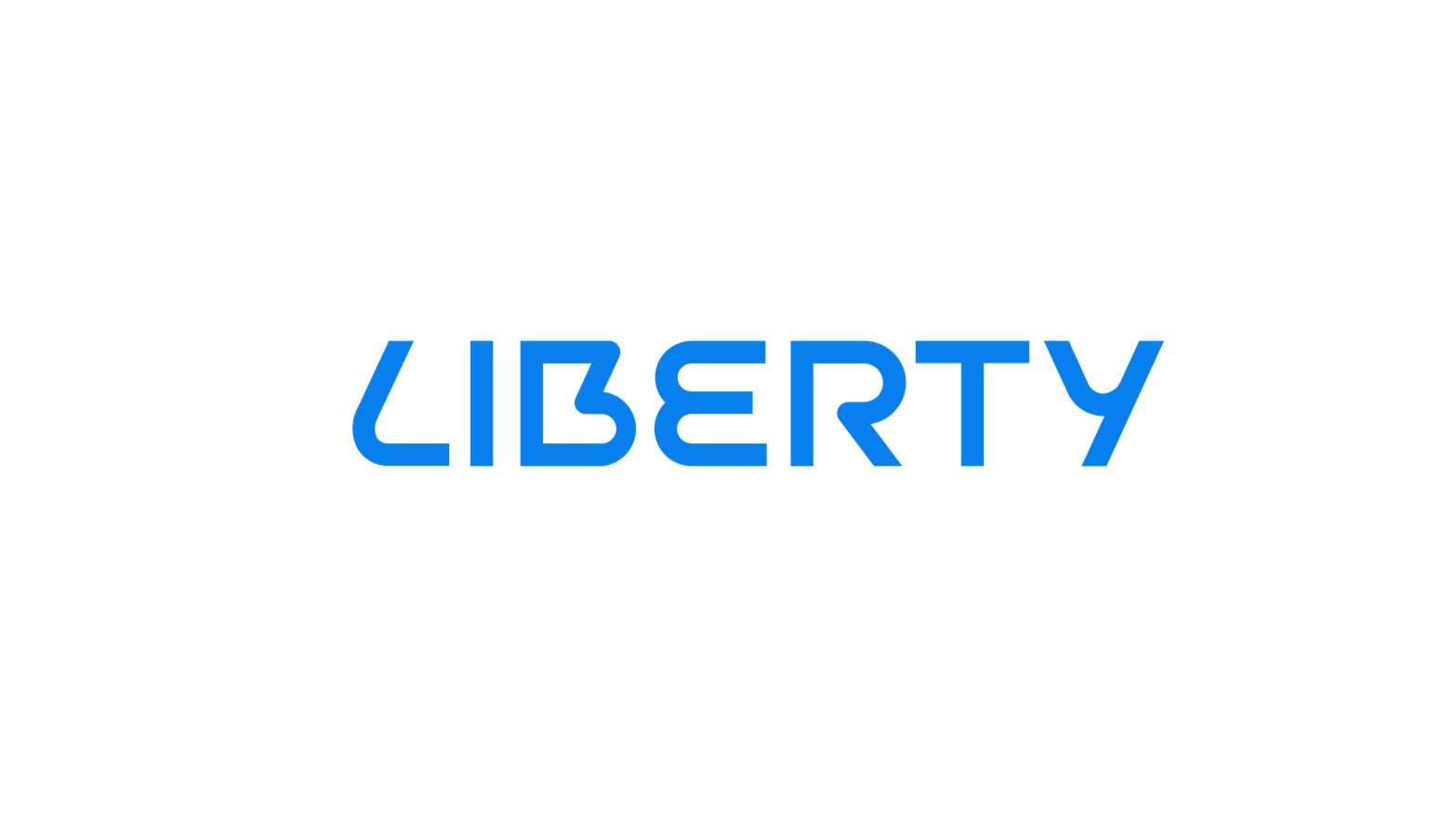 US $400,000,000

10.875% Sustainability-Linked Senior Secured Notes due 2031

Joint Bookrunner, Structuring Agent, and ESG Advisor

January 2023