Scotiabank participated in the structuring of a US$700 million sustainable long-term loan, which will enable Empresas Públicas de Medellín (EPM) to finance its investment needs for 2023.
This is one of a number of trailblazing transactions with sustainability criteria of a quasi-sovereign company owned by the municipality of Medellín and which can reduce financing costs as long as the established sustainability indicators are met.
"We thank EPM for placing its trust in Scotiabank for the co-structuring of this solution, which will allow it to continue pursuing its investment projects as a very relevant player in the energy and utilities sector. We would also like to emphasize the company's commitment to addressing climate change and its interest in setting bold targets to reduce CO2 emissions and water loss levels per billed user in the provision of services," said Gustavo Ale, Vice President, Wholesale Banking at Scotiabank Colpatria.
Scotiabank provided superior transaction execution to satisfy the client's objectives and delivered far-reaching capabilities across multiple roles. Completing EPM's first sustainability-linked loan demonstrates the company's commitment to environmental and social dimensions, where EPM has historically shown a sound organizational culture.
The transaction is part of Scotiabank's strategy in Colombia to consolidate its leadership in sustainable finance and contribute to growth targets for the development of the energy industry and its transition to renewable energies and the proper management of water resources.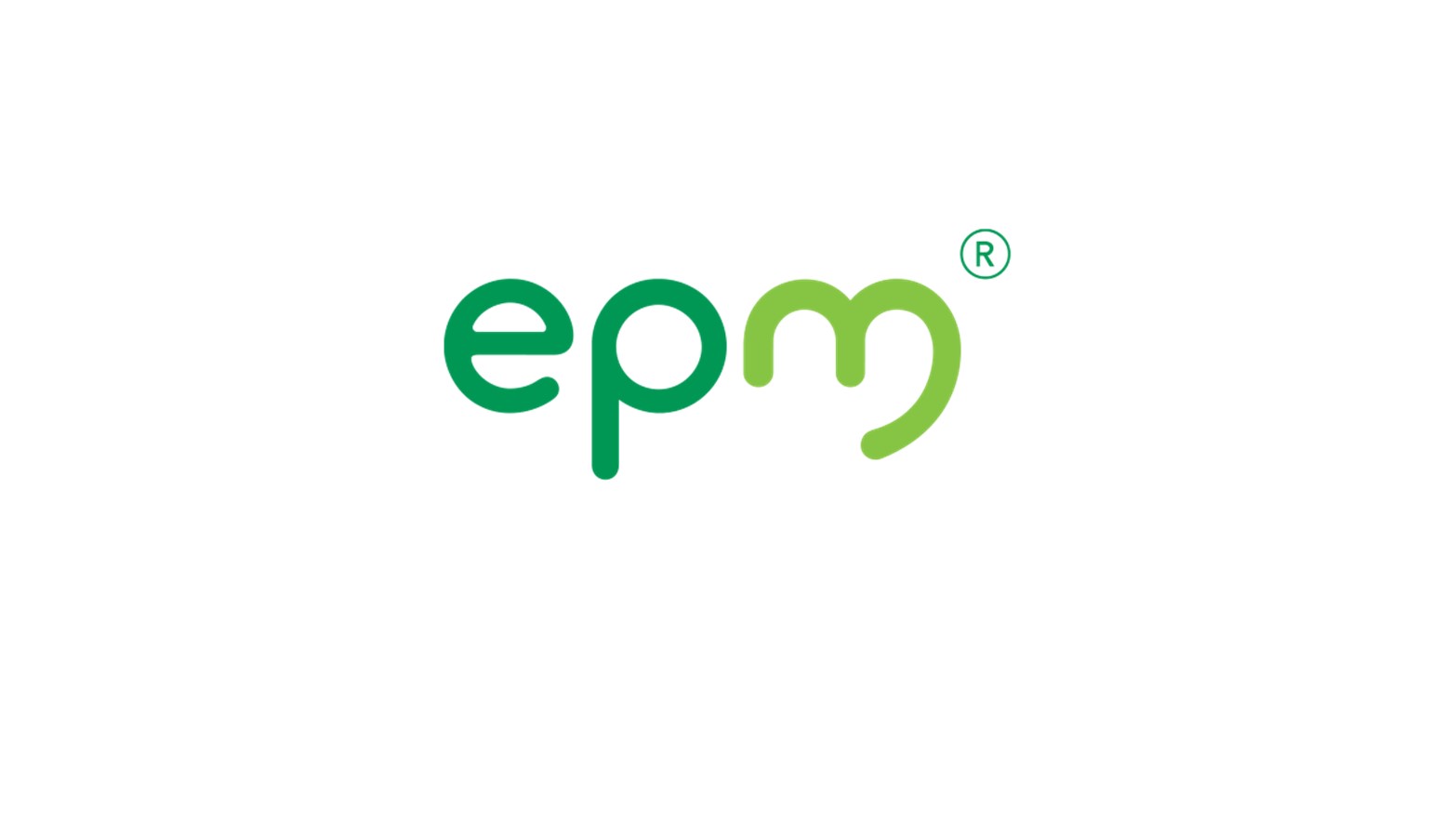 US $700,000,000

Sustainability-Linked Loan - Strategic Investment Plan

Joint Lead Arranger, Joint Bookrunner, and Co-Sustainability Structuring Agent

December 2022