A stable and reliable prime broker
24-hour coverage and execution in global markets to help drive your business forward.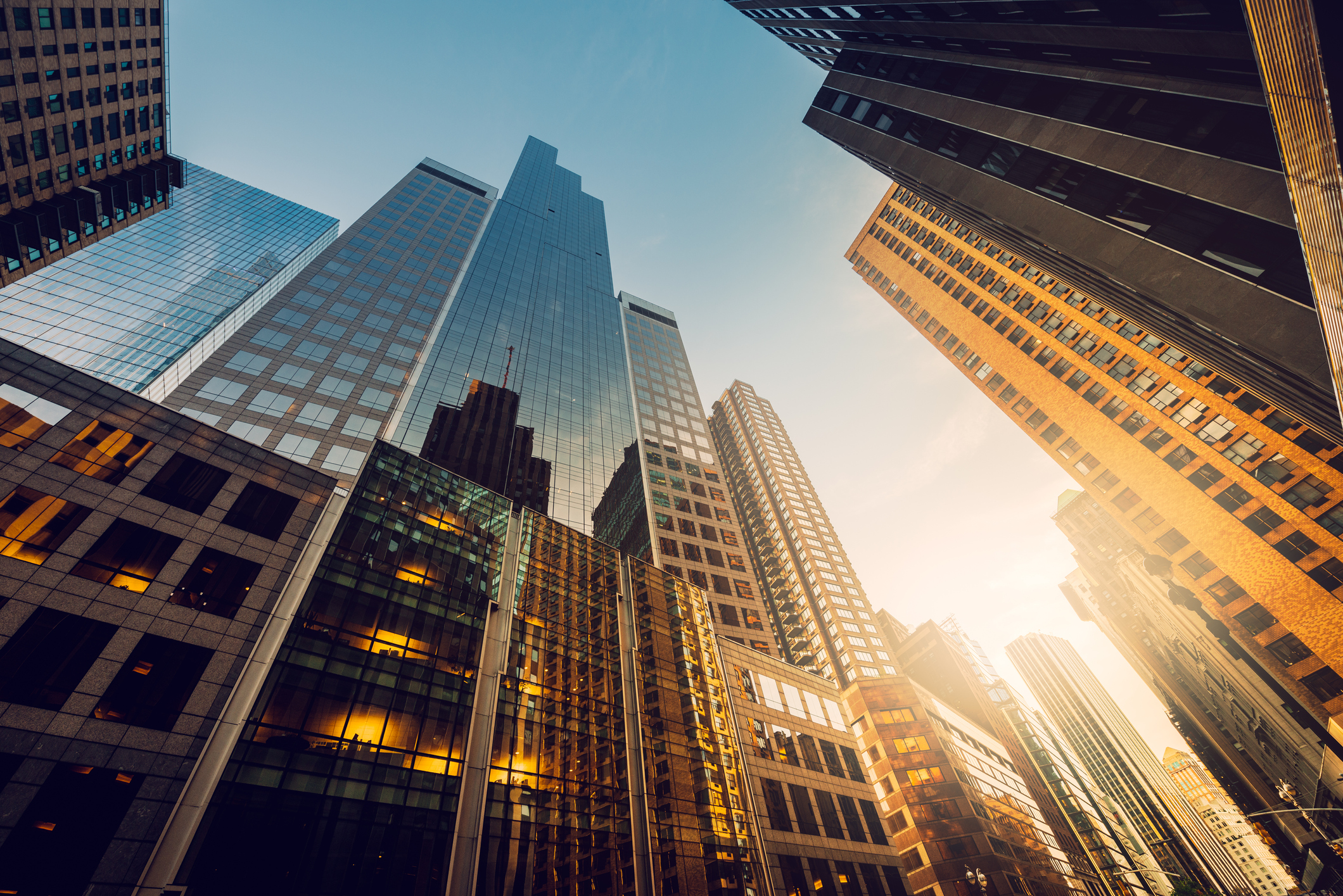 Scotiabank's Prime Services global business offers enhanced leverage, broad access to securities lending supply, competitive pricing, capital introduction, and equity execution services. Our highly experienced client service teams based in Toronto, New York and London provide 24-hour coverage, delivering expertise and insight in global markets. With an A+ credit rating by S&P1, The Bank of Nova Scotia offers safety, security and an extensive global presence that enables connectivity around the world, wherever business takes you.
Discover what we have to offer
Cash and synthetic prime brokerage




We offer flexible cash and synthetic prime brokerage platforms. In addition to enhancing portfolio leverage, both platforms offer access to global loan stock supply, competitive pricing, and proactive service and local market insight.

Securities Lending
Our inventory is sourced globally through an extensive network of agent and institutional lenders. This includes exclusive supply, allowing access to easy and hard-to-borrow securities.
Capital Introduction
We provide a value-added service to help our hedge fund clients reach potential investors in Canada – one of the largest and most sophisticated institutional investor segments globally. With a well-established footprint of buy-side relationships, we can facilitate your capital raising efforts by providing access to relevant hedge fund allocators.

Equity execution services
We deliver a broad range of electronic trading products including high-touch, low-latency, market access and a broad algorithmic trading suite. Our team services a wide range of clients globally and is able to accommodate specific client trading requirements, pricing models and post-trade workflows.

| Core Products and Expertise | Canada | United States | Europe |
| --- | --- | --- | --- |
| Synthetic Prime Brokerage | yes | yes | yes |
| Research, Sales and Trading | yes | yes | yes |
| New Issues | yes | yes |   |
| Foreign Exchange Execution | yes | yes | yes |
| Multi-Currency Platform | yes | yes | yes |
| Capital Introduction | yes |   |   |
| Securities Lending | yes | yes | yes |
| Margin Financing, Clearing and Custody | yes | yes | yes |
| Multi-Asset Class Capability | yes | yes | yes |
| Client Services | yes | yes | yes |
| Futures Execution and Give-Up Arrangements | yes | yes | yes |
| Customized Real-Time Reporting | yes | yes | yes |
| DMA | yes | yes | yes |
| Risk Management Tools, Analysis and Reporting | yes | yes | yes |
Speak to our professionals
Connect with us for more information about our full-service platform.

1
Scotiabank Shareholders Second Quarter Report 2023.