Prime Services: Indexes
We are key partners to alternative asset managers.  As part of our services, we publish monthly indexes to help investors track the performance of Canadian Hedge Funds and Alternative Mutual Funds.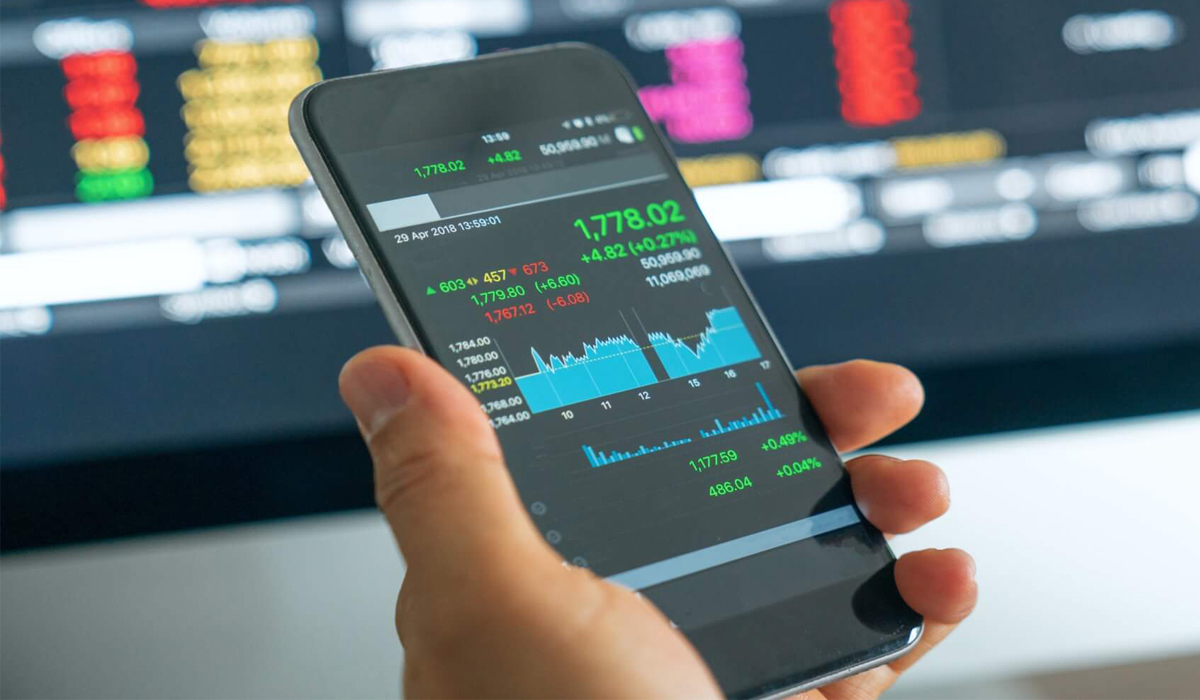 Scotiabank Alternative Mutual Fund Index
This Index tracks the performance of the Canadian Alternative Mutual Fund universe. Returns are calculated monthly on an equal-weighted basis. Index constituents are limited to funds that are classified as Alternative Mutual Funds, as defined in National Instrument 81-102. Given the emerging nature of liquid alternatives, there is no minimum track record, or AUM, required for inclusion in the Index at this time.

Scotiabank Canadian Hedge Fund Index
A comprehensive overview of the Canadian Hedge Fund universe. To achieve this, Index returns are calculated using both an equal weighting and an asset-based weighting of the funds. The Index includes both open and closed funds with a minimum AUM of C$15 million and at least a 12 month track record of returns, managed by Canadian-domiciled hedge fund managers.